Nightcliff Community Sea Breeze Festival
2021-05-13
Every May, the sea breeze is blowing, and Darwin, Australia starts the dry season mode. On May 7th and 8th of this year, the seaside of nightlife town was full of tourists, singing and laughing. The annual Nightcliff Sea breeze Festival attracted many tourists. Teachers from the Confucius Institute at Charles Darwin University were also invited to actively participate in this community event.
On the afternoon of May 7th, a cultural performance. Local volunteer teacher Amanda instructed the children to perform a fan dance. The relaxed and lively dance ignited the cheerful atmosphere of the scene. Wesley performed Tai Chi, combining movement and static, combining strength and softness, and the audience applauded. Zhao Yifan (Debra) is both a choreographer and a dancer. Together with some actors from the Australia-China Friendship Association, they dressed in national costumes and danced gracefully, dedicating a beautiful Mongolian dance "Goose" to the audience, cheering on the scene, The cheers are endless.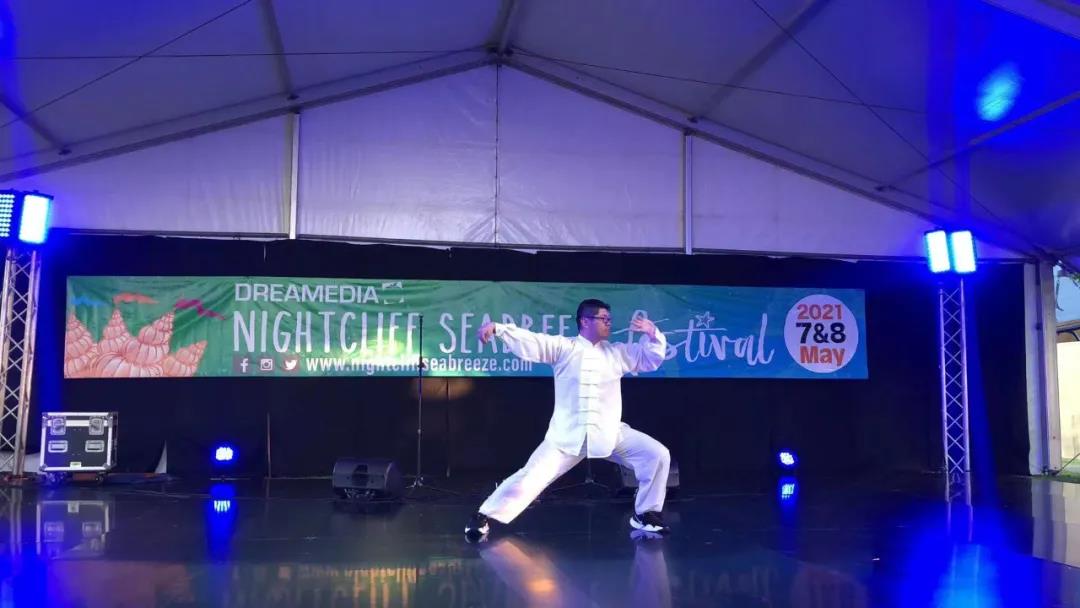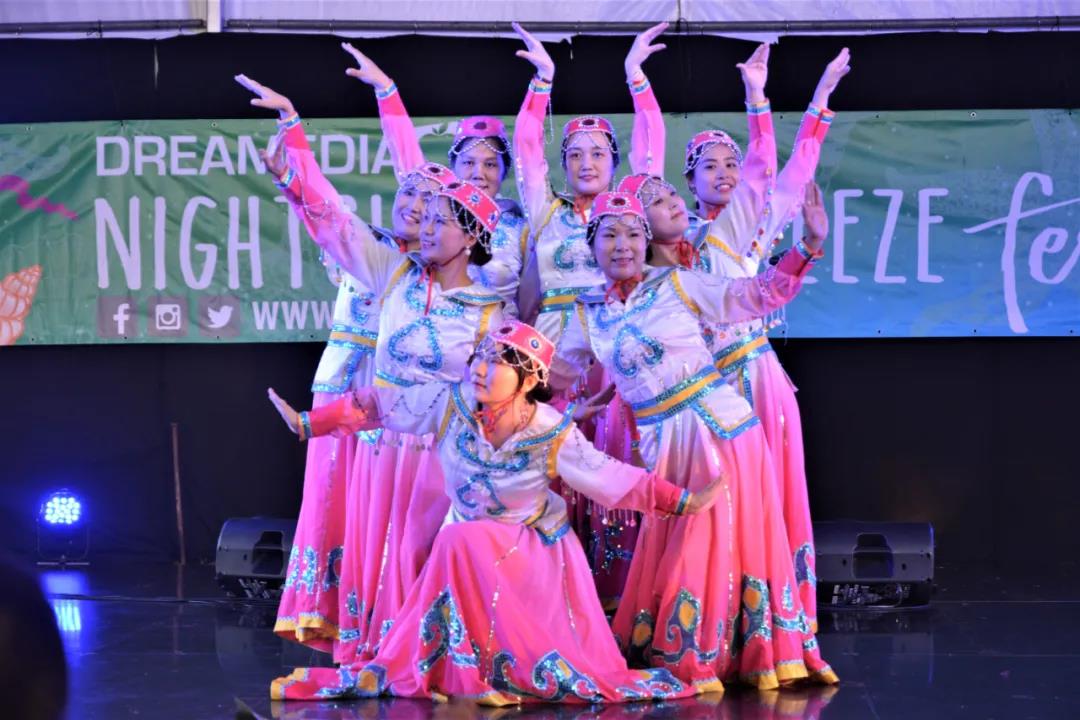 On May 8, at the invitation of the Organizing Committee of the Sea Breeze Festival, teachers from the Confucius Institute at Charles Darwin University held a cultural exhibition in the seaside park of nightcliff. The national costumes, Chinese calligraphy, and Chinese chess at the Confucius Institute booth have all attracted the attention of visitors. The most popular among tourists is Gobang. The rules of Gobang are simple, easy to understand and learn, suitable for all ages.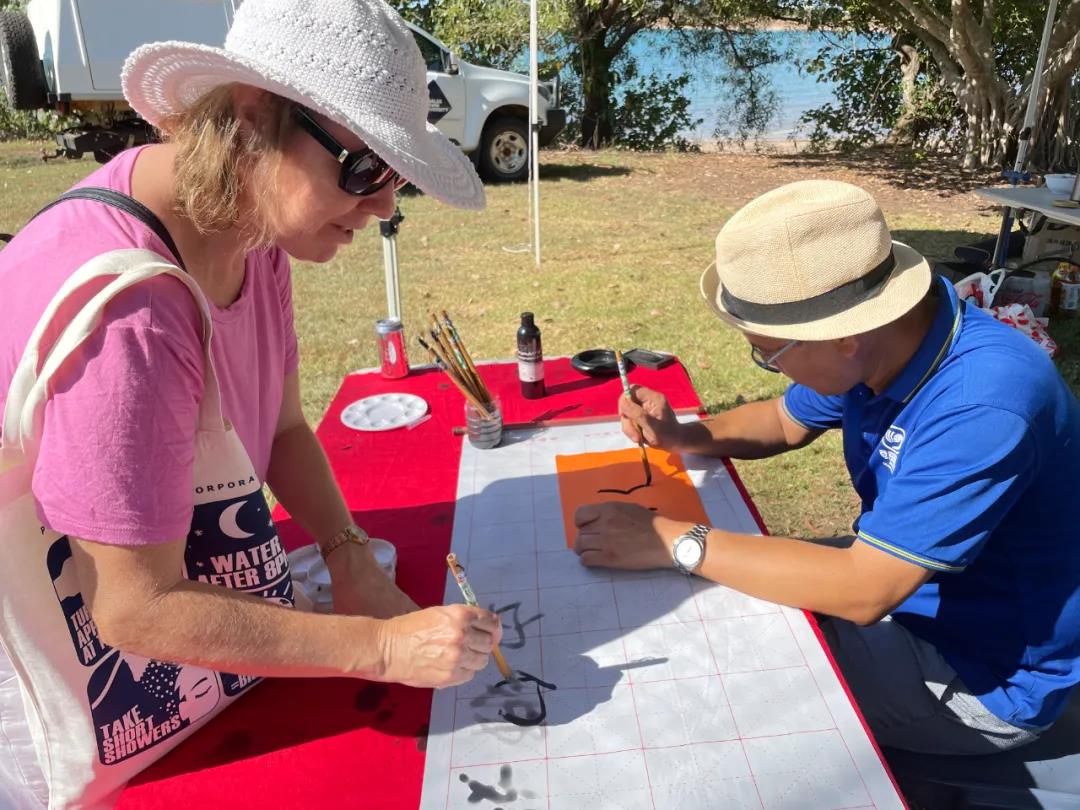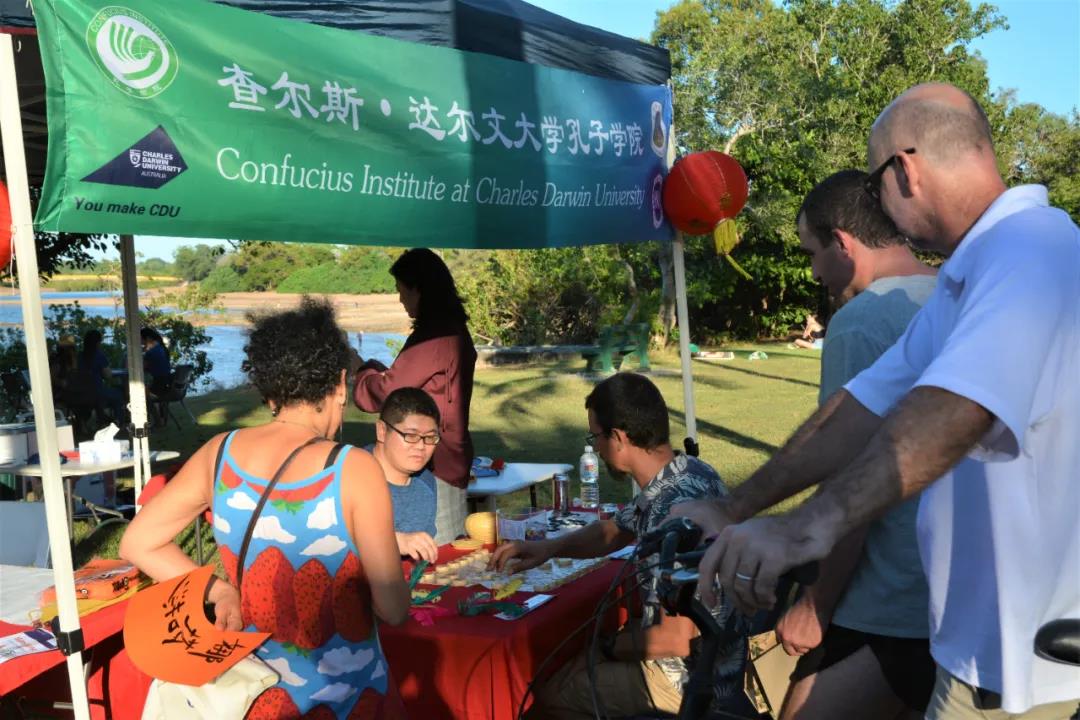 Many visitors also walked to the calligraphy booth, picked up brushes, and tried to write Chinese characters. The teachers of the Confucius Institute gave them cards with their names written in brushes, and they readily accepted them. Many tourists also wanted to have the opportunity to learn Chinese. Dozens of promotional materials for the Confucius Institute's Chinese courses were received by the tourists in half a day.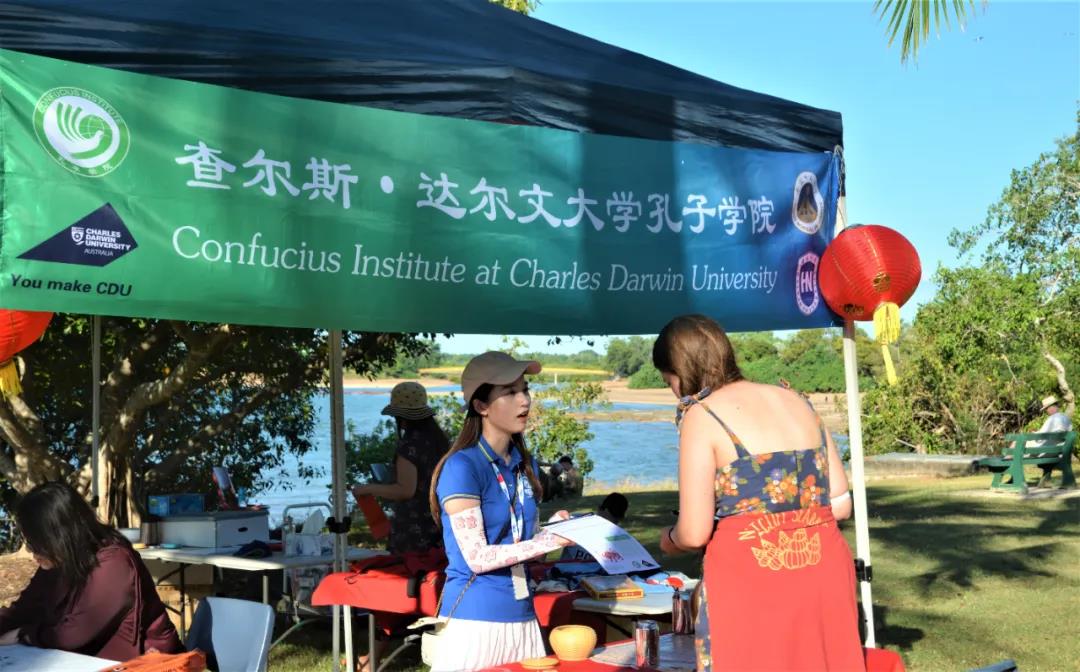 The annual Darwin Nightcliff Community Sea Breeze Festival has always been loved by the local people. The teachers of the Confucius Institute at Charles Darwin University and the bustling tourists bathed in the cool sea breeze and experienced the diverse and colorful community culture. Activities, I hope to meet again next year's Sea Breeze Festival.