Photographic Stories competition
2021-01-06
The International Education College successfully held the "Photographic Storytelling Meeting" competition from October to December 2020. As one of the construction projects of the National Language Promotion Base of Anhui University, the event was organized and publicized by Teacher Zhang Jing from the School of Letters. The competition was conducted online, Anhui University for all foreign students (including overseas students to return to school yet), according to participants HSK points early, middle and senior groups, each with first, second and third place, after 2 After more than a month of solicitation and appraisal of works, the competition came to a successful conclusion recently.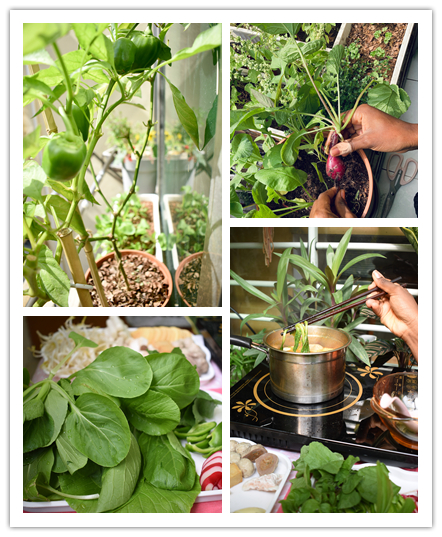 The entries revolved around life experience, personal hobbies, hometown customs, etc. The contestants expressed a positive attitude and love for life with excellent photographs and wonderful Chinese introductions and made the students deeply aware of the meaning of life. And the joy of sharing.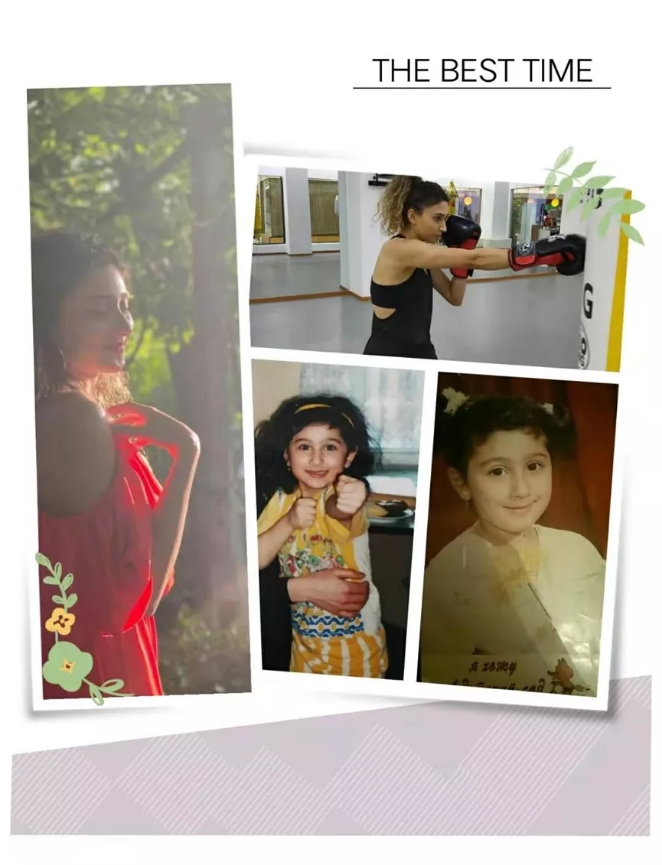 After collection of works and selection by the judges, a total of 14 contestants won the prize. Among them, music Opteron (Cambodia), Fan Day Springs (Vietnam), Xing Huang Qi (Malaysia), Wei pull (Zambia) and other four students won the first prize, Mao Kim (Cambodia), Chiu makeup (Vietnam), Nguyen Thi Li (Vietnam), Xie Yanling (Malaysia), Lu Fei (Azerbaijan) and other five students won the second prize, Xia Chenming (Cambodia), Chen Junfeng (Cambodia), Ren Tianqiang (Cambodia), Huang Shuyi (Malaysia), He Kuanzi (Malaysia) and other 5 students won the third prize. The list of winners and outstanding works are displayed on the public account of our hospital.
This competition encourages international students to share their daily lives, stimulates their enthusiasm and interest in learning Chinese, effectively prevents and resolves the "post-epidemic syndrome", further enriches the cultural life of international students, and promotes the healthy development of Chinese and foreign language and cultural exchange activities in our school.