Classic Poem Recitation and Chinese Character Writing Competition
2021-01-06
To further improve the ability of international students in Anhui University to read aloud Mandarin and standardize Chinese writing, deepen their understanding of traditional Chinese culture, enrich the forms of online Chinese teaching during the epidemic, and enhance the cohesion of international students at home and abroad, the International Education College held this semester Anhui University International Students' Classic Poem Recitation and Chinese Character Writing Competition. This activity is one of the construction projects of Anhui University's national language promotion base.
Due to the epidemic, most of our school's international students are unable to enter and return to school, so this competition takes the form of online activities. Different from the pure competition, before submitting the entries, the fourth-year undergraduates of the International Education Department of the Faculty of Arts will provide online group counseling to international students to help them correct the pronunciation, rhyme, and tone of Mandarin; introduce the strokes of Chinese characters, the structure of the interframe, etc. Knowledge, improve the aesthetics of writing Chinese characters; and guide international students to contact and appreciate Chinese classic poems, and feel the beautiful artistic conception of Chinese poems; finalize and submit the entries.
International students at home and abroad actively participated in this activity and eventually received nearly 60 works. The competition awards are divided into two categories: classic recitation and Chinese character writing. After review by the expert group, the list of winners is finally determined. The works that won the first prize in each group are:
The first prize in the classic recitation category: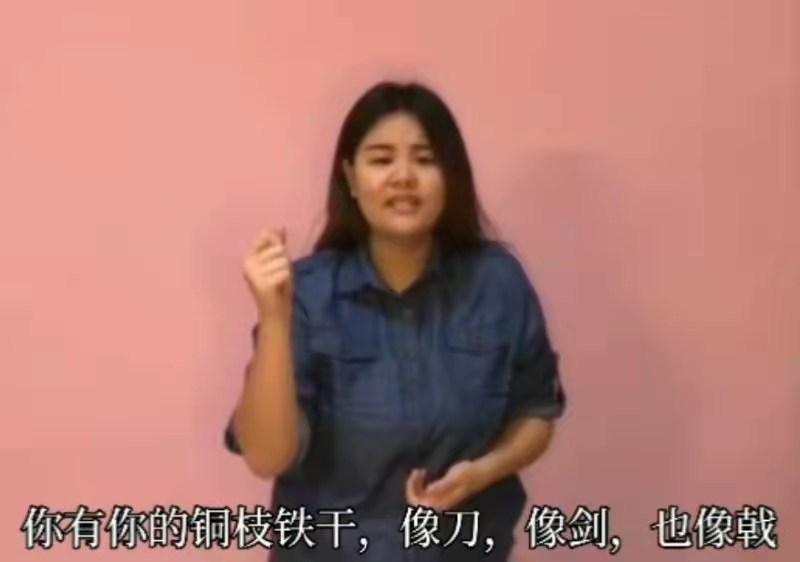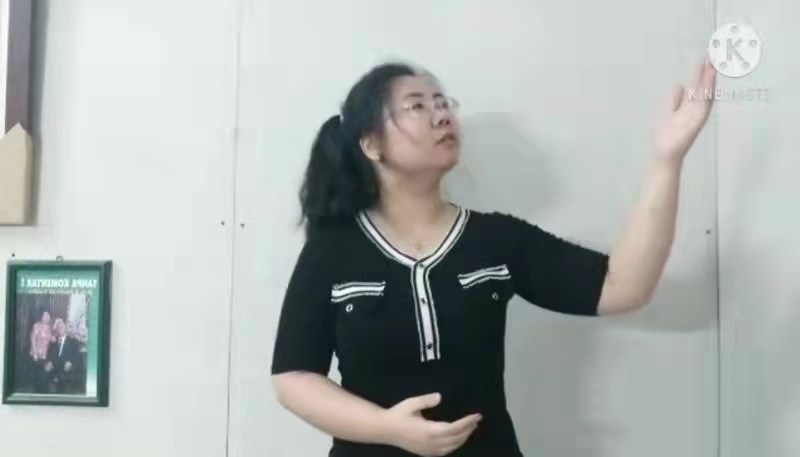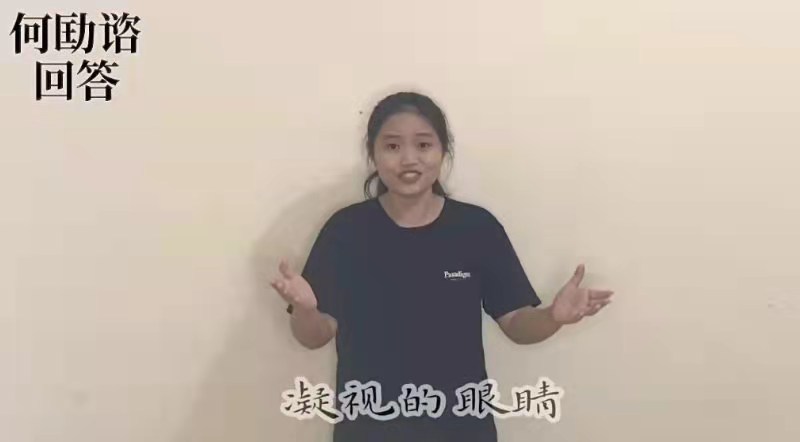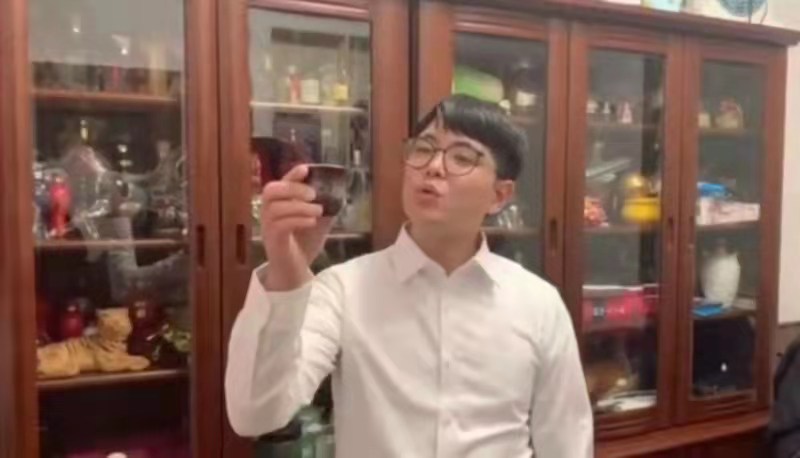 First Prize of Chinese Character Writing Group: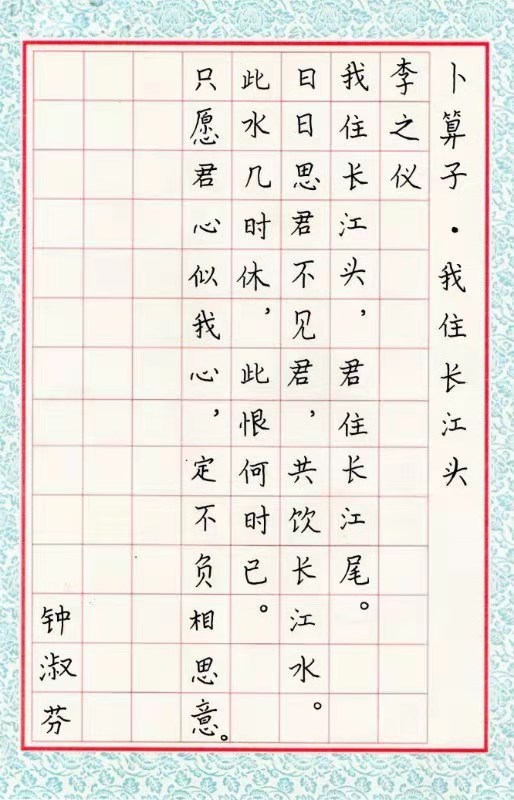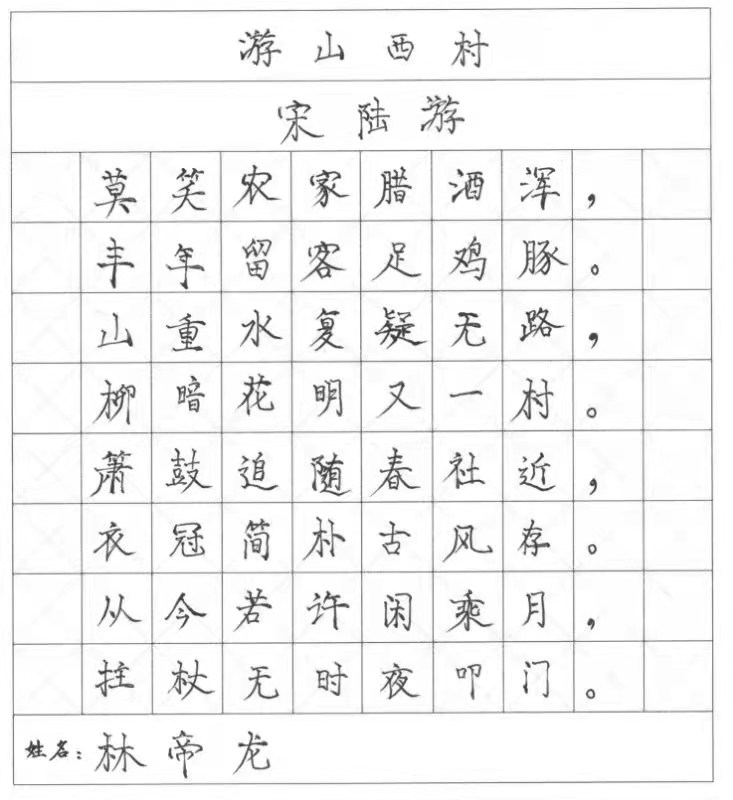 These works fully demonstrate the excellent results of Chinese and Chinese culture teaching in our school.