International Office held a new semester international student exchange meeting
On March 16, the Office of International Cooperation organized a new semester online exchange meeting for international students majoring in Chinese pharmacy in the Department of Biomedicine of our school. Teacher Zhang Xiaoyue from the Office of International Cooperation presided over the meeting.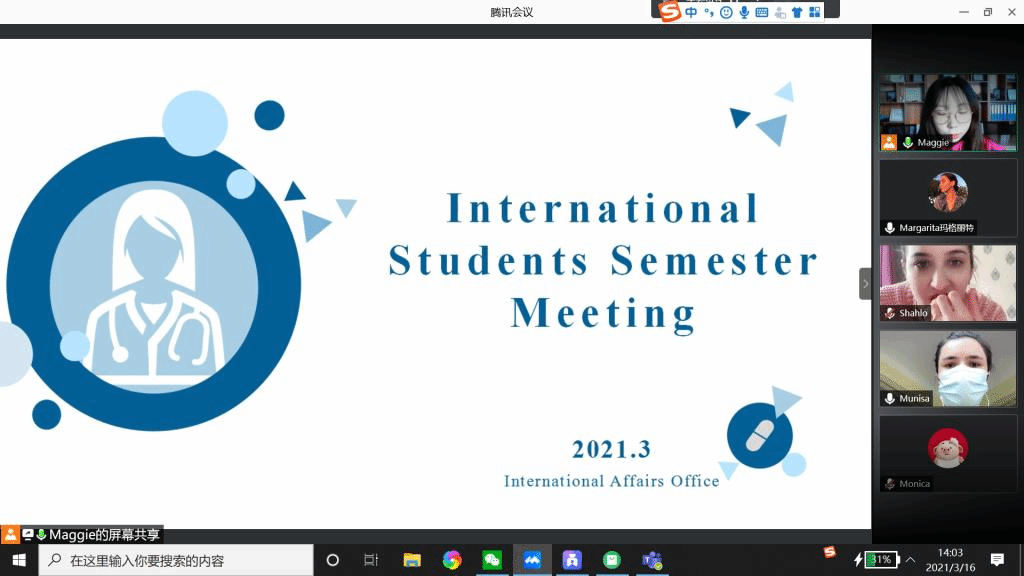 At the meeting, the learning focus of the international students this semester was clarified, and the discipline awareness of the international students was strengthened, which laid the foundation for the smooth development of the international student work in the new semester. Later, Mr. Zhang Xiaoyue organized all the international students to discuss the study arrangements for this semester and career development after graduation. The international students spoke enthusiastically and discussed their future plans.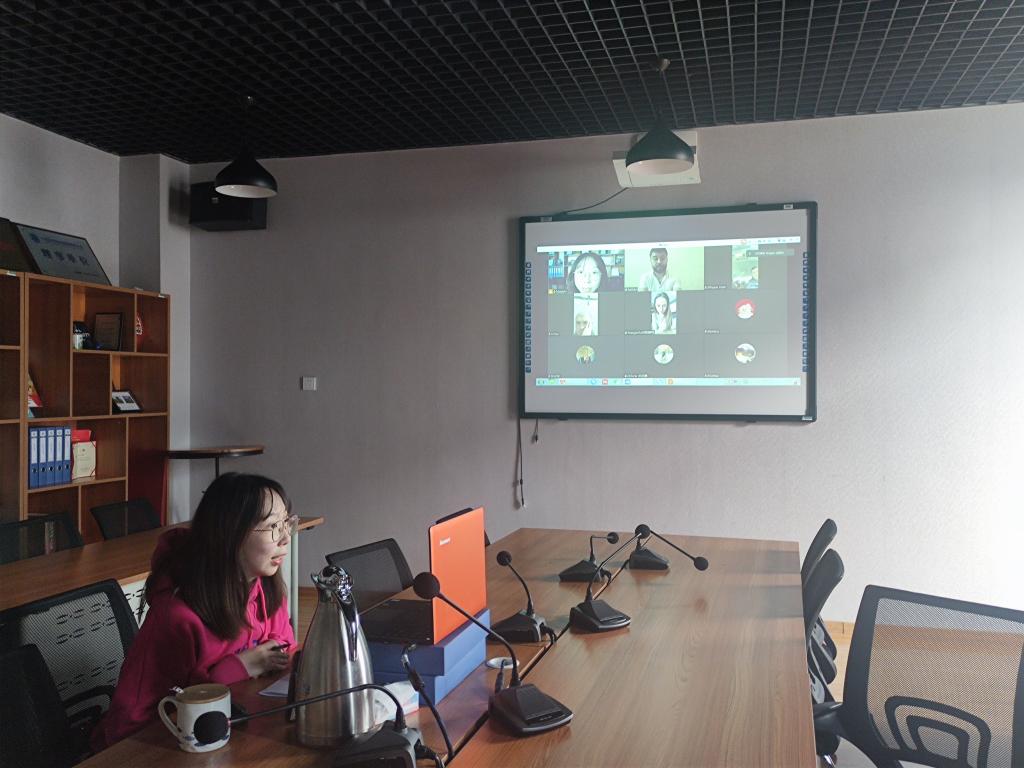 The teachers and the international students communicated sincerely, and they were both teachers and friends, showing their hearts. This class meeting is not only the arrangement and deployment of the international students this semester, but also an effective way for teachers to understand the international students.
This year's international students are the first full-time international students enrolled by our school. They have now completed their courses in our school and are writing and preparing their graduation thesis. They are expected to graduate in July.