Our school organizes international students to enter the ceramic art museum to feel the charm of traditional culture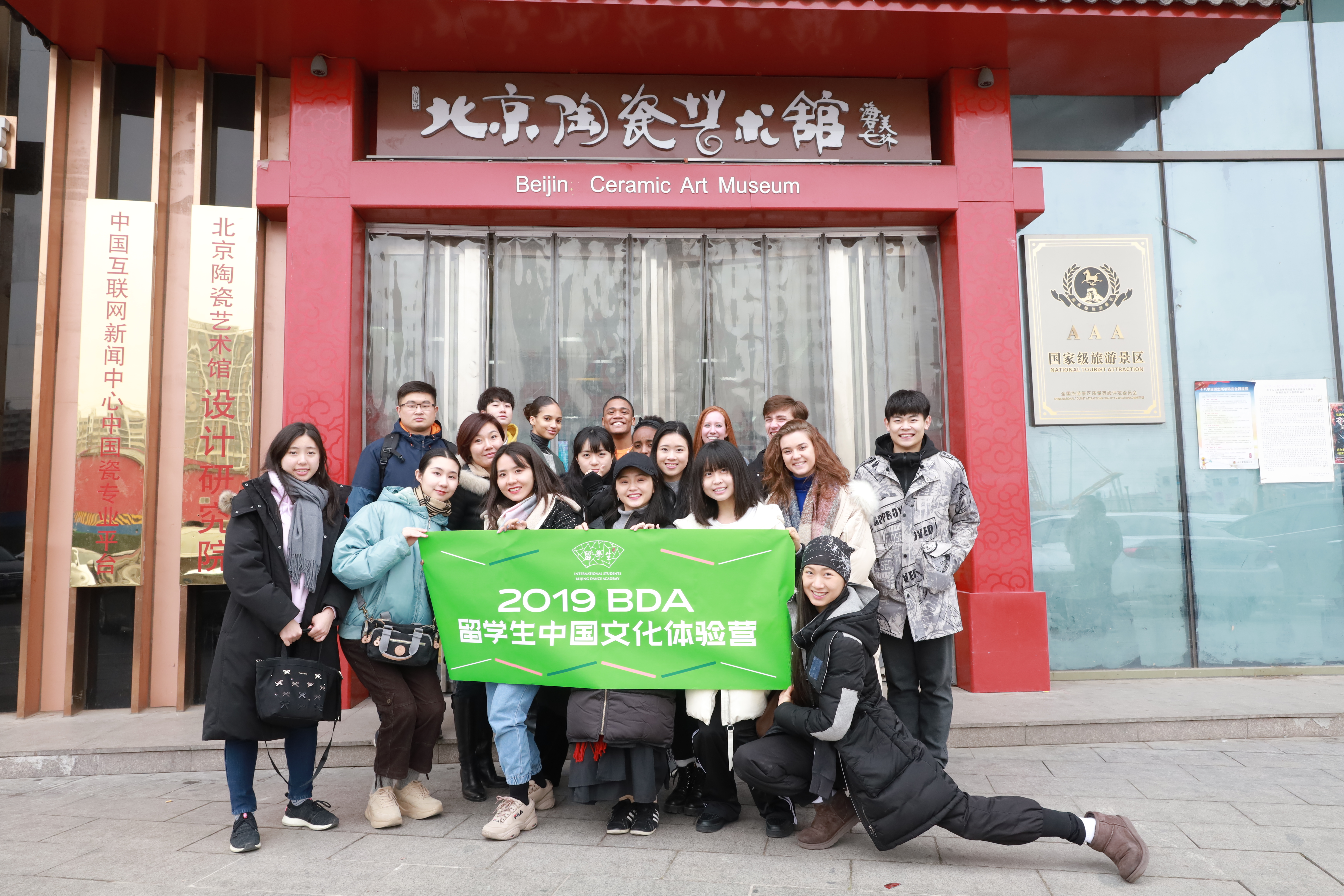 On December 15, the International Cooperation and Exchange Office of our school organized a group of 23 international students to enter the Beijing Ceramic Art Museum. The theme of this activity is to experience Chinese traditional culture. Through visits and experiences, teachers and students learn about the porcelain-making craftsmanship of different historical periods in my country through visits and experiences and learn how to use the correct methods to appreciate ceramic art. International students' cognition and appreciation of the traditional arts of the Chinese nation. Through the hands-on experience activities of group fan and drawing courses, teachers and students can learn by doing and have fun while learning. In the process of hands-on, they can use their creativity and express their understanding of Chinese culture.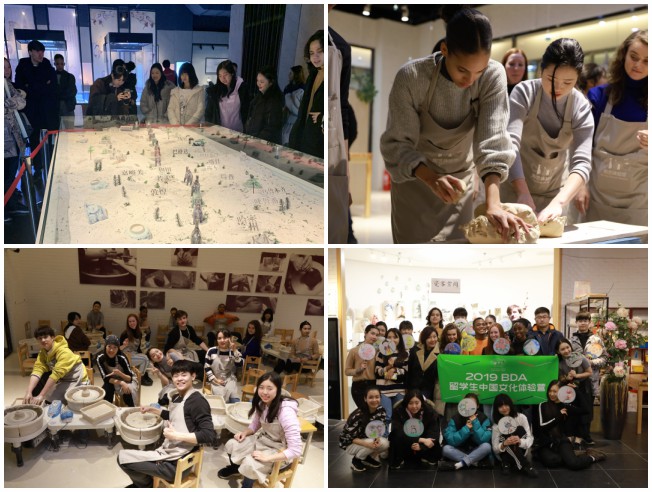 Under the guidance of the tutor, the students copied carefully, drawing the fans while communicating and learning. The fan patterns are lifelike, and the small group fans show unlimited creativity and the fusion of Chinese and foreign art.
The pottery experience course in the afternoon is more colorful. The pottery art teacher made personalized creation through beautiful and smooth techniques such as pinching, rubbing, pulling, and pressing. The overseas students were enthusiastic about the hands-on operation and experienced the infinite charm of the traditional artistic creation process in my country.
Through this visit and experience activity, the students' after-school cultural life has been enriched, so that international students have a deeper understanding of traditional Chinese culture, and the happiness of their campus life has been enhanced.