Our school's dance work "Anhui Flower Drum Lamp" won a good performance in the Bulgarian Vitosha International Folk Art Festival
The 24th Bulgarian Vitosha International Folk Art Festival was successfully held from July 15 to 18, 2020. Our school was invited by the organizer to participate in this event on behalf of China. The Chinese folk dance work "Anhui Huagu Lantern" is in art A performance was performed at the festival and won third prize.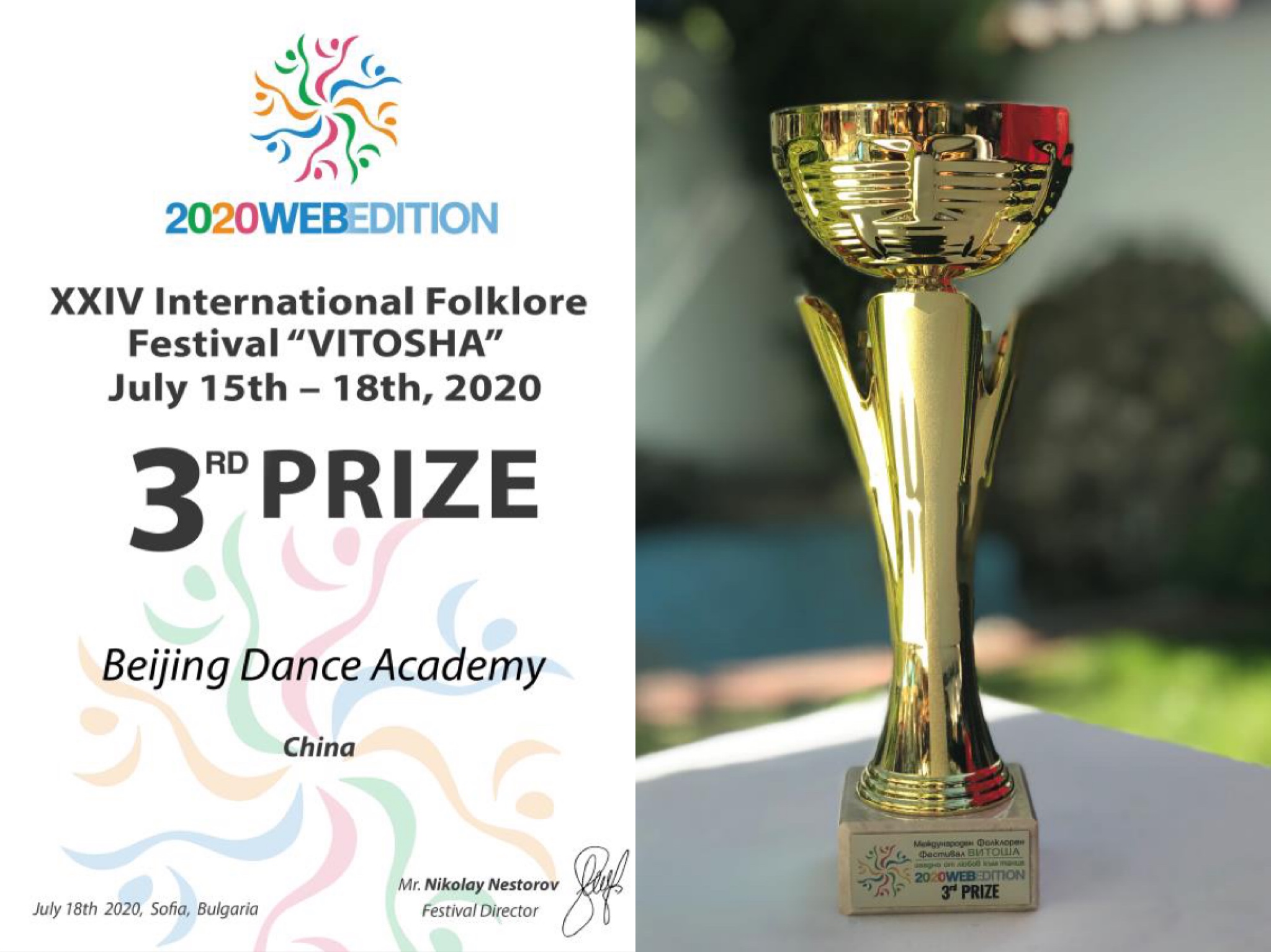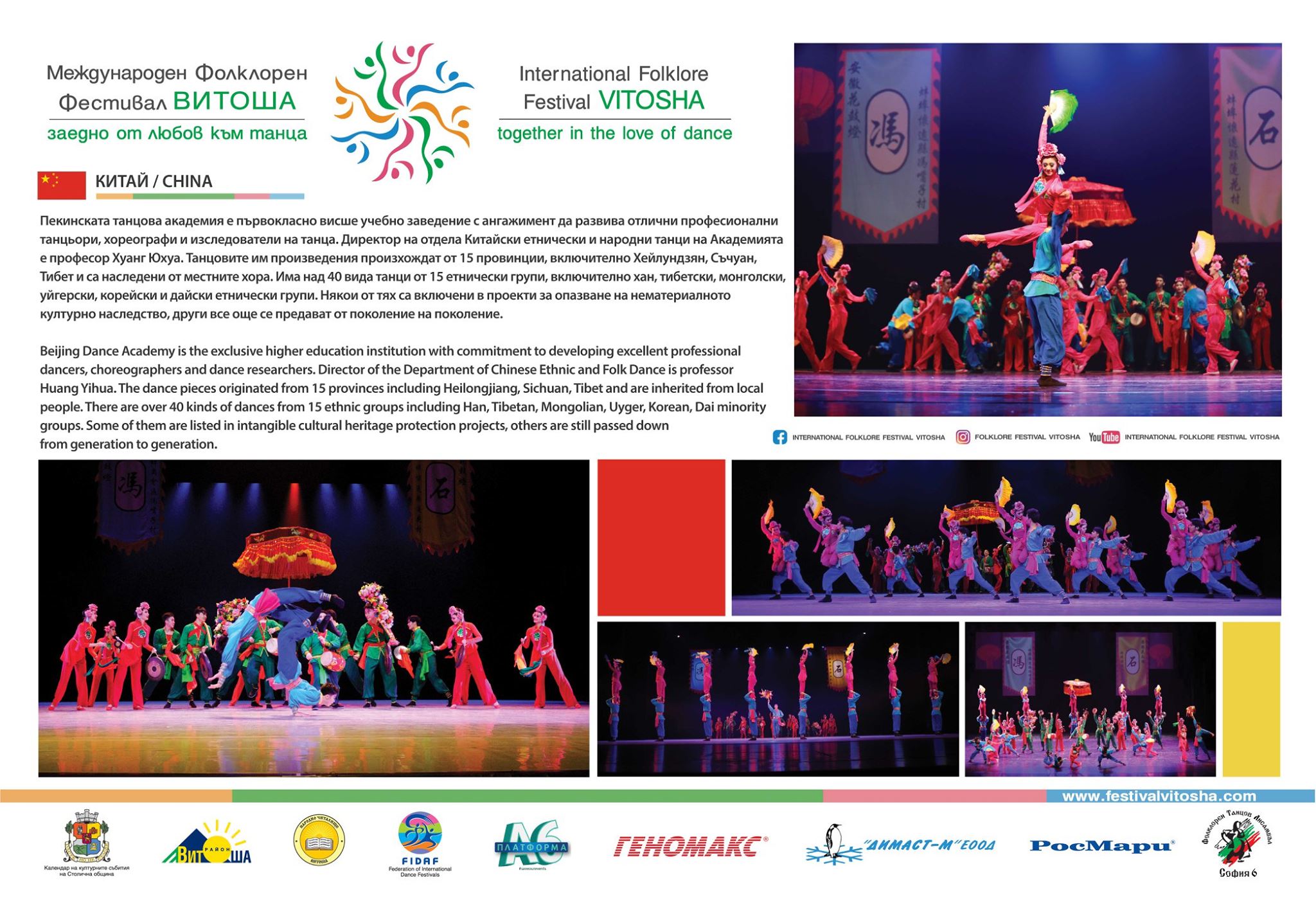 This event invited China, Poland, Hungary, Romania, Serbia, Panama, Cuba, Russia, Ireland, New Zealand, Kenya, Malaysia, Japan, Ukraine, Chile, Turkey, Kazakhstan, Mexico, Sakha Republic, India, Dance art groups from 24 countries including the Philippines, Argentina, South Africa, and Bolivia. Affected by the epidemic, all international teams participated in the event by sending videos, which were broadcast on the scene of the art festival and on Facebook and YouTube. The mayor of Bulgaria's Sofia Region, the mayor of Vitosha City, and officials from various embassies in Bulgaria attended the opening ceremony.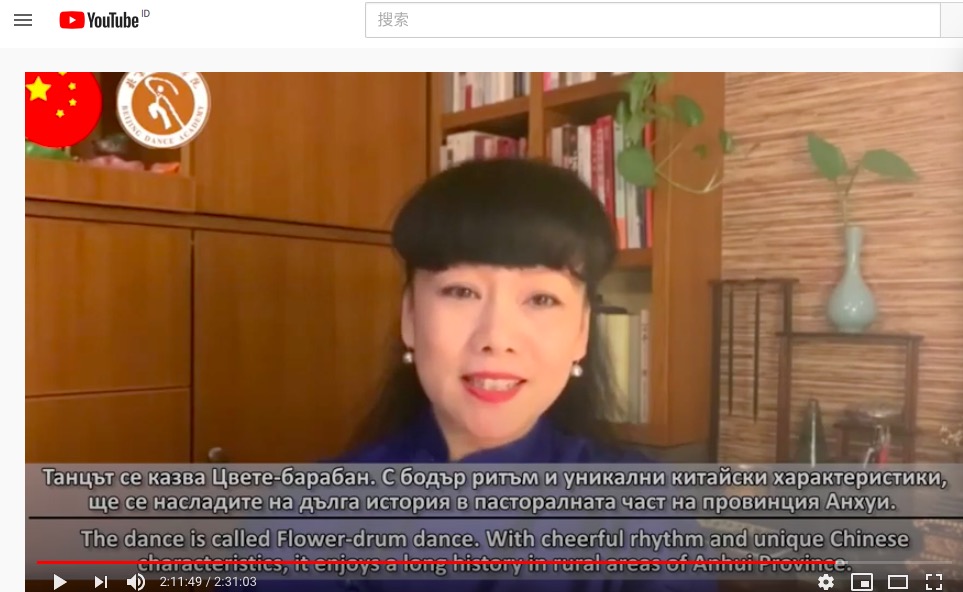 Huang Yihua, Director of the Department of Chinese Folk Dance, introduces Chinese folk dance to the festival audience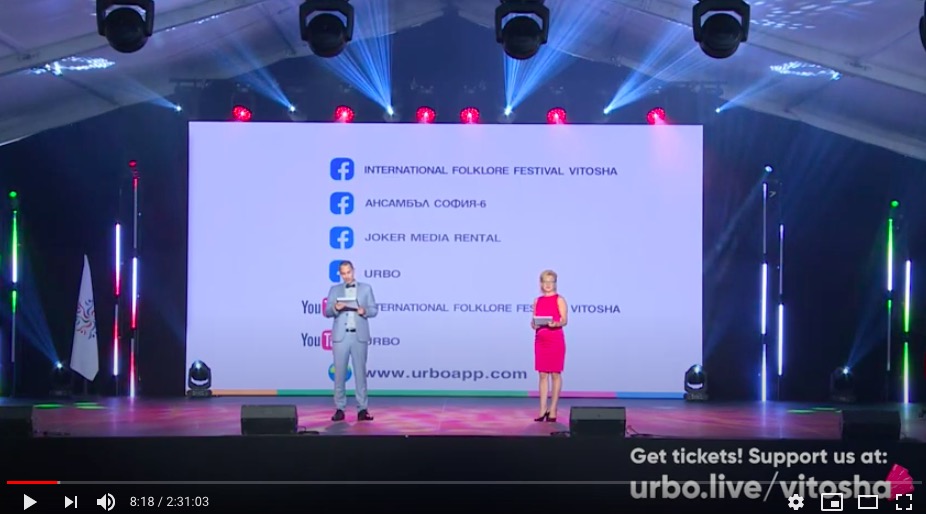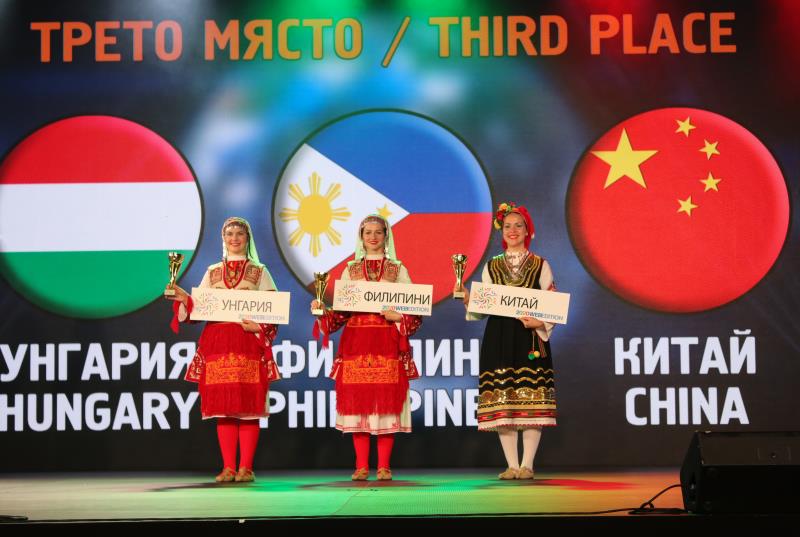 Art festival scene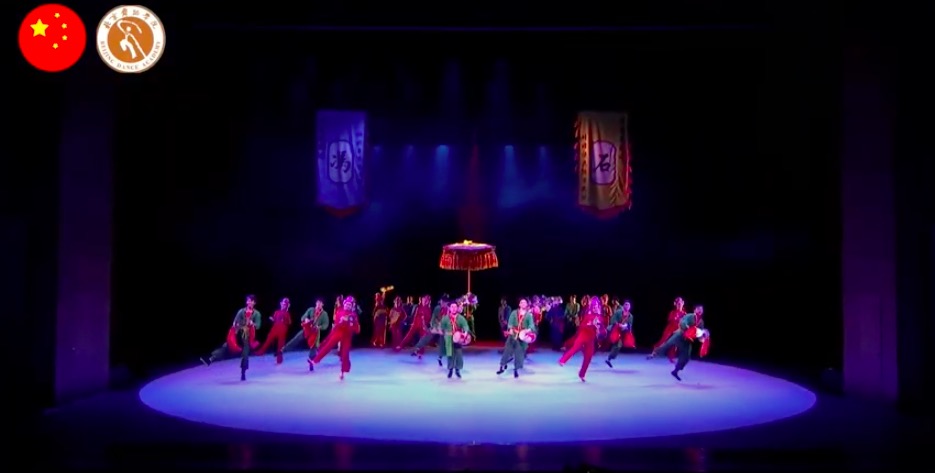 Our school "Anhui Huagu Lantern" program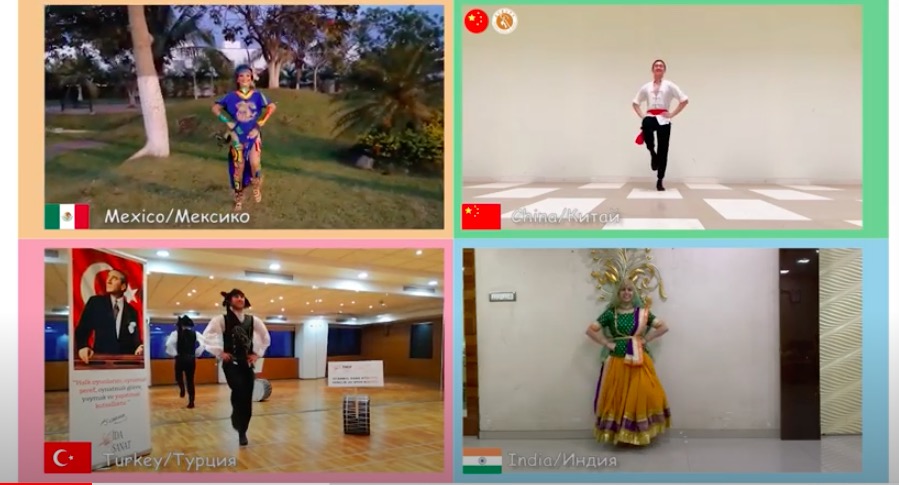 Lu Kedi and Yan Yunxi from our school perform Bulgarian folk dance in the same frame with other team representatives
The Chinese folk dance work "Anhui Huagu Lantern" of our school has distinctive cultural characteristics and Chinese charm. The dancers have attracted the attention of the audience with their superb dance level and stage quality. After 5 days of online voting and selection by the judges, our school The work won the third prize in the art festival, which reflects the love and affirmation of foreign audiences for Chinese dance. Participating in this overseas online event is a new way for our school to achieve overseas performances and exchanges during the epidemic prevention and control period. It will help continue to expand our school's influence and popularity on the international stage and spread and promote Chinese dance culture.