Beijing Hospitality Institute
Characteristic campus activities
Beijing Hospitality Institute advocates the concept of serving students. On-campus activities are independently planned and organized by students, with a variety of activities. In addition to the courses arranged by the college, the Korean international students who come to the Beijing Hospitality Institute also actively participate in various activities organized by the college. Let's take a look at the campus life of international students in Beijing Hospitality Institute.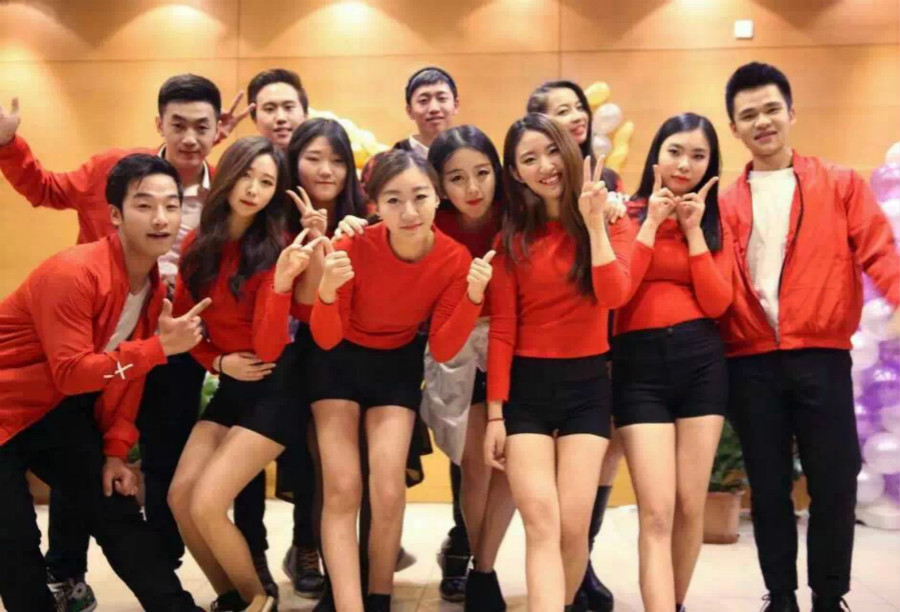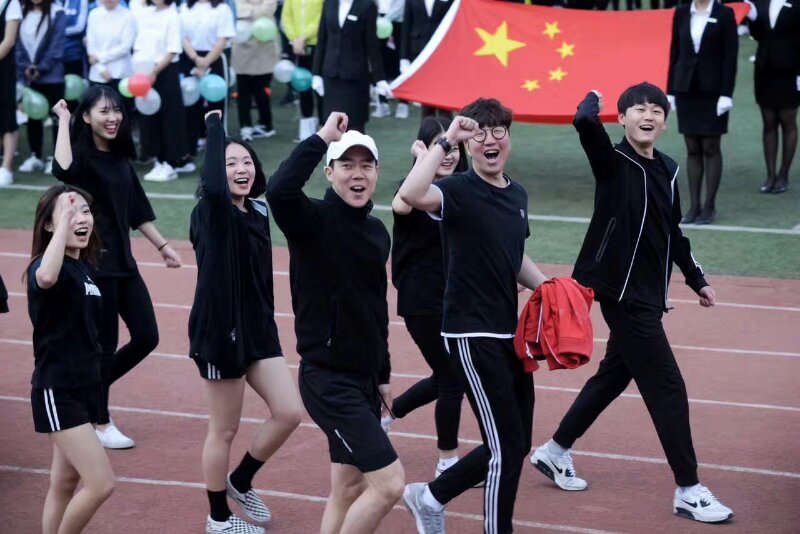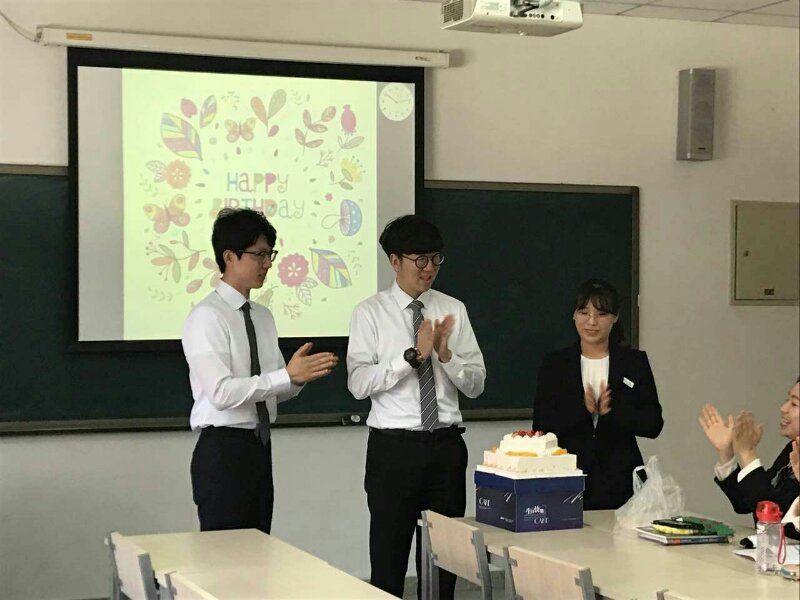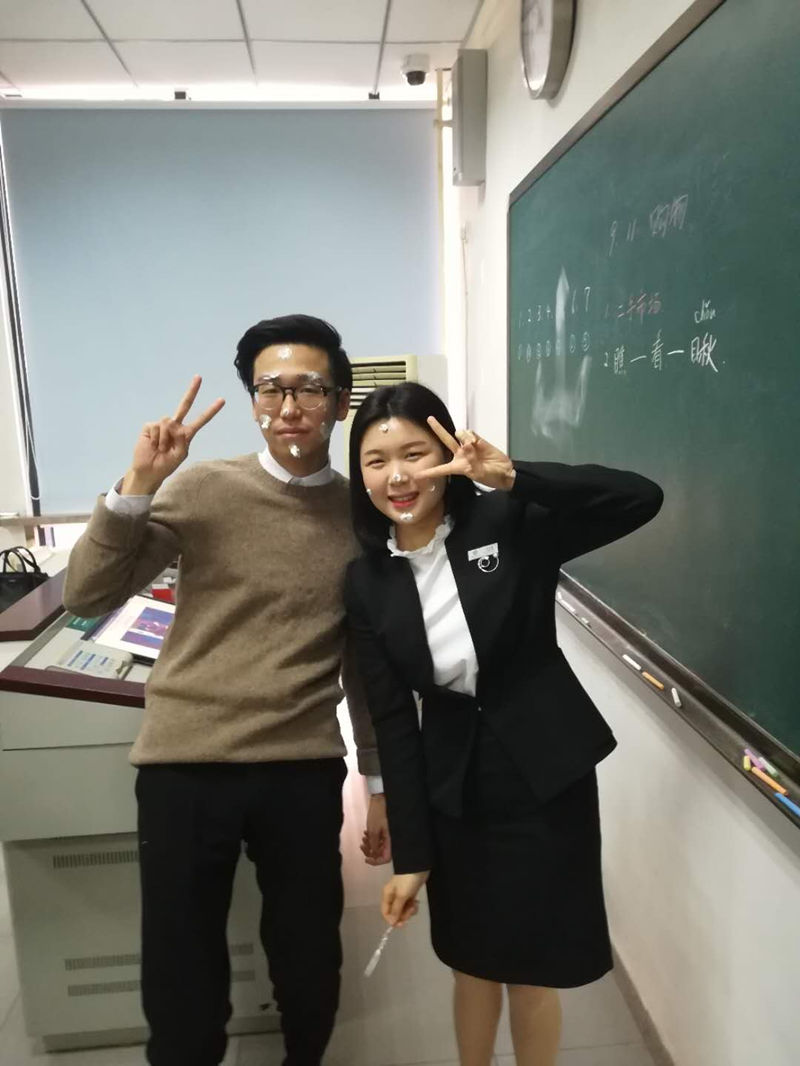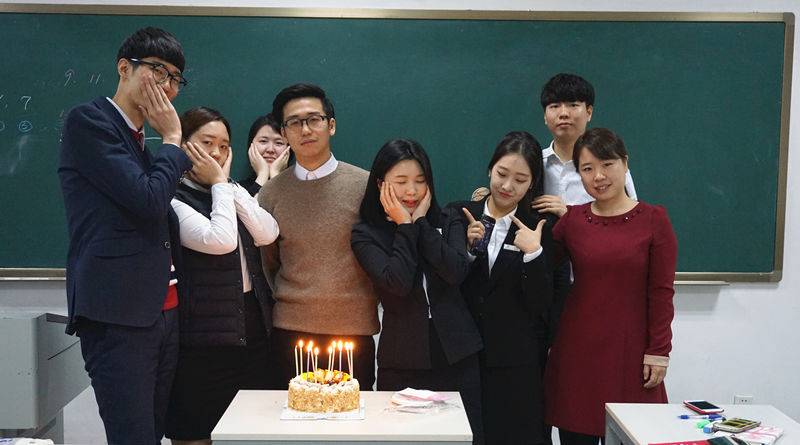 During the Mid-Autumn Festival, the teachers and Chinese teachers of the International Exchange Center of Beijing Hospitality Institute send holiday greetings to the international students.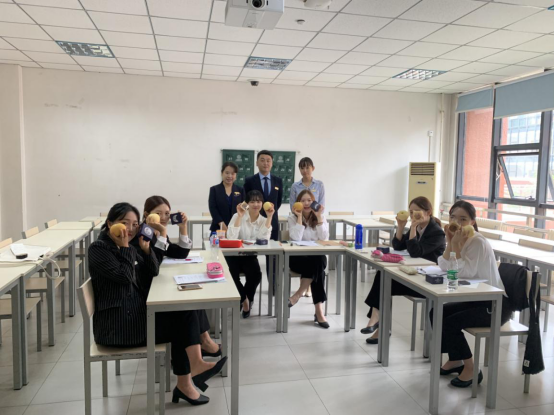 During the break, the teacher from the International Exchange Center brought moon cakes and fruits to the classroom to spend the Mid-Autumn Festival with the international students. After receiving the moon cakes and fruits, the international students expressed their gratitude to the teacher for his concern. When they were in Korea, they had heard of moon cakes, but they tasted it for the first time today and thought it was delicious.
Every semester around October, Sino-Swiss Hotel Management College will hold the Future Hoteliers Summit (FHS). Students from 22 hotel management colleges and universities at home and abroad came to the college to participate in the forum. International students from Cheongju University in South Korea who are studying at Zhongrui Hotel Management College were also invited to participate in this event.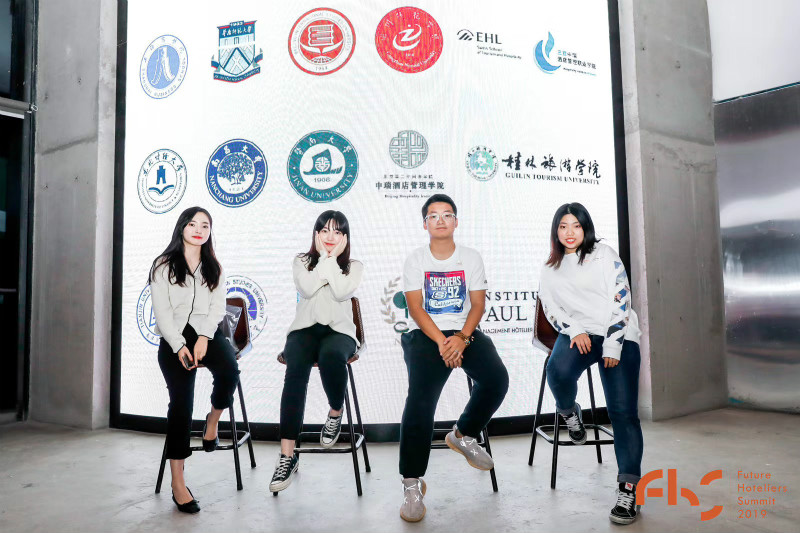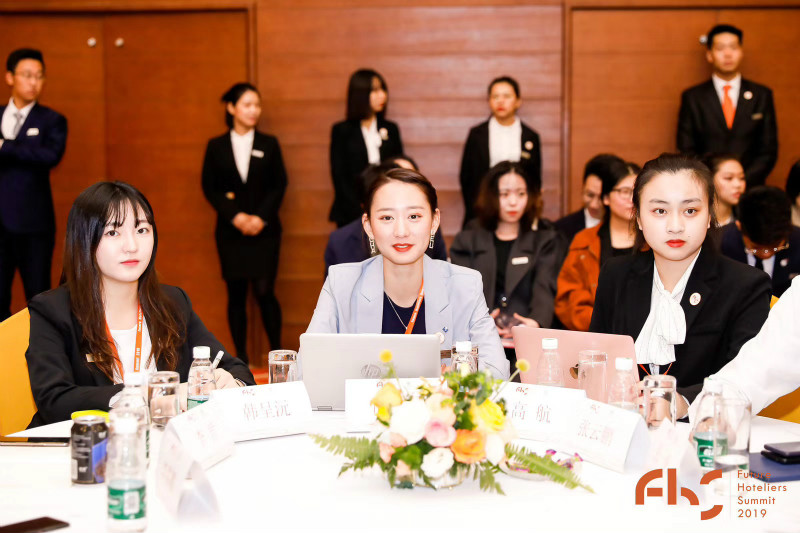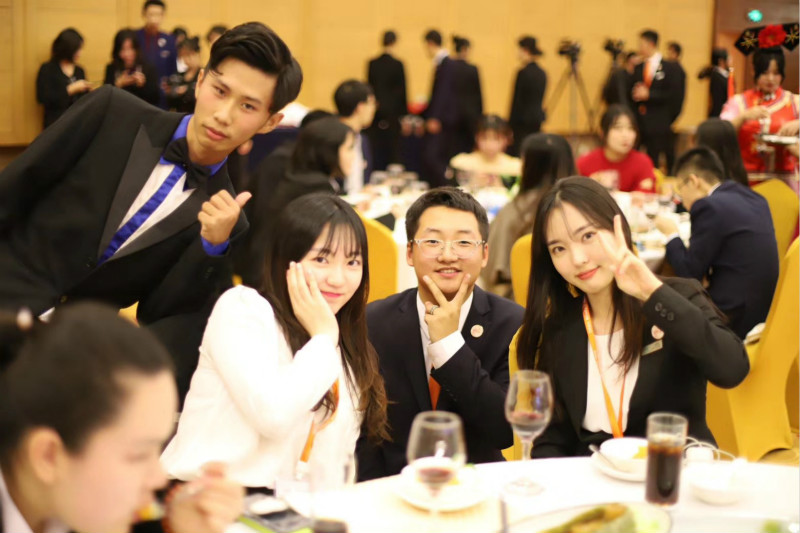 The international students who returned to South Korea to study after the project said, "The campus life of Beijing Hospitality Institute has left a deep impression on them. In the days to come, they will often miss the days of studying at Beijing Hospitality Institute and miss the teachers and students very much. I hope Beijing Hospitality Institute will get better and better."