Beijing Hospitality Institute
The same study abroad, not the same wonderful
Zhongrui Hotel Management College not only provides Chinese courses for international students but also provides a variety of special courses in hotel management.
n their daily study, foreign students need to have 20 class hours of Chinese class every week, and the three-month theoretical study time includes professional characteristic courses (wine tasting), cultural experience courses, hotel management (front office, room service, internship guidance) and other related courses.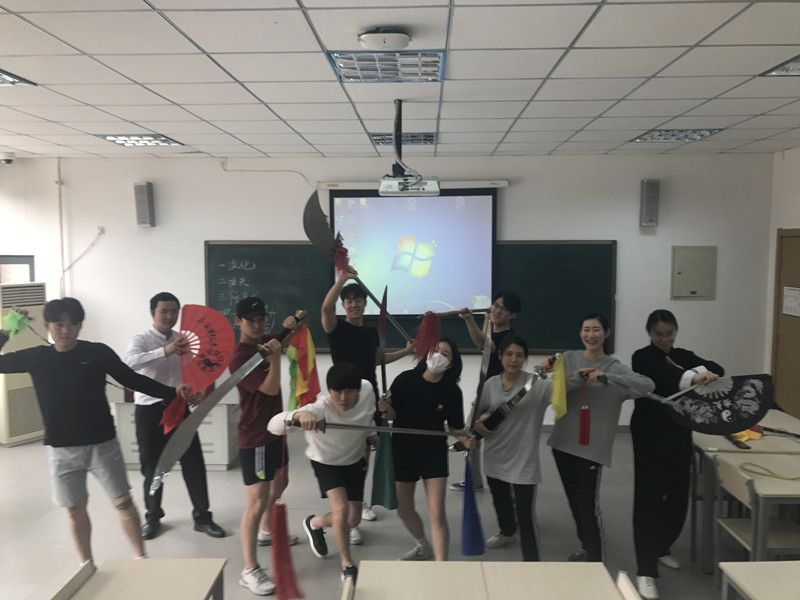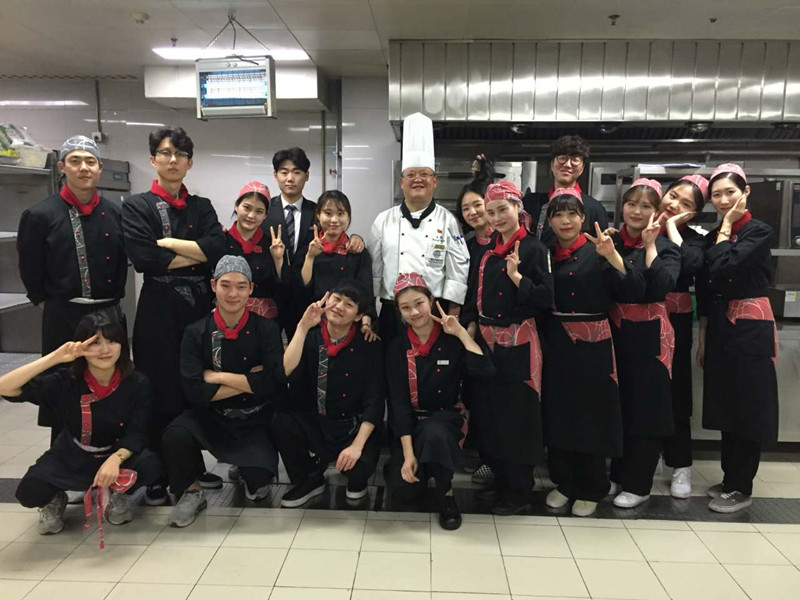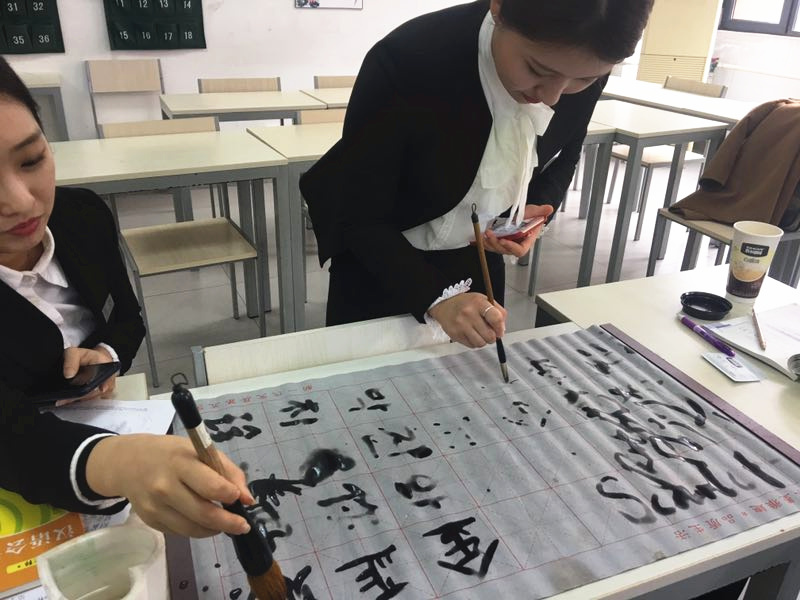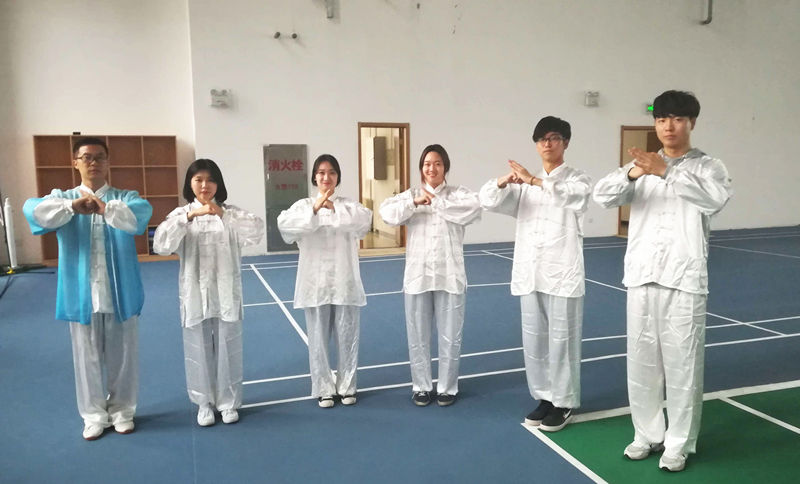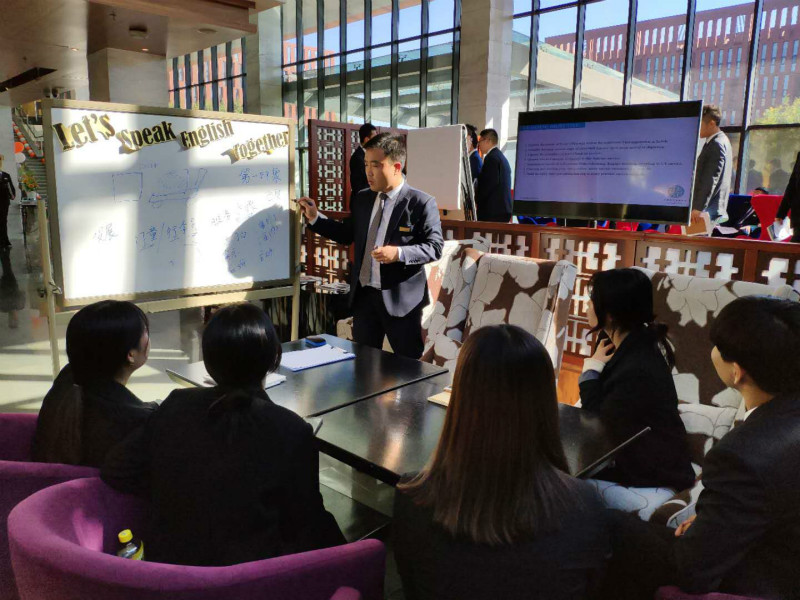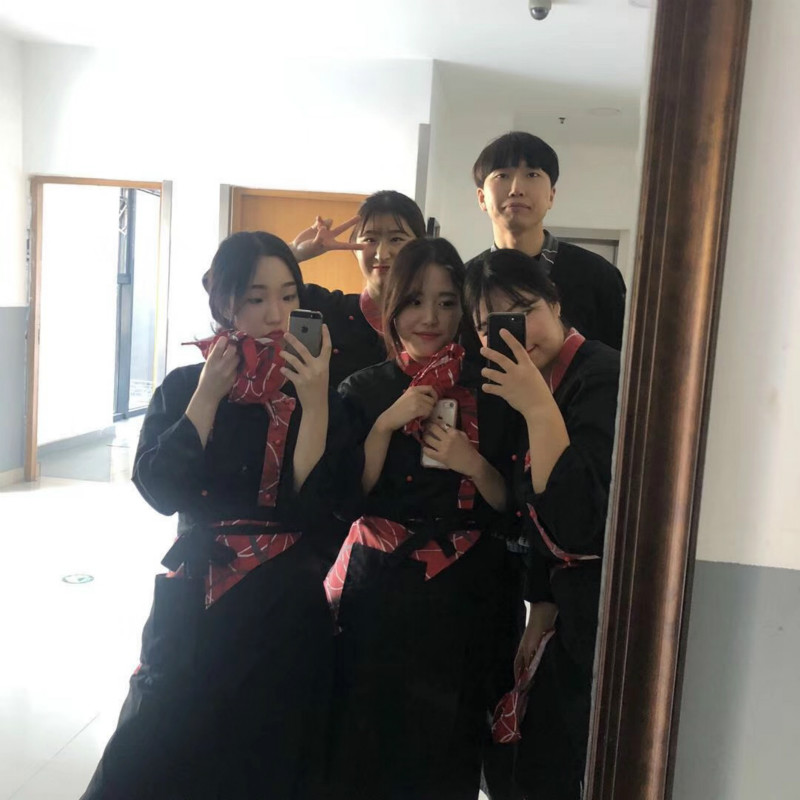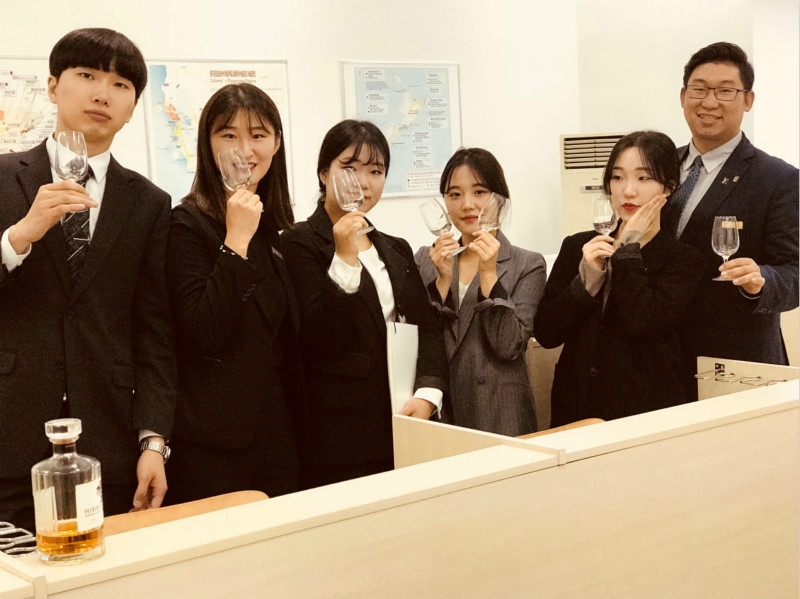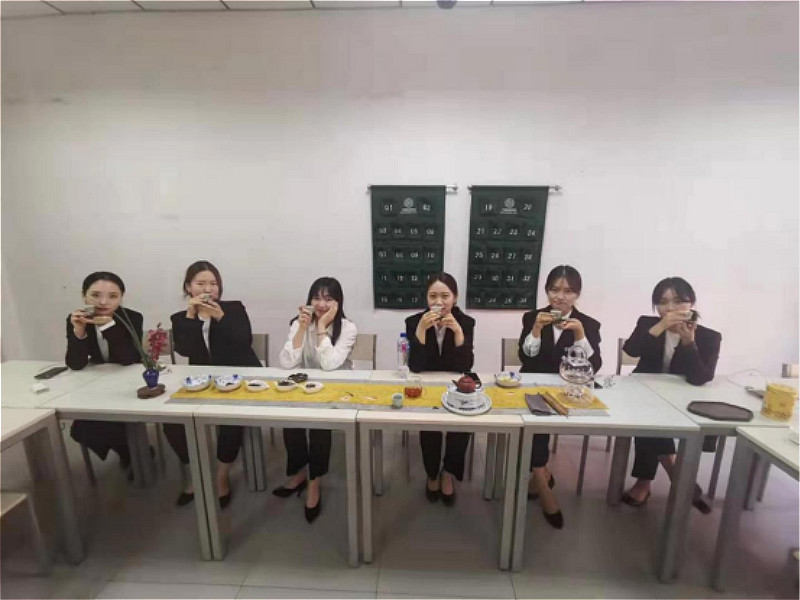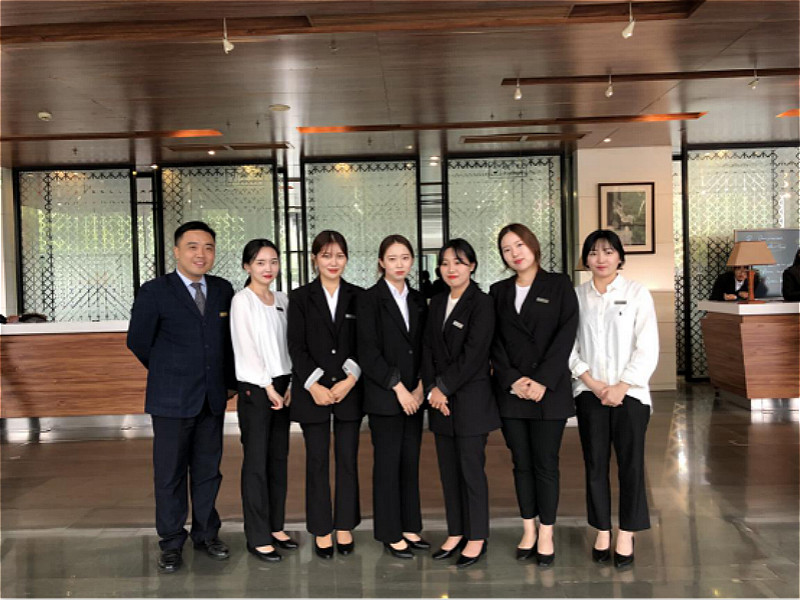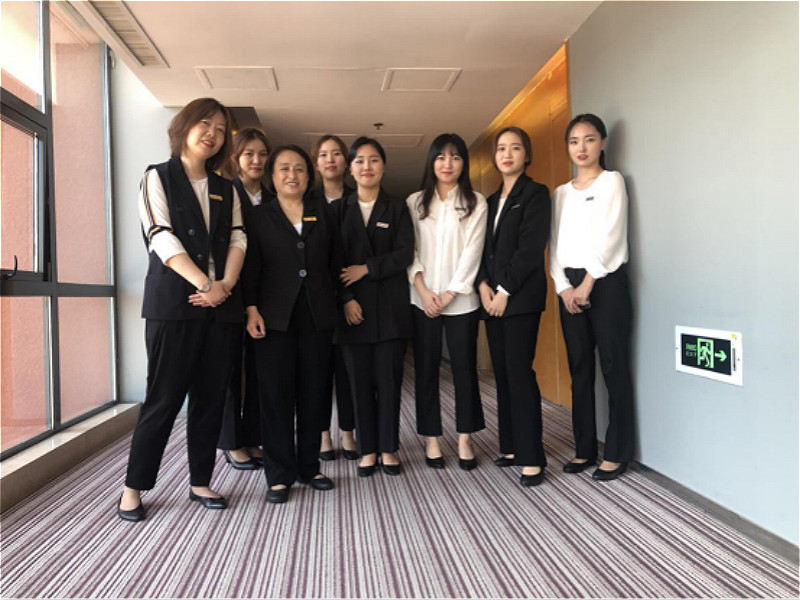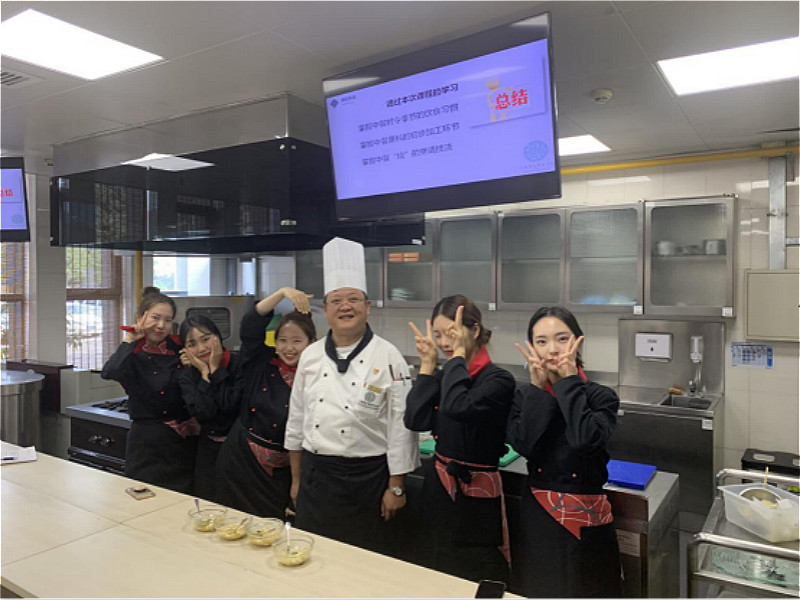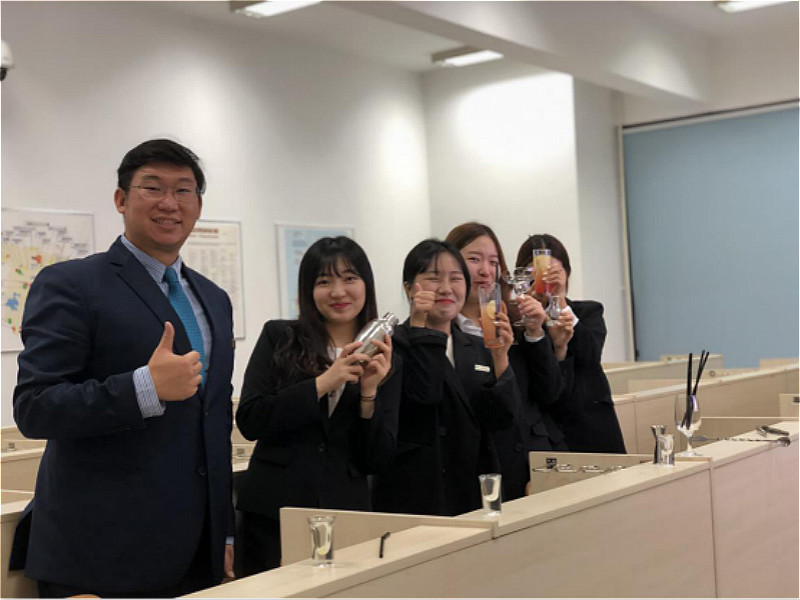 Through the hotel professional experience courses arranged by the college, the international students further deepen their understanding of Chinese traditional culture and the study of Chinese. International students say that "although there are four hours of Chinese classes every morning, it's very interesting to experience the hotel culture course in their spare time" and "Chinese food making course is very interesting", and they often ask the teachers of the international exchange center if there are any related courses and activities.