Beijing Institute of Technology
Campus job fair held successfully
The XCMG "X-Creator" Challenge BIT Promotion Conference and International Student Campus Recruitment Exchange Conference were successfully held on the afternoon of April 21, 2021, at the BIT International Student Center.
The activities focused on the basic situation and event process of the 2021 XCMG "X-Creator" Challenge, as well as the XCMG Group's internationalization strategy and international talent recruitment policy, and gave a comprehensive and detailed introduction and exchanges to international students of our school.
The event took the form of a combination of online and offline, attracting nearly a hundred international students from inside and outside of our school to attend or listen online.
Wang Fei, director of the Marketing Department of XCMG Import and Export Co., Ltd., introduced in detail the background of the times, event procedures, registration methods, and related requirements for holding the "X-Creator" Challenge.
The competition logo "X" is not only the first letter of XCMG but also represents the profound meaning of innovation and development. It aims to build a high-level innovation platform, create an international brand for industrial learning, and attract more high-level talents to serve the development and innovation of enterprises.
The competition is divided into four stages: public selection, orientation invitation, preliminary promotion, and final competition. Through a wide selection of works from around the world, it will attract more international young talents to contribute wisdom and strength to the development of China's equipment manufacturing towards higher quality.
Yan Hong, Assistant Minister of the Human Resources Department of XCMG Import and Export Co., Ltd., gave a comprehensive introduction to the international students of XCMG Group, shared real cases of previous students participating in the interview assessment.
Patiently answered the relevant professional questions raised by the students on the Many outstanding international students send out sincere invitations. Some students' resumes were also received at the scene.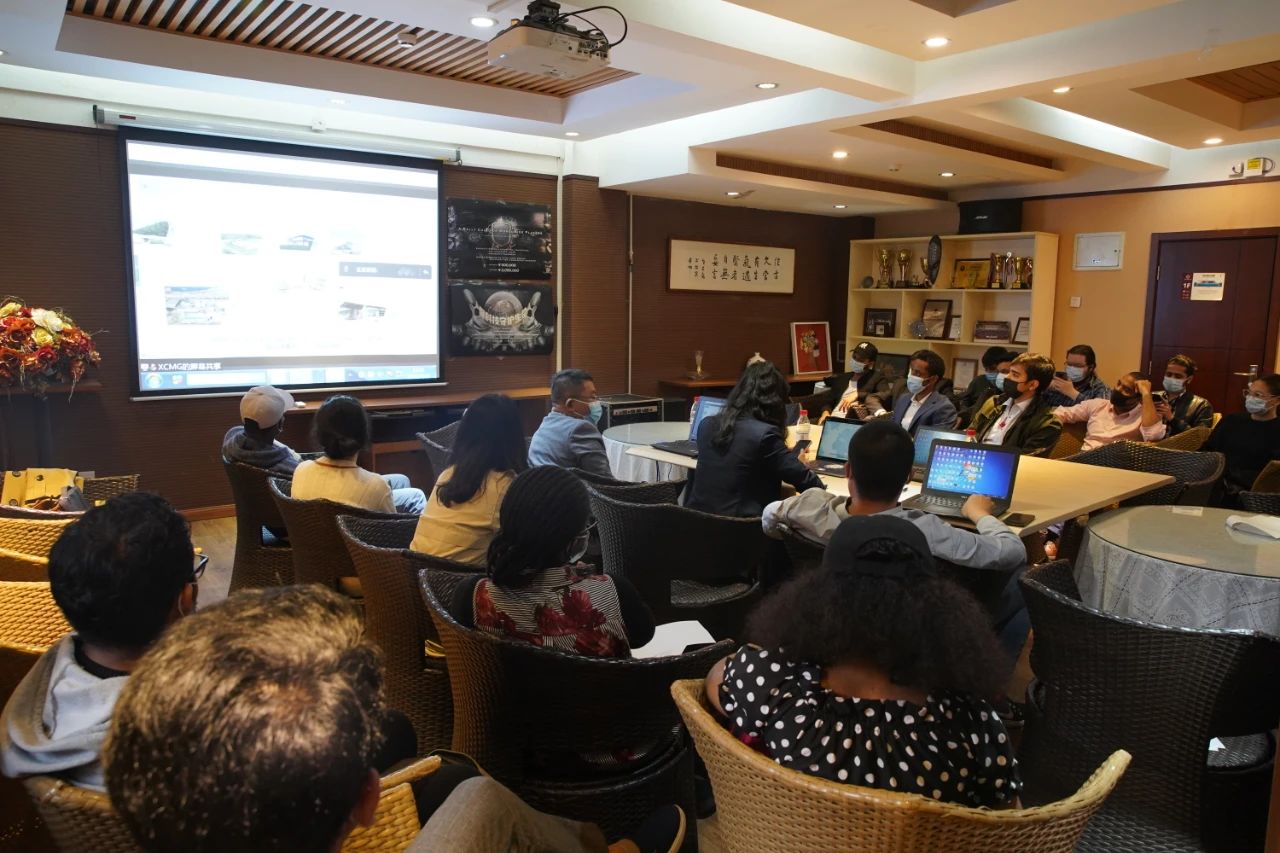 Through this presentation and exchanges, many international students have a better understanding of this year's XCMG "X-Creator" Challenge and showed great interest.
At the same time, it also enabled more international students to have a deeper understanding and understanding of XCMG Group. Everyone was amazed by the powerful strength of Chinese companies and the dazzling achievements made in China, and they all expressed that they would cherish every moment of "studying in Beili".
We will continue to strengthen learning, improve our knowledge and quality capabilities, and strive to realize our value in life while serving the construction and development of top Chinese companies such as XCMG, building our own country and benefiting our people, and building a bridge of friendship with the Chinese people.
In the future, the International Student Center will continue to work with more outstanding Chinese companies to continuously expand employment channels and build employment platforms to create more employment and internship opportunities for the many outstanding international students "studying in Beili".
So that they can learn something. , Learn to be useful, and play a greater role in promoting cultural exchanges between China and foreign countries and enhancing people-to-people bonds.
About XCMG Group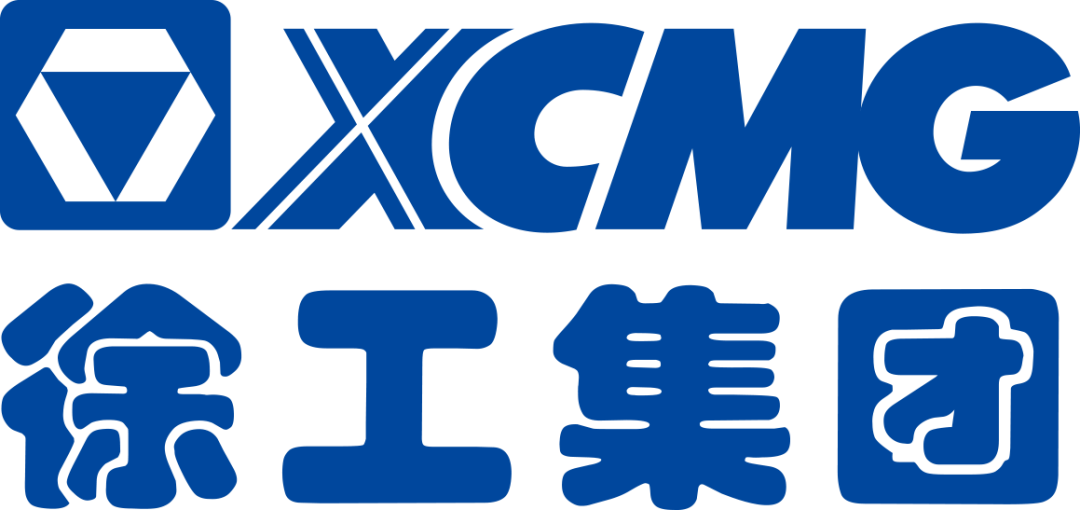 Xuzhou Construction Machinery Group Co., Ltd. (XCMG Group for short) was established in 1989, and its predecessor was Huaxing Iron Factory (the Eighth Route Army Lunan Eighth Arsenal), which was born in 1043.
Since its establishment, XCMG has always maintained its leading position in China's construction machinery industry. It is a large-scale enterprise group with a large scale, complete product varieties, and series, unique competitiveness, and influence in China's construction machinery industry.
It is now No. 4 in the world's construction machinery industry, No. 4 in China's top 100 machinery industry, and No. 409 in the world's top 500 brands. Its business types cover 8 fields of construction machinery, heavy trucks, mining machinery, environmental protection equipment, basic parts, construction, finance, and information.
XCMG Group has an all-around global layout, setting up production plants in China, the United States, Germany, the Netherlands, Poland, Austria, Brazil, India, Uzbekistan, and other countries, with the mission of providing solutions for global engineering construction and sustainable development.
Xugong Group
Introduction to "X-Creator Challenge"
Its predecessor was the "Xugong Cup" Green Product Innovation Design Competition, which was founded in 2016. It is an international charity brand competition and will be upgraded to the "X-Creator Challenge" in 2020.
The competition is held every two years and has now radiated to 19 countries around the world, inspiring the innovative and creative vitality of young people around the world, and continuing to promote the construction of the construction machinery innovation ecology.