Beijing Bailie University
When the spring breeze sent a warm day and served their homeland, Peili students responded to the motherland's call to join the army.
2021 is the first year of the substantive development of the "two conscription and two withdrawal" conscription work. The college resolutely implements the Beijing conscription order, continues to make efforts to implement precise recruitment, improve the quality of soldiers, and integrate national defense education with conscription work to encourage students Defending the country and defending the borders and building a military barracks.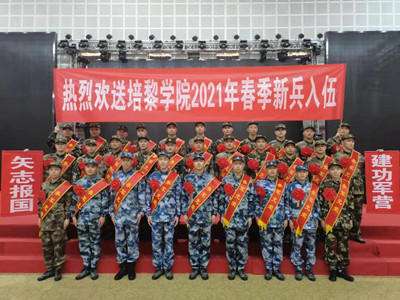 This year a total of 98 outstanding students from the college enthusiastically applied for the application. After strict inspection and screening, 31 students finally stood out and became the glorious People's Liberation Army soldiers. They are the best among their peers. They are Beijing Peili Professionals. The pride of the college.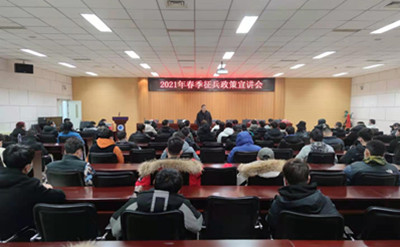 Policy briefing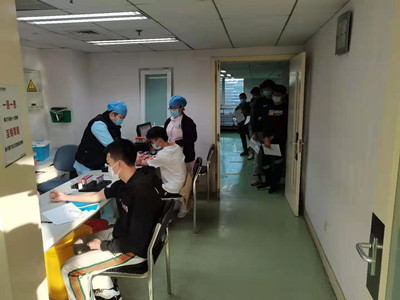 Physical examination
At 5 o'clock in the morning of March 16th, 31 recruits had packed their bags and rallied to Beijing West Railway Station in a group. They will shoulder the sacred mission of the motherland, take the trust of their hometown parents, and the ardent hope of Peili teachers and students on the journey.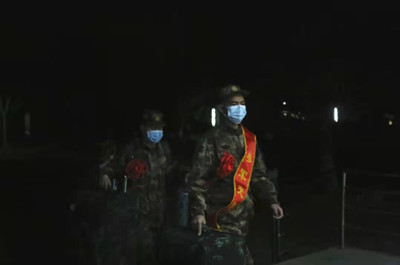 Starry Night Collection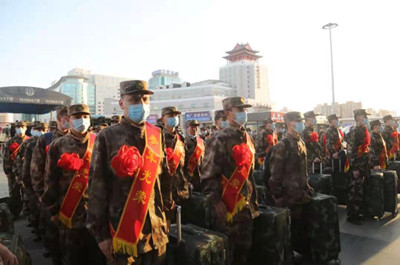 Nearly 7 o'clock, the vehicles arrived at Beijing West Railway Station one after another. At this moment, they were wearing new military uniforms, with red flowers on their chests and shoulder straps. Facing the sun, they were full of energy and looked the most handsome.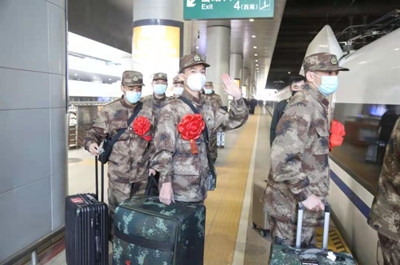 Embark on a journey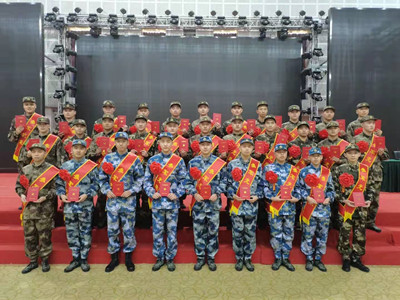 I wish our outstanding students from Baili, in the melting pot of the army, strictly demand themselves, study hard, realize the transition from an ordinary young man to a qualified soldier, an outstanding soldier as soon as possible, make military merits early, and return in triumph in peace and security.
I wish our new fighters all the best.