Beijing University Of Agriculture
International College "Shuangma English Club" held offline recruitment activities
At 19:00 on November 2, two-horse club Doublemaster English Club B in the school building started to recruit new activity. Participants at the meeting were Huo Chunyan, the Deputy Dean of Student Affairs of the International College, Mr. Li Ning, Director of the International Language Teaching and Research Office, Mr. Nelly, a foreign teacher, and core members of the club. Freshmen from the National Academy of Chinese Academy of Sciences enthusiastically signed up and were curious about the event!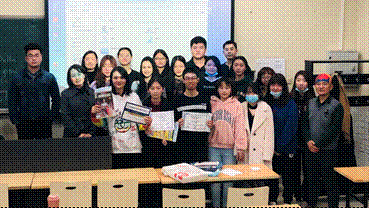 The main process of the activity is as follows: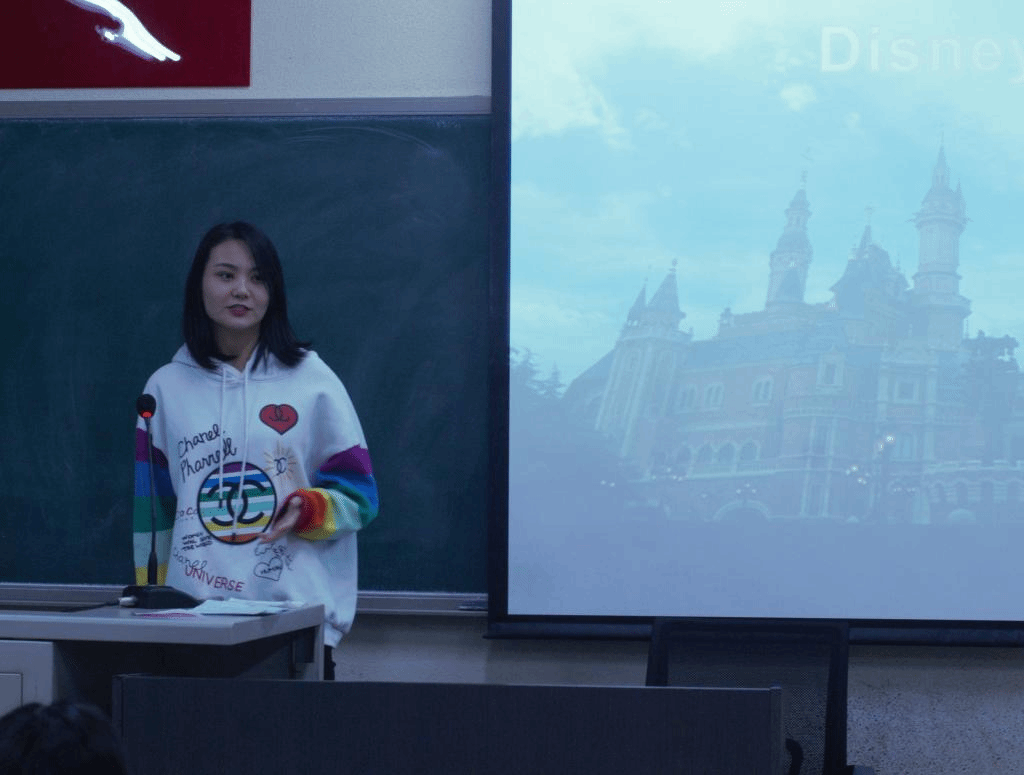 Prepared speech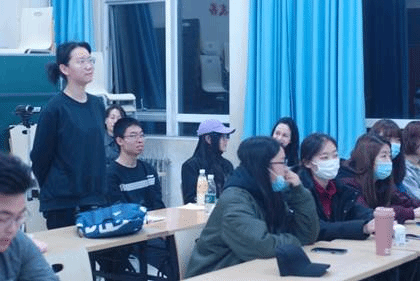 Table topic impromptu speech session, the impromptu speech host asks questions and the audience answers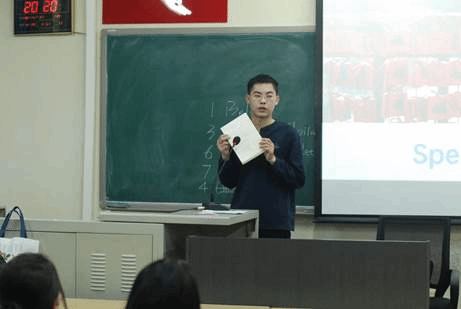 The time officer, timer , strictly controls time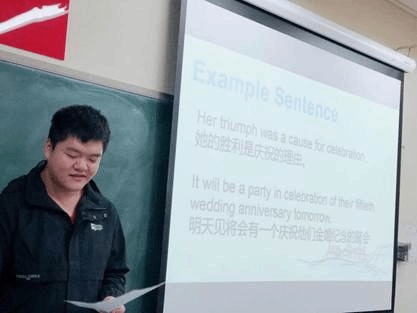 Grammarian Judge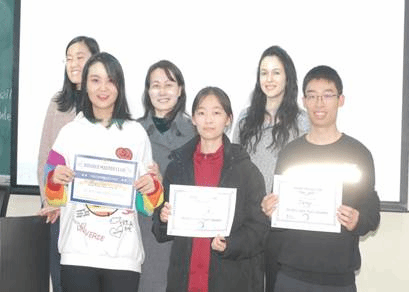 Winners of topical speeches and impromptu speeches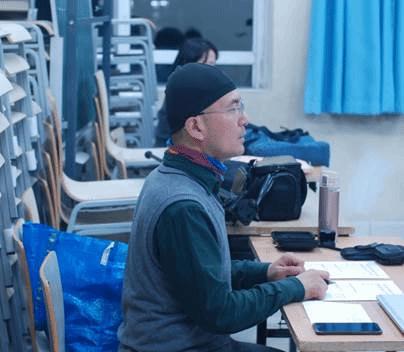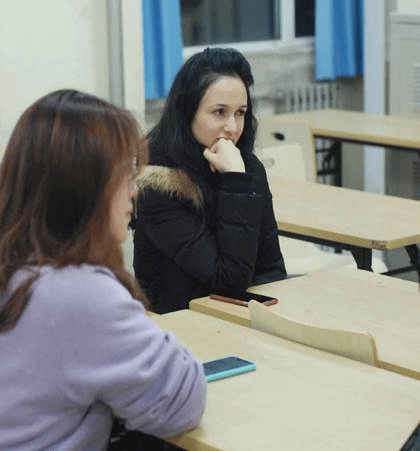 The instructor observes and summarizes, and gives advice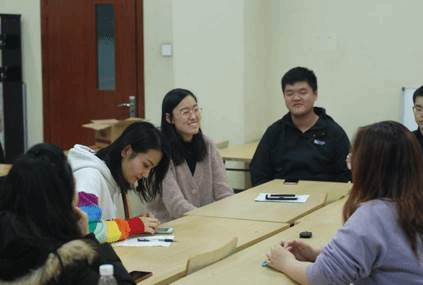 Review, reflection and summary
Attached:
Double masters ( DMC ) is neither a toast nor an equestrian club. Double is " double ". Doublemasters, it can give you double happiness and double knowledge. Master is the " master ", and Doublemasters are transliterated as a double horse. Our club was established at the beginning of last semester. During the epidemic, we have held more than ten online activities. "Let everyone be a more efficient communicator and leader" is the purpose of our club. In Shuangma Club, in addition to training your oral expression skills, you can also improve your own abilities in many aspects, including motivational strategies, proficiency in expression, leadership development, innovative plans, visual communication, strategic relationships, dynamic leadership, and persuasion Influence, effective guidance, teamwork, increased humor, etc.
The activity process of the Double Horse Club draws on the international standard process: a meeting has many divisions of labor, some are responsible for the reception of the meeting; some are responsible for hosting the meeting; some are responsible for the timing of each link to ensure that the meeting starts and ends on time; Is responsible for speech evaluation. Yes, as an organization that trains public speaking skills, someone will naturally " rate " your speech. In the Double Horse Conference, you can also get encouragement and suggestions from other experienced members for your speech.

So many people may be curious, what can you get after joining the first horse?
The first is that you can gain aura and confidence. Public speaking ability will comprehensively enhance your self-confidence, control over topics, logic of language, self-recognition and sense of accomplishment. In addition to work and study, I will give you a pure land to improve yourself, improve your aura, and then go back, whether it is a meeting, an assembly, or a large-scale event, it will be a blockbuster. I also filled my CV with a strong stroke.
The second is to broaden your social network. In the Double Horse Club, you can meet a group of motivated, consistent, high-quality and talented people. Avoid ineffective social interaction. In addition to eating and drinking, watching movies with young girls, it is better to bring TA to the club to play and improve yourself at the same time, so that your leisure time is exciting and fulfilling! At the same time, it brings an upgrade of capabilities. There are few opportunities for you to improve yourself and the cost of trial and error is very high, but here, the number of posts in one month is equivalent to the number of posts you have in five years, and there are countless Shuangma friends to help you and encourage you, you You can boldly try and make mistakes here!
Shuangma advocates learning by doing. In the beginning, you can find the feeling by giving impromptu speeches. After you are familiar with the meeting, you can challenge yourself by making preparation speeches, and you can also control the meeting process by playing the role of the meeting. Imagine that you are familiar with speaking English on stage, imagine traveling around the world without language barriers, and imagine yourself winning the IELTS field because of your advanced language skills. The key is whether you want to break the cocoon into a butterfly. process!