Beijing University Of Agriculture
International College held the opening ceremony of "Growth Class"
In order to further promote the healthy growth of students, and cultivate high quality talents, International Academy of 2020 grew classroom opening ceremony on October 23 afternoon 1:30 teaching held B301. Teacher Chen Li, Secretary of the General Party Branch of the Academy, Teacher Huo Chunyan, Deputy Dean of Student Affairs, Deputy Secretary of the General Party Branch of the Academy, Teacher Guo Faxian, the counselor, and all 2020 freshmen attended the opening ceremony.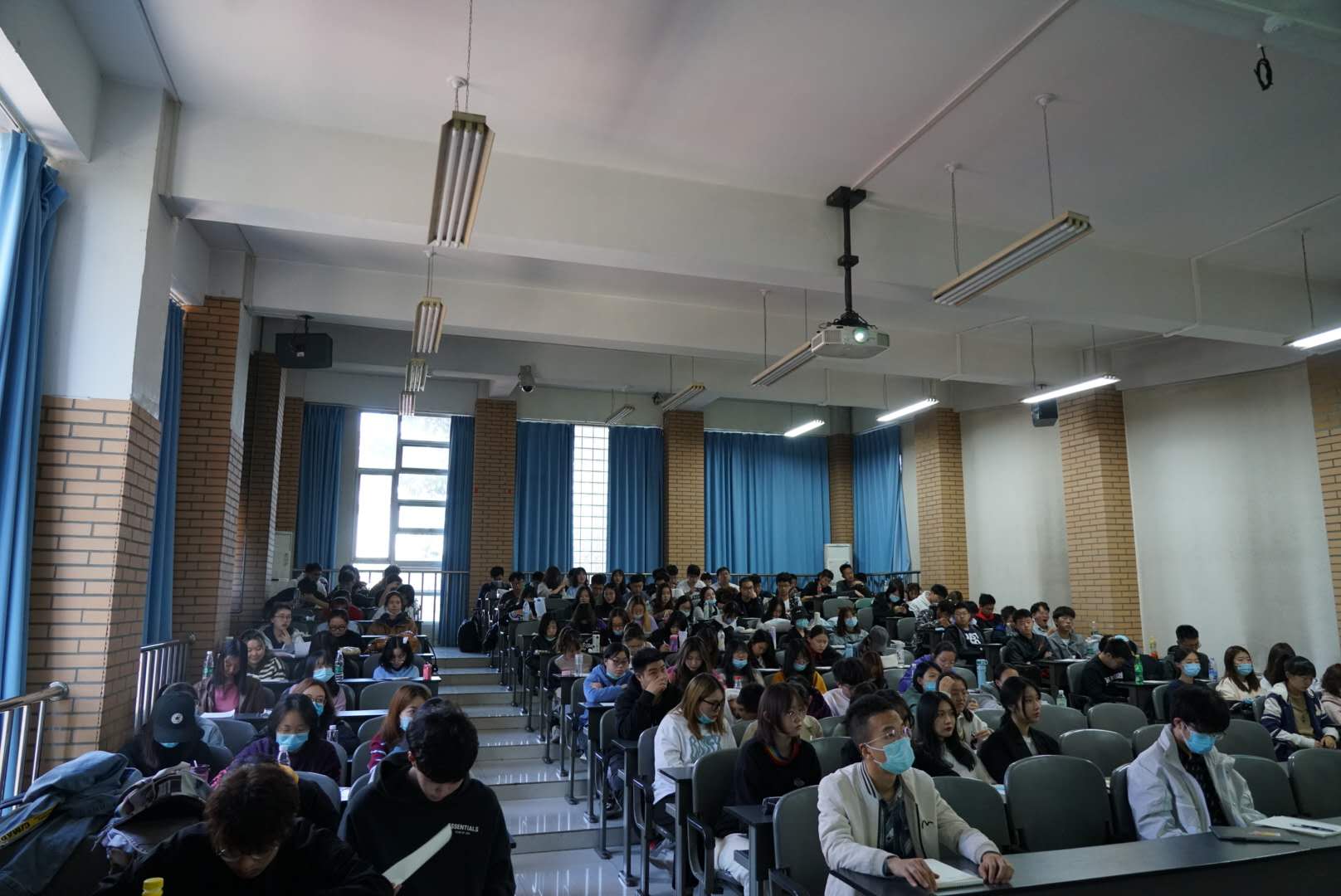 At the beginning of the ceremony, Mr. Chen Li, Secretary of the Party Branch of the Academy, delivered a speech. In combination with the historical event of resisting US aggression and aid to Korea, Mr. Chen Li pointed out that today's college students should be aware of the overall situation, put the motherland in the deepest place, "study for the rise of China", and forge ahead for the Chinese dream.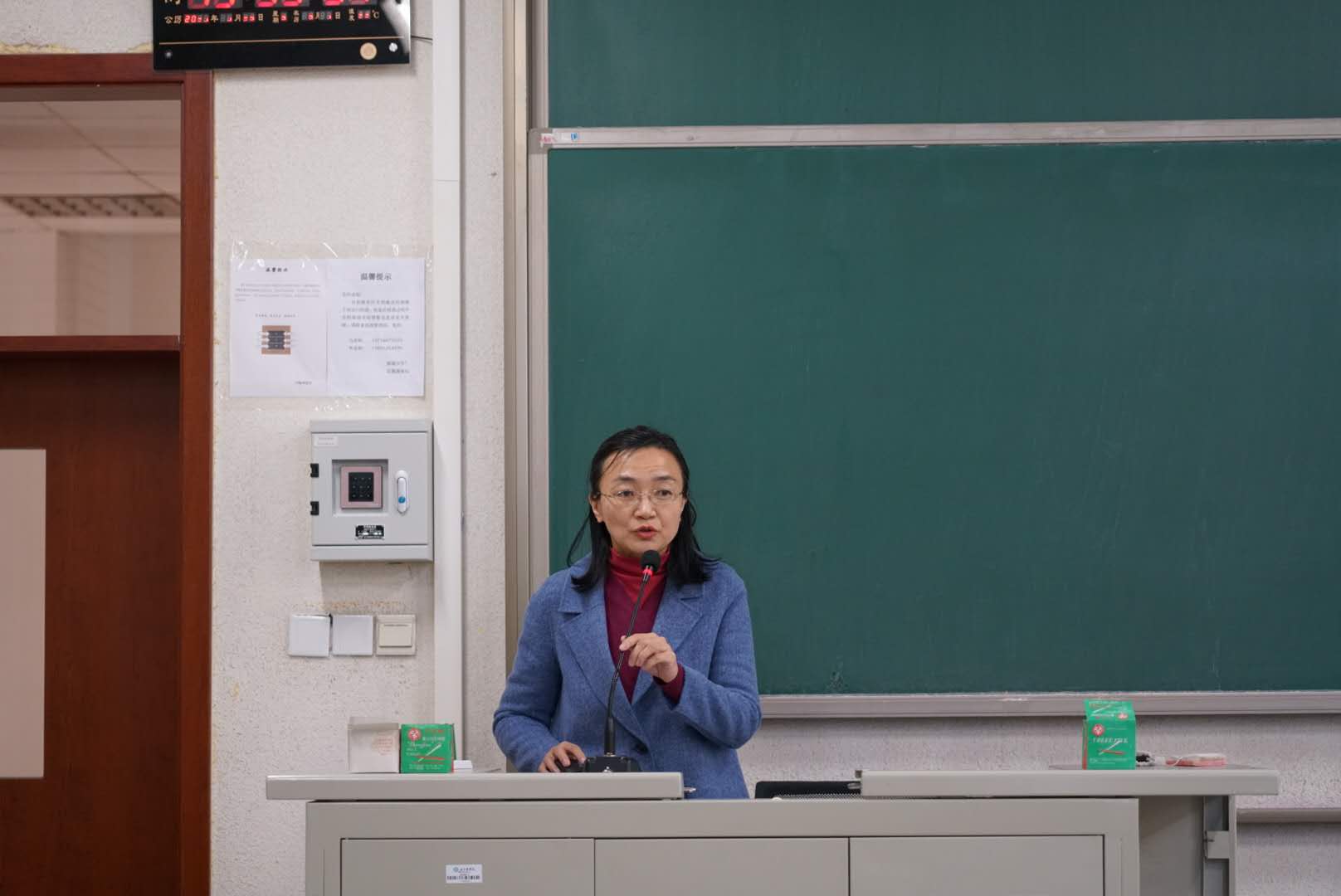 Next, Mr. Huo Chunyan, deputy secretary of the Party branch of the Academy, explained the significance and importance of the "Growth Class" to the students of the National Academy by introducing the content of the curriculum design of the International Academy. In addition, Mr. Huo also introduced the specific content of the "Growth Class" to the students, including four parts: mental health, excellent traditional culture, theoretical current affairs and cross-cultural adaptation.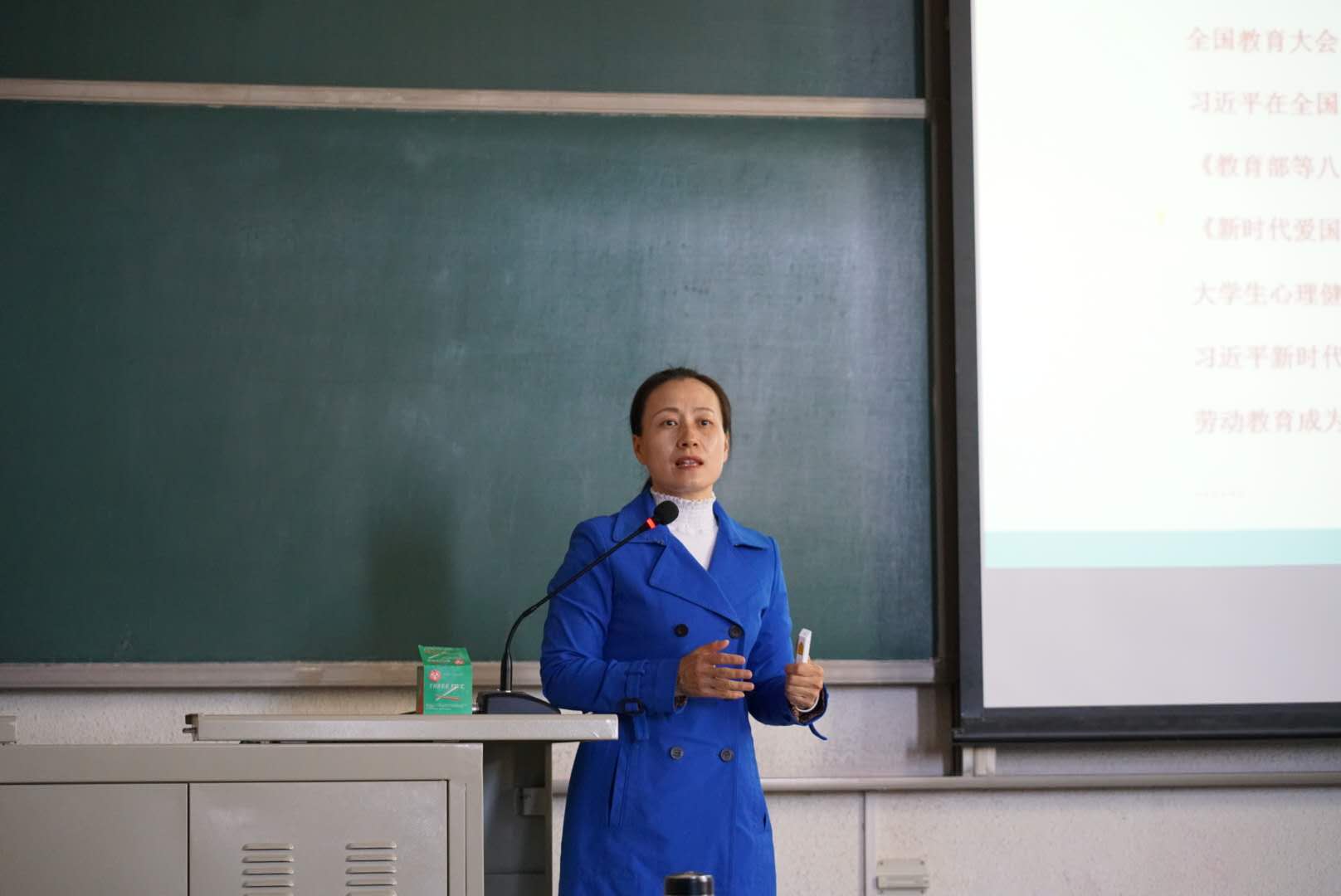 After the opening ceremony, Mr. Guo Faxian opened the first lecture of the growth class-an overview of college students' mental health. Teacher Guo's vivid and wonderful remarks brought the students' understanding of mental health to a higher level. I hope that the students will be able to think, be inspired, and have experience in the next "Growth Class" lecture, so as to meet a better self.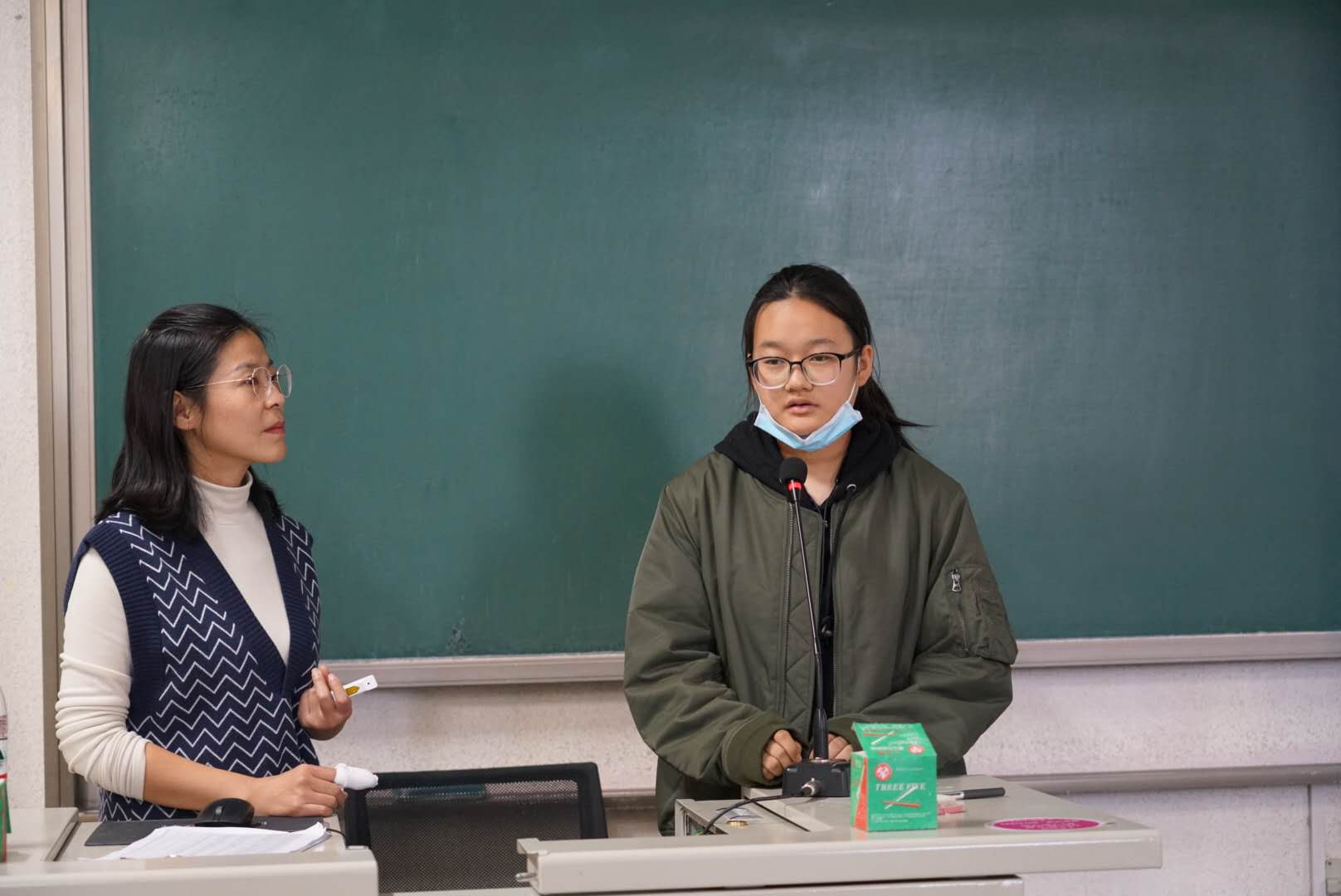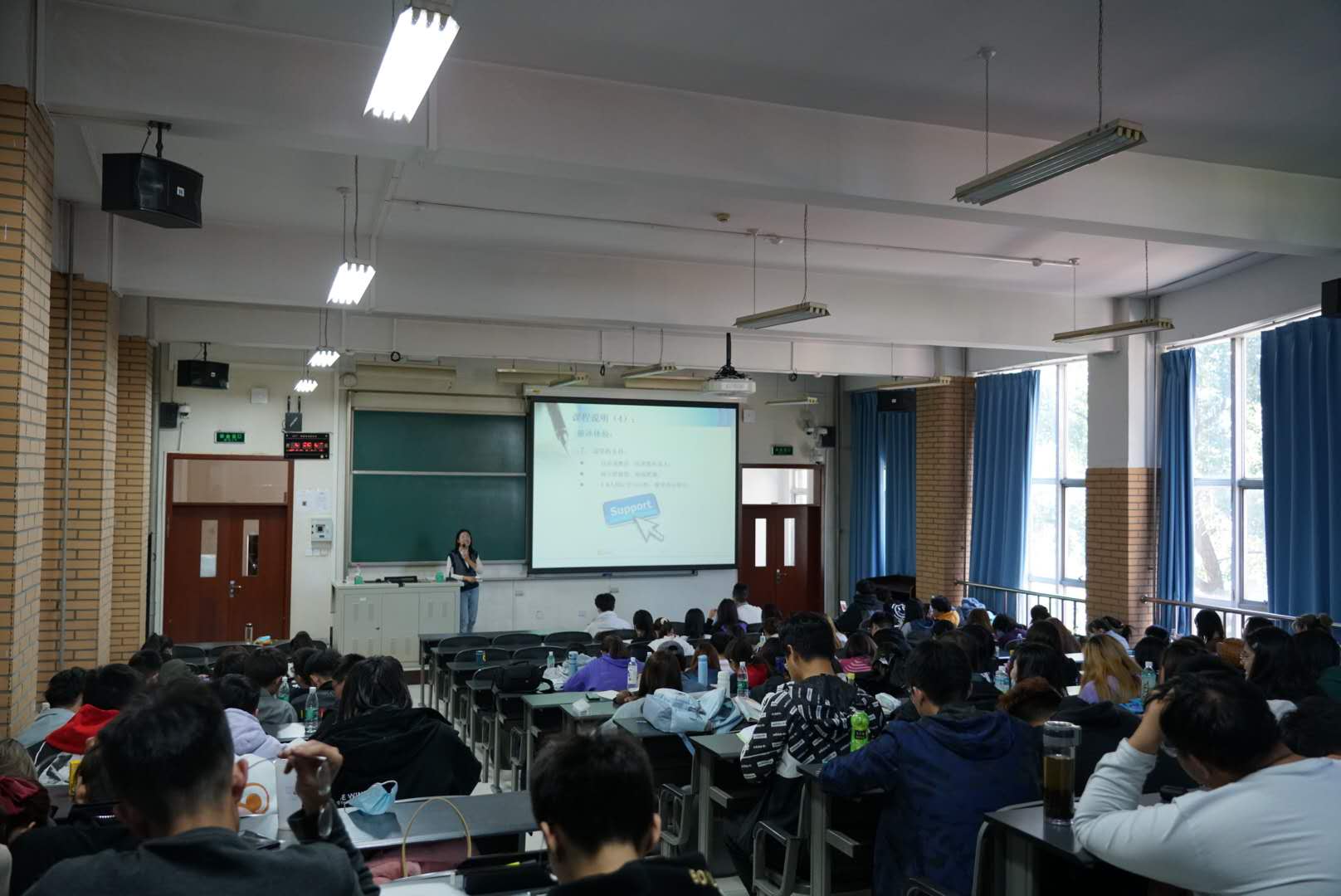 The opening ceremony and lectures of this "Growth Class" came to an end in the laughter of the students. College life should not only be the study of professional courses. We also need more knowledge in other areas to be able to arm ourselves, understand the world, and have a clear direction. . The sincere teachings of the teachers will become our warmest companions on the way of growth.