Beijing Vocational College of Agriculture
Our institute, Beijing Friendship Association, and Beijing Promotion Association jointly held the "Silk Road Family-Mushroom Planting Skills Training Online Exchange Meeting"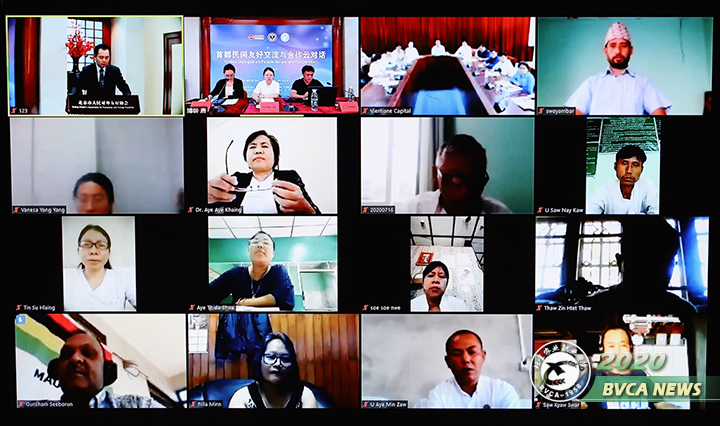 On the afternoon of July 16, our institute and the Beijing People's Association for Friendship with Foreign Countries, and the Beijing Municipal Non-governmental Organization International Exchange Promotion Association jointly organized the "Silk Road Family-Mushroom Planting Skills Training Online Exchange Conference". Philip Gondos, representative of the Greek-Chinese Association, Vatana Sikaron, Deputy Director of the Vientiane Department of Agriculture and Forestry, Laos, Mano Sibron, Chairman of the Falcon Citizens Union of Mauritius, Dudin Sulai, official of the Ministry of Agriculture of Myanmar, and Myanmar Mushroom Association Chairman U Dingang, Chairman of the Myanmar Fruit and Vegetable Association, U So Damin Ding, and Secretary-General of the Sri Lanka-China Social and Cultural Cooperation Association Aruna Kunukura Surya, etc. come from Greece, Laos, Mauritius, Myanmar, Nepal, Sri Lanka. More than 80 government officials, practitioners in related fields, and scientific research personnel from the country attended the conference.
Li Junying, the deputy dean of the college, gave a speech, introducing the school's running situation and the characteristics of agricultural farmer training and international schooling. He said that the college will continue to provide agricultural technology training and guidance services to countries along the "Belt and Road", and strengthen communication and exchanges. Cooperation. In his speech, Su Bensheng, vice chairman of the Municipal Friendship Association with Foreign Countries, expressed his hope for more pragmatic cooperation with friendly organizations of various countries in the future.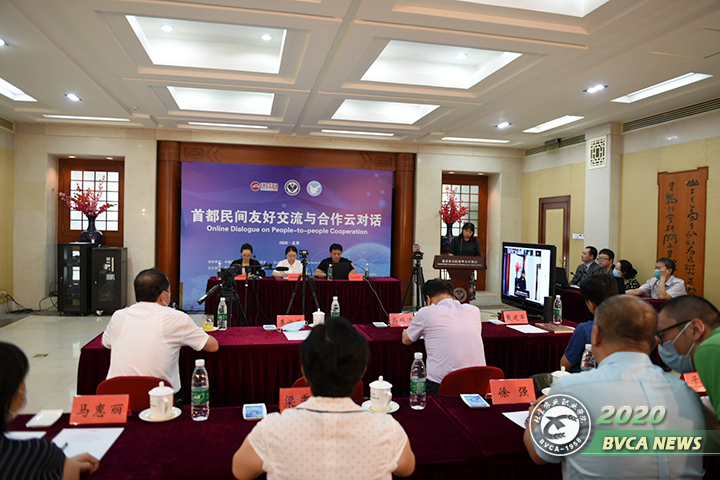 Associate Professor Liu Jiwei of the Department of Horticulture has elaborately prepared a bilingual PPT for growing mushrooms, oyster mushrooms, and bisporus mushrooms, which provide good teaching material for growing mushrooms. During the online communication process, everyone actively asked questions, and Associate Professor Liu Jiwei answered questions from the participants on different links and details.
"The teacher spoke very well, very comprehensive, and very professional." "The lecture was very pragmatic, caring and timely. It solved many problems we encountered in the process of growing mushrooms." "This exchange activity also opened up our livelihood in the future. "New ideas", this online exchange activity was highly praised by overseas participants, and it was the second large-scale online international training activity carried out by our institute after the technical online training of "vegetable facilities and plug seedlings" It is also a positive and beneficial attempt by our hospital to actively respond to the challenge of the epidemic and carry out international exchanges and cooperation. Through training and exchanges, not only the practical problems encountered by overseas participants in the process of growing mushrooms have been solved, but it will also play an active role in promoting and promoting people-to-people bonds in countries along with the "Belt and Road" and helping to improve people's livelihood.