China Pharmaceutical University
Hold a psychological salon for international students
On the afternoon of March 31, the International Education Institute and the Psychological Development Center held the second "Hi Friends" Psychological Salon for International Students in the gymnasium of Jiangning campus. Zhu Zhilong, deputy dean of the School of International Education, relevant teachers in charge of the school, and more than 60 Chinese and foreign students participated in the salon.
The Psychological Salon for International Students is different from the traditional mental health lectures. The game ice-breaking session is specially set up, such as name relay, working together back to back, centipede turn over, triathlon, etc. The colorful warm-up activities alleviated the strangeness between the students and narrowed the distance between each other, and there was a lot of laughter at the scene.
After the game session, Vice Dean Zhu Zhilong, on behalf of the college, thanked all international students for their understanding and support of the school's epidemic prevention and control work and encouraged them to pay attention to their mental health, face life actively, and bravely step out of the dormitory to make friends and release pressure.
Afterward, the international students sat on the ground together with the teachers present, formed a circle, spoke freely, and had a candid exchange on common problems and confusions in study and life. In the end, the teachers of the International Education College explained in detail the four ways to overcome anxiety with simple language and lively examples, which benefited the international students a lot.
The "Hi Friends" of the second international student psychology salon came to an end amidst laughter and laughter. Through this salon, international students further realized the importance of mental health. The relaxed and pleasant atmosphere of activities allowed them to fully open their hearts and relieve pressure. It helps to maintain a more positive attitude, and professional mental health knowledge helps international students better relieve stress, overcome anxiety, and have a happy life.
group photo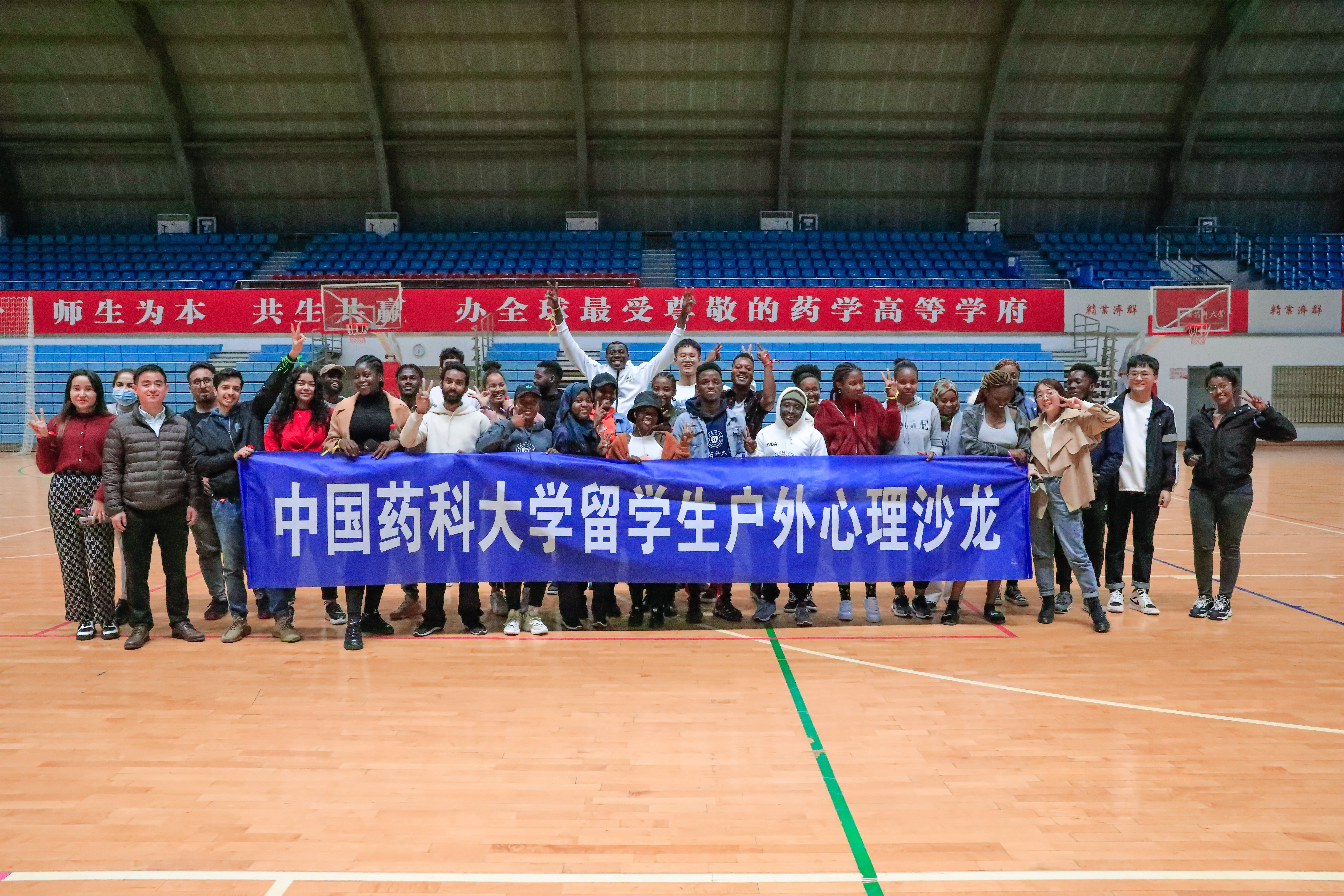 Speech by Vice President Zhu Zhilong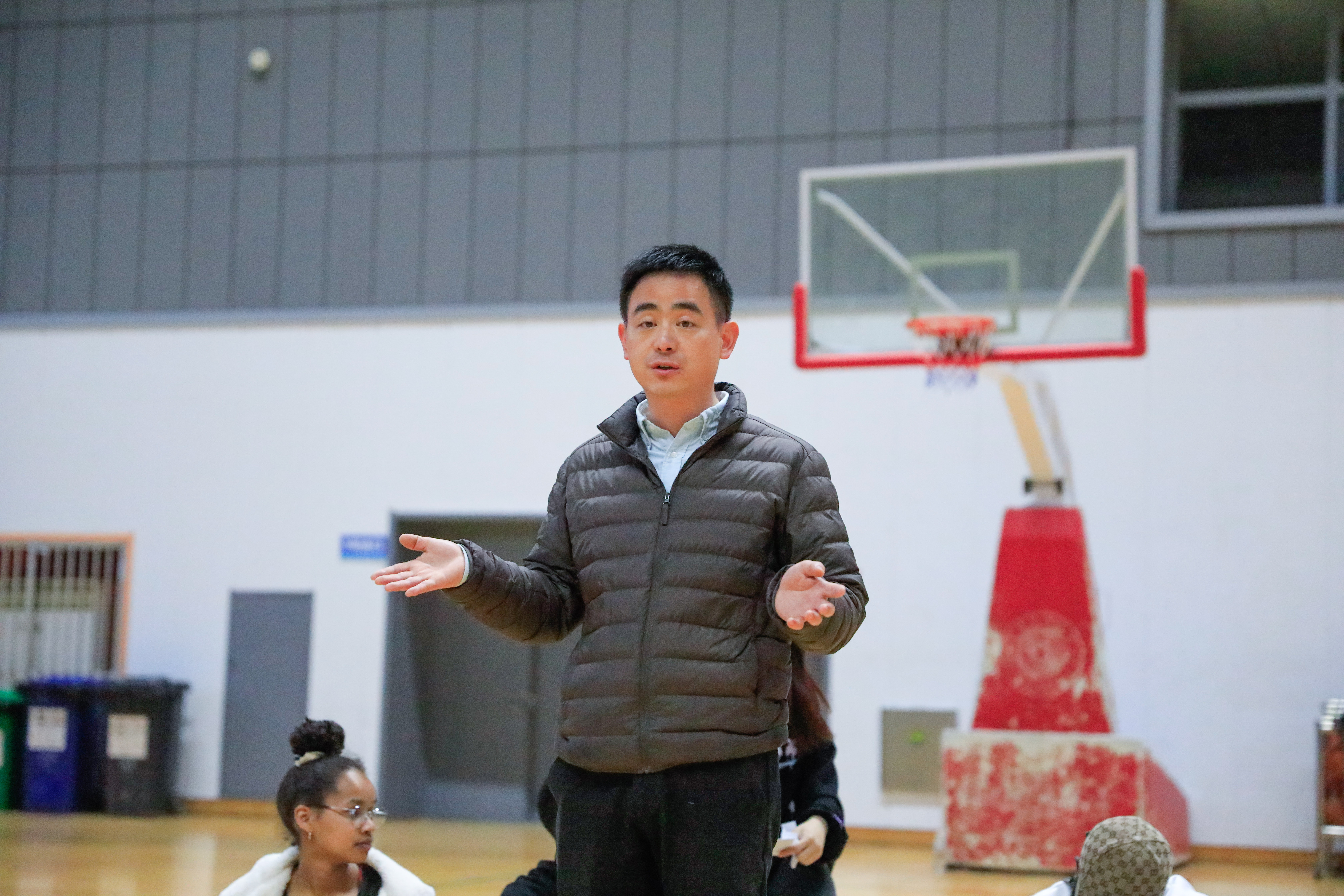 Triathlon