"Labor Cup" football match held successfully
From May 1st to 5th, 2021, international students of the Railway Campus will play the "Labor Cup" football match in the track and field stadium of the Railway Campus. The competition is organized by the Railway Peer Mutual Aid Team and lasts for 5 days. 44 students from the School of Transportation Engineering and Civil Engineering participate.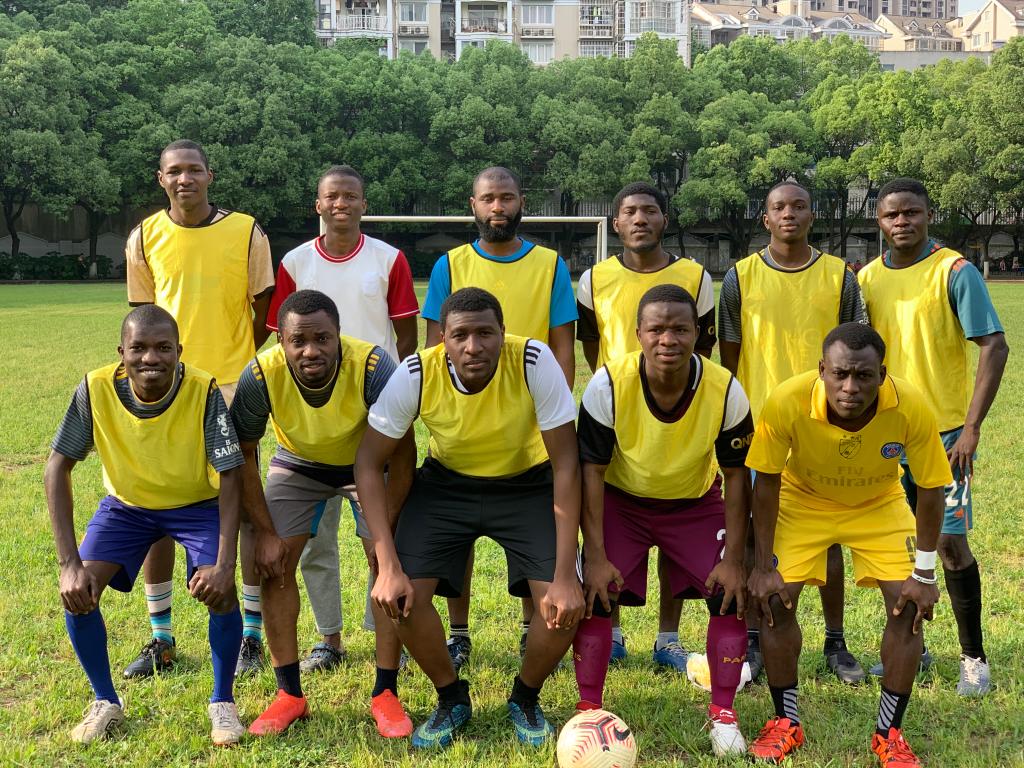 A total of four ABCD teams participated in the competition. In the first round of the preliminary round on May 1, Team A faced Team B, and Team A won 2:0. May 2nd was the second round of preliminary matches between Team C and Team D. Team C won 6:1. On May 4, there was a battle for third place, and Team B won third place. The final was held between Team A and Team C on the 5th. Team A won the "Labor Cup" 1:0.
The "Labor Cup" football match enriched the holiday life of international students, exercised their bodies, and promoted exchanges and friendship among students.