Hold reading sharing meeting
In order to expand international students' knowledge of China's national conditions, stimulate students' interest in reading, and make students want to read, love to read, and know-how to read, on the afternoon of March 20, the International Student Reading Sharing Session was successfully held.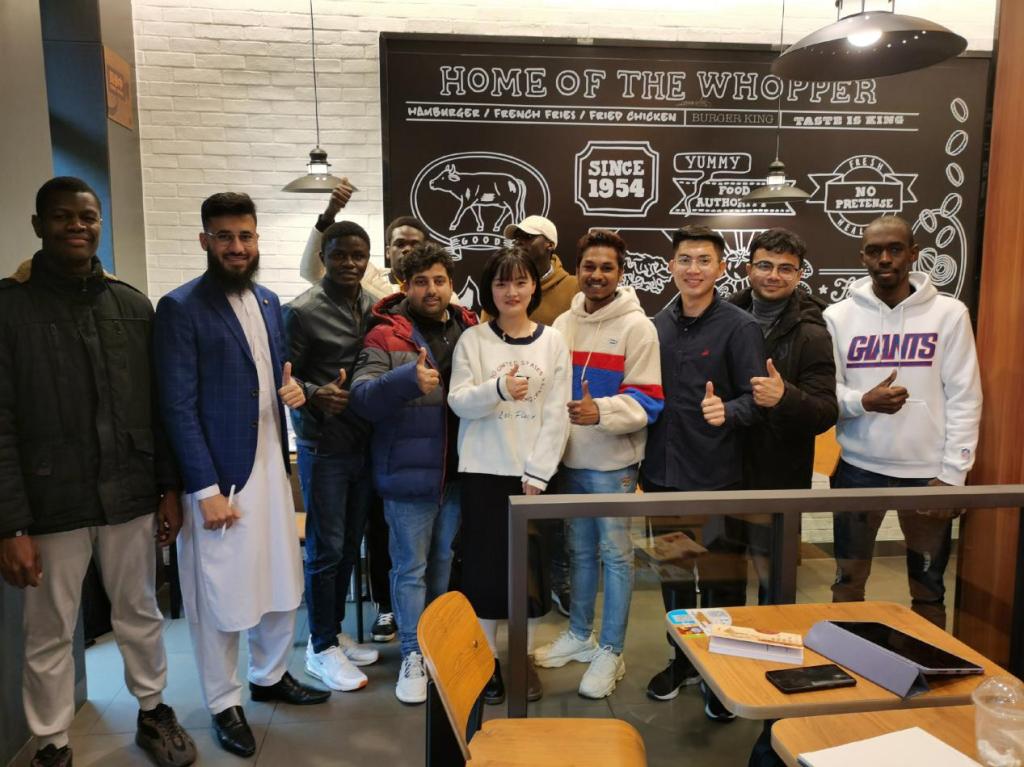 First of all, the students introduced themselves one by one and introduced the books they read during the winter vacation. This link enhanced the understanding among students and laid a good foundation for the smooth progress of the sharing session.
Next, the students shared the wonderful fragments and their own reading experience in books such as "The Romance of the Three Kingdoms", "The Spirit of the Chinese", "Allusions", and "The Wisdom of Confucius". Learning has brought enlightenment and deepened my understanding and love of China, which has benefited me a lot.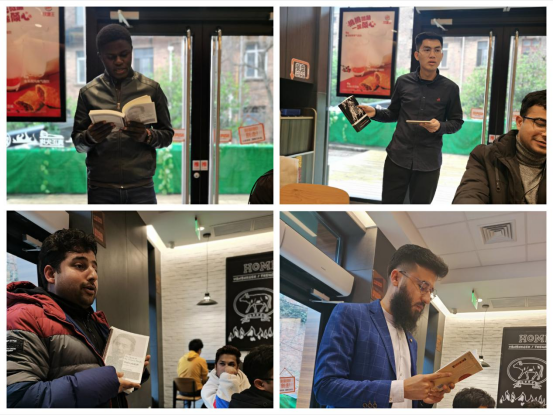 This reading club not only stimulates the enthusiasm of international students to read and develops good reading habits for international students but also helps students make like-minded friends and jointly build a reading atmosphere for international students.