Dalian University of Foreign Languages
Three international students won "Outstanding Students"
Recently, the Department of International Cooperation and Exchanges of the Ministry of Education announced the selection results of the 2020 "Outstanding Chinese Government Students Studying in China". Our school's Thai student Chen Siyu, Indonesian student Lin Baoling, and Vietnamese student Liu Shuhui received this honor.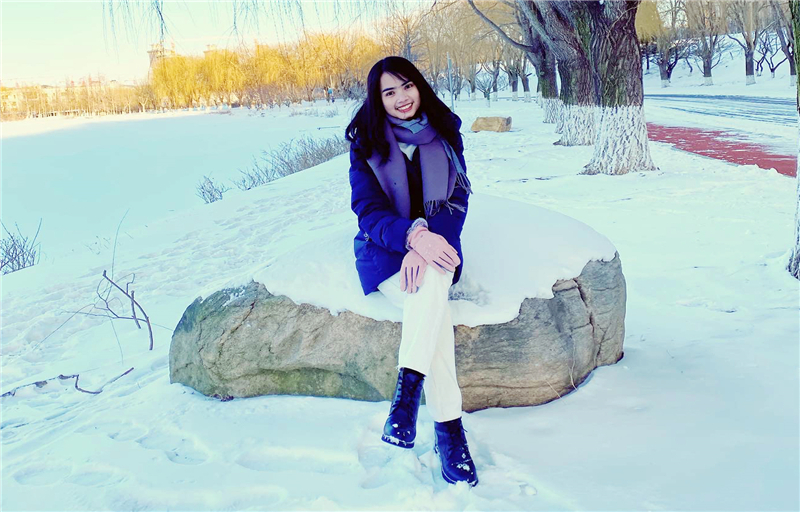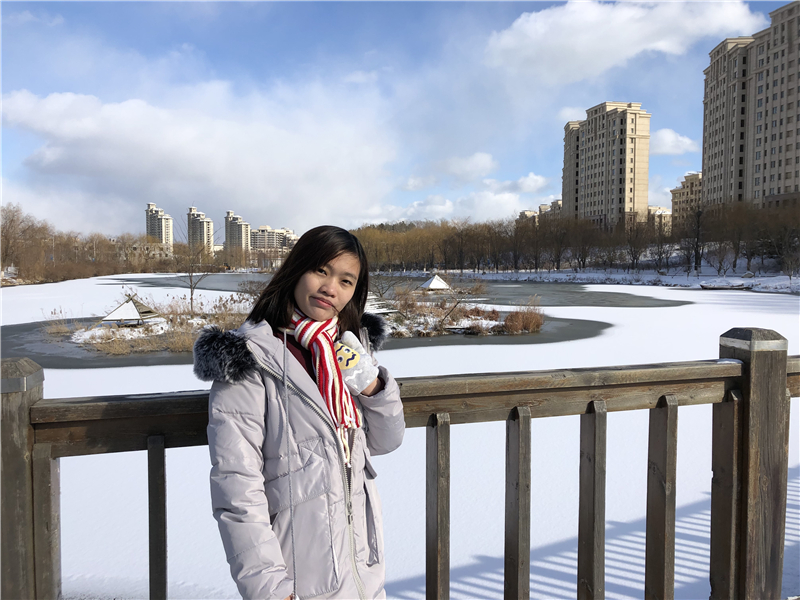 The three international students are all master graduates who are knowledgeable and friendly, and have excellent conduct. They not only have excellent academic performance, but also have repeatedly achieved good results in various competitions. In the submitted material "My Story of Coming to China", they recorded the bit by bit during their study abroad, expressing their cherishment of the opportunity to study in China and their love for Chinese culture. The life of studying abroad at Dawai further strengthened their determination and belief to be the disseminators of Chinese and foreign cultures and the promoters of Chinese and foreign friendship.
Our school attaches great importance to the education and training of international students. The Chinese government scholarship program has boosted the development of our school's international student education. In the future, our school will further give full play to the exemplary effect of the Chinese government's outstanding international student scholarship in the management of overseas education in China. Improve quality and efficiency, increase connotative development, and strive to cultivate more high-quality and outstanding Chinese talents.