Guangdong University of Foreign Studies
Get the new coronavirus vaccine
Starting from April 24, under the unified deployment of the university, our hospital has carried out the vaccination of teachers and students in batches. Many faculty and staff came to the vaccination site early for vaccination.
Faculty and staff line up to enter the vaccination spot
The first batch of vaccinated international students were on-campus residential students. The college held an explanation meeting on the precautions for new crown vaccination on April 25 to explain the contraindications, adverse reactions, and other precautions of vaccination to students. According to the principle of "informed, voluntary, self-financed, and risk-based", finally 30 international students from 11 countries signed up for the vaccination. On April 28th, the college organized students who voluntarily vaccinated to the gymnasium for vaccination. They first registered and inquired about the procedures, and stayed for 30 minutes after vaccination.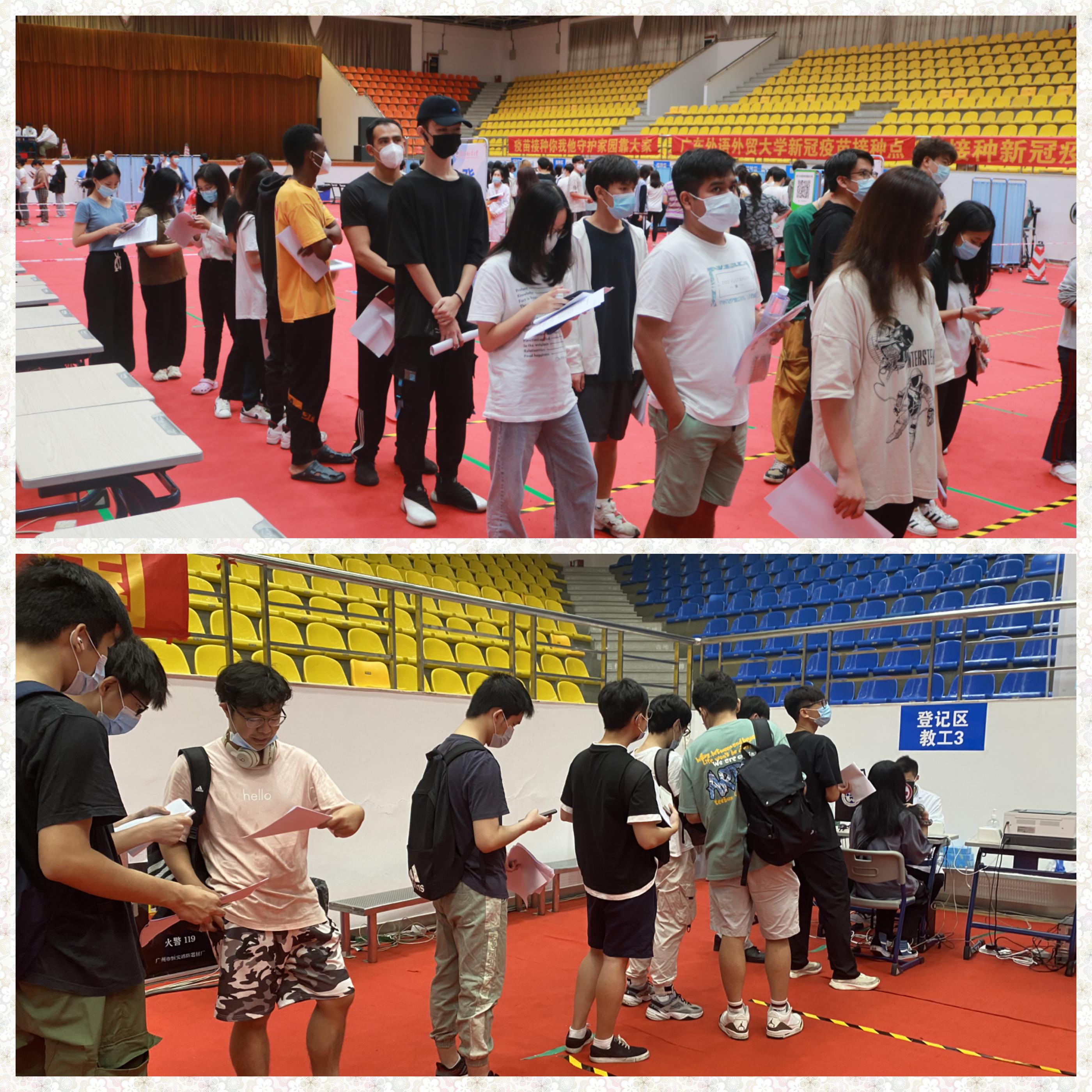 International students line up for inquiries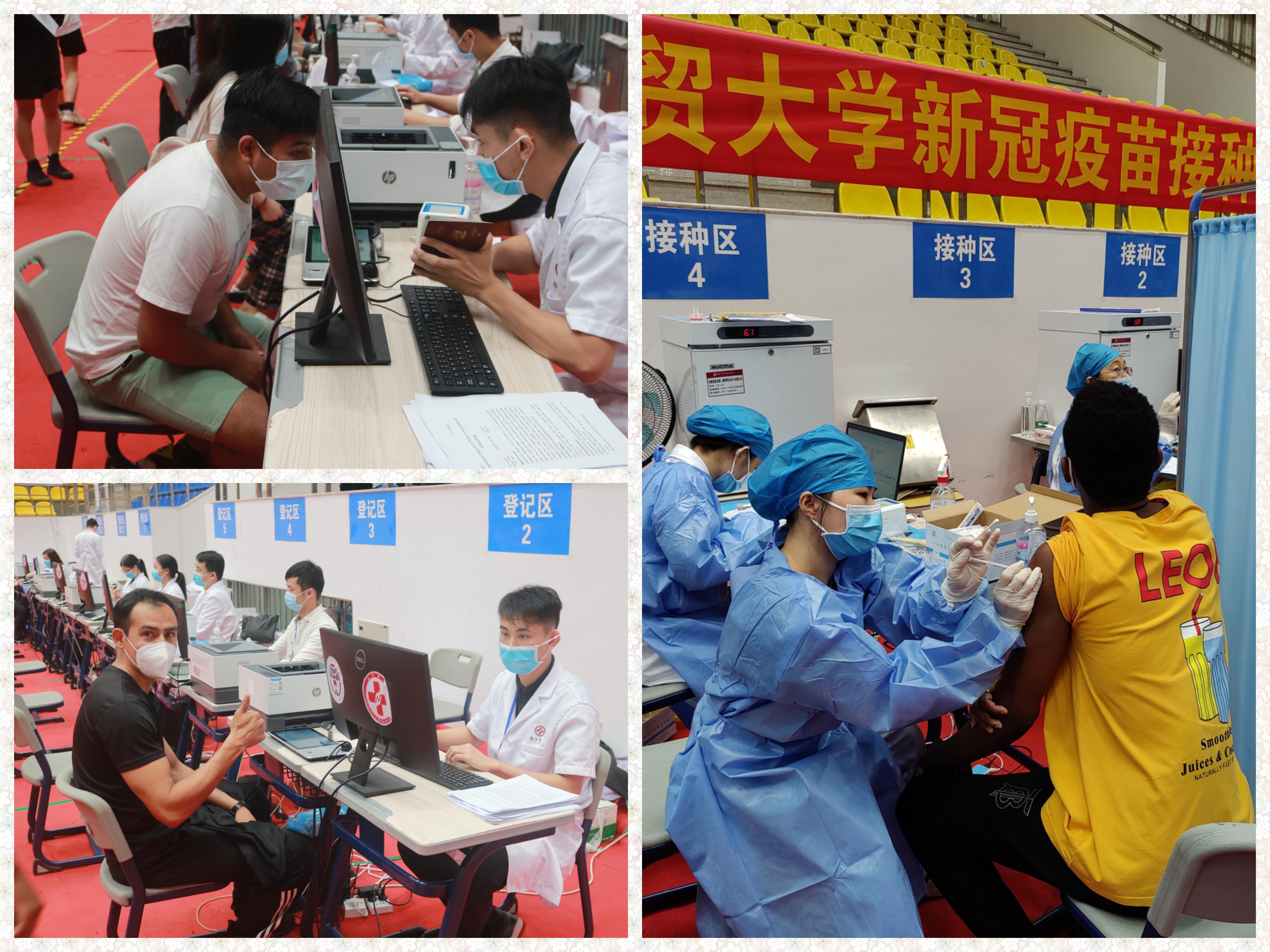 Information on queuing registration and vaccinations for international students
Take a group photo after vaccination. To facilitate the vaccination of international students, our hospital will provide assistance and convenience for other students who are willing to vaccination, such as vaccination appointments, after fully investigating the students' vaccination wishes.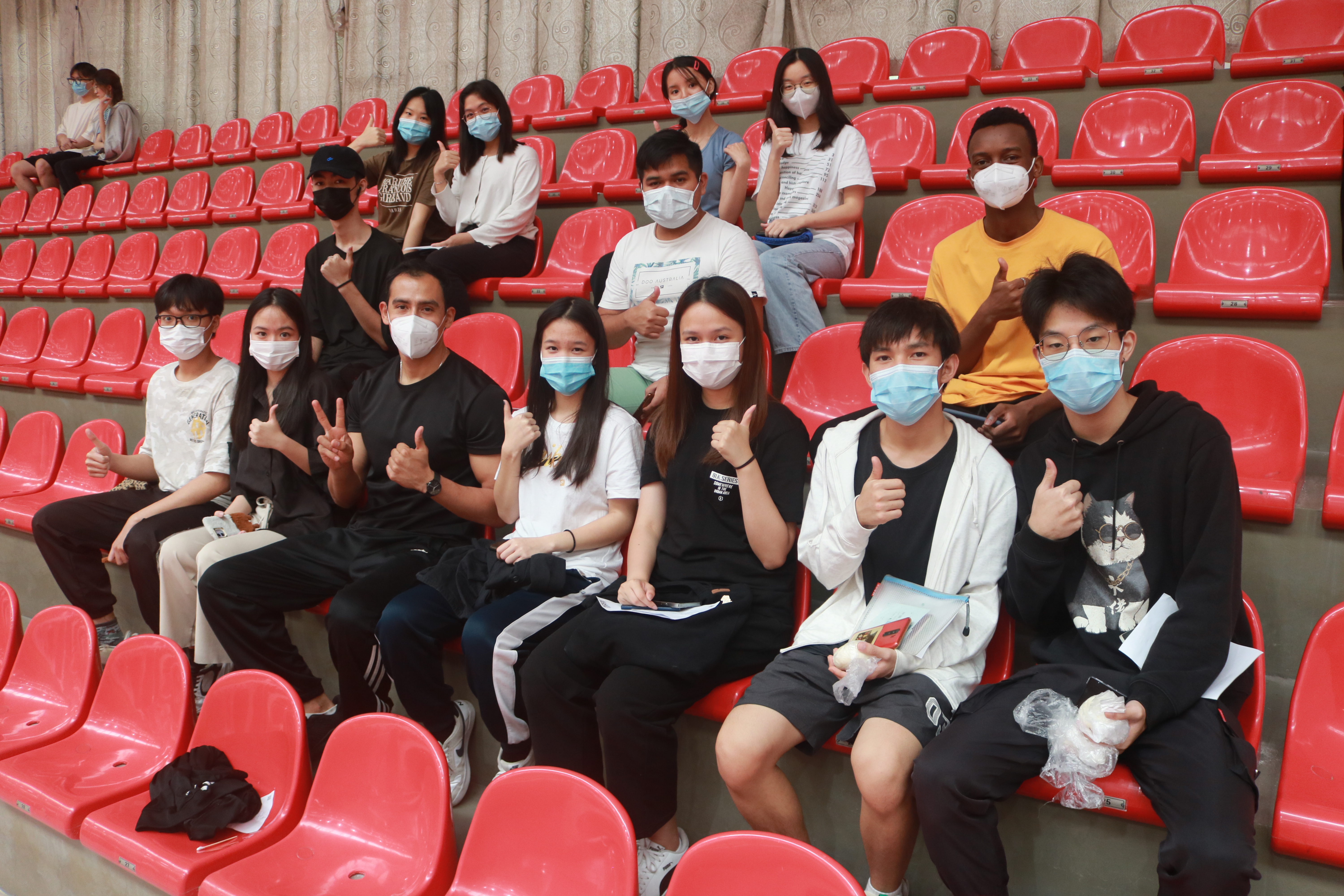 ***Precautions after vaccination***
1. Redness and swelling or induration may appear at the inoculation site. Avoid excessive pressing and irritation when bathing, and keep the area clean after bathing.
2. Avoid strenuous exercise after vaccination.
3. Appropriately adjust the diet, pay attention to rest, avoid overwork, do not drink or overeating.