The Cultural Excursions is held yearly in March or October.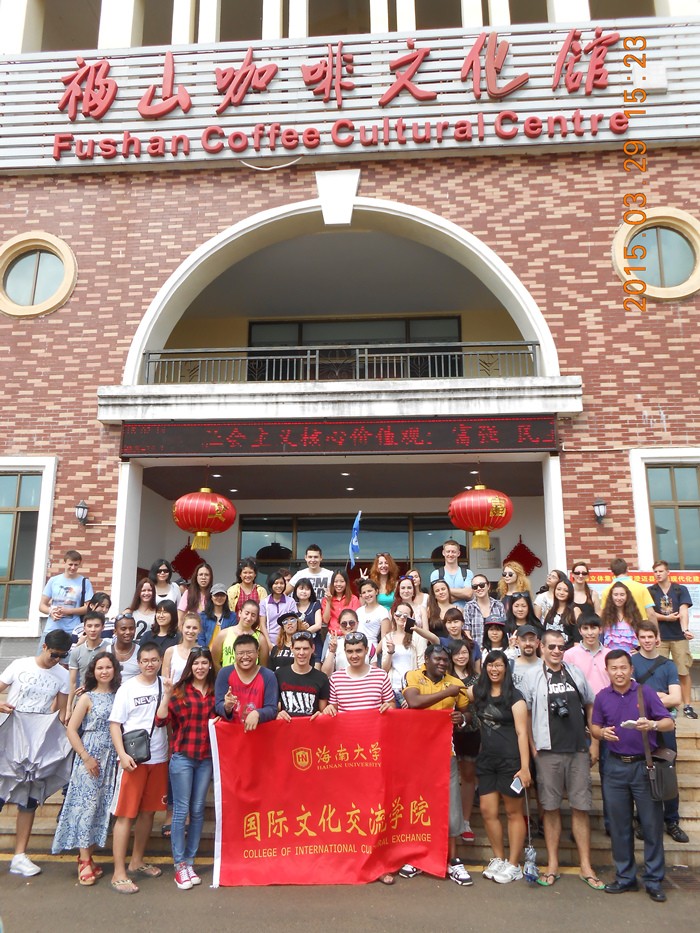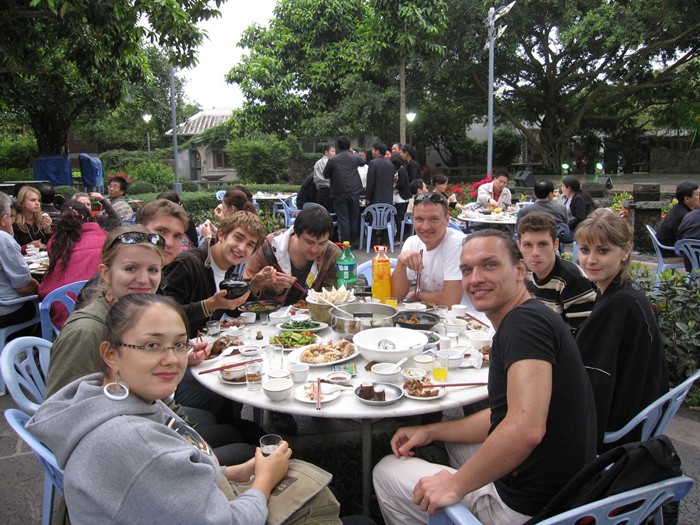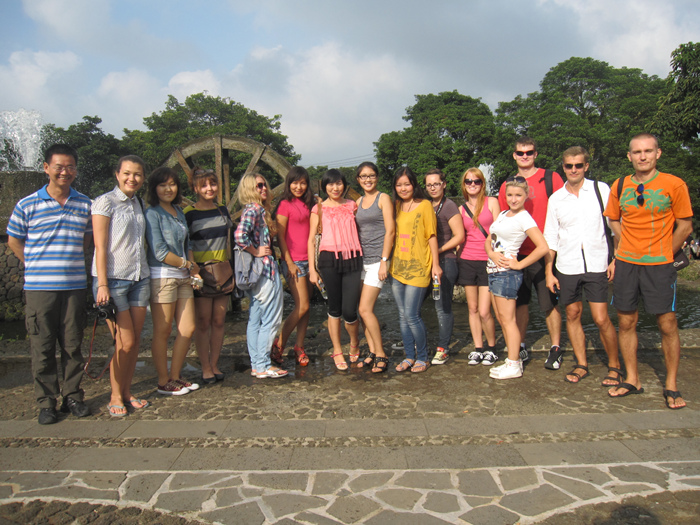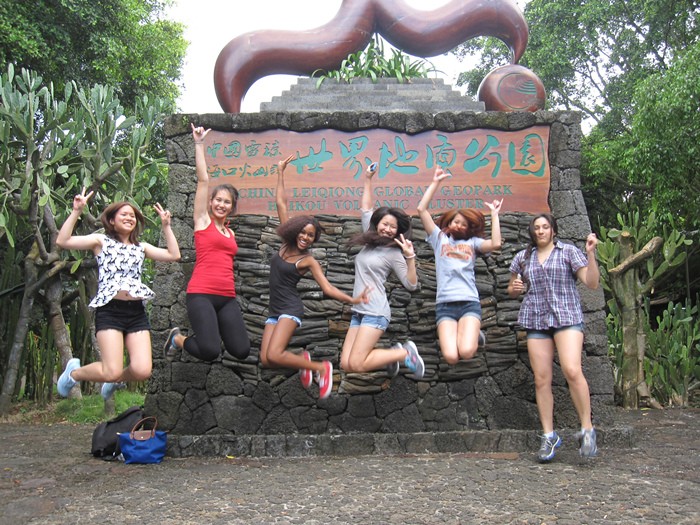 Hainan University's Olympic games would be held in early November yearly.It is an annual stage for every college in Hainan University to show their spirits of the students and teachers.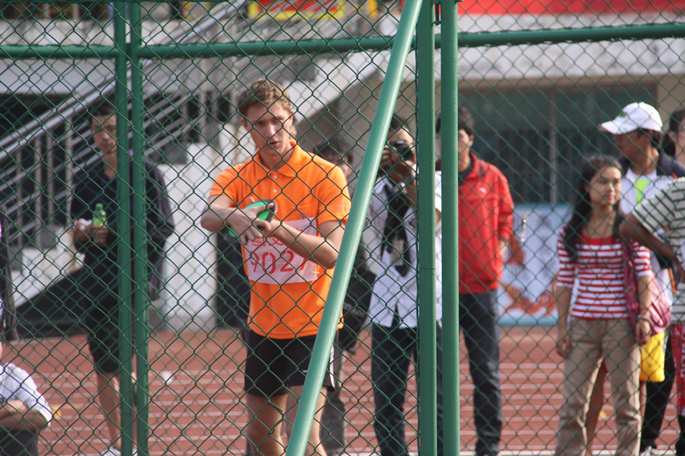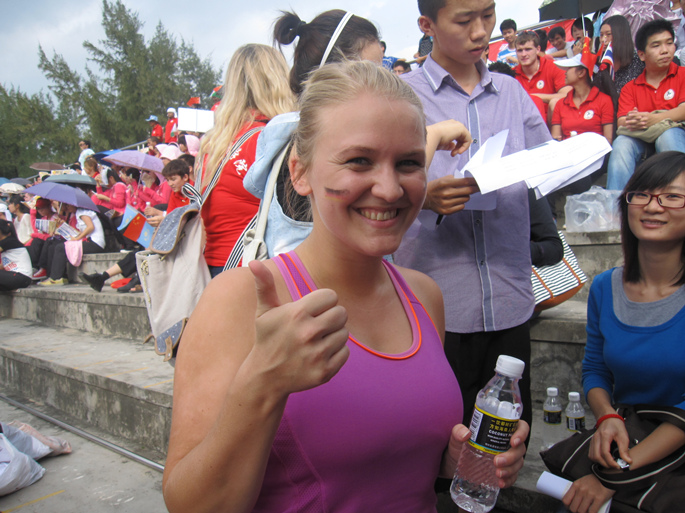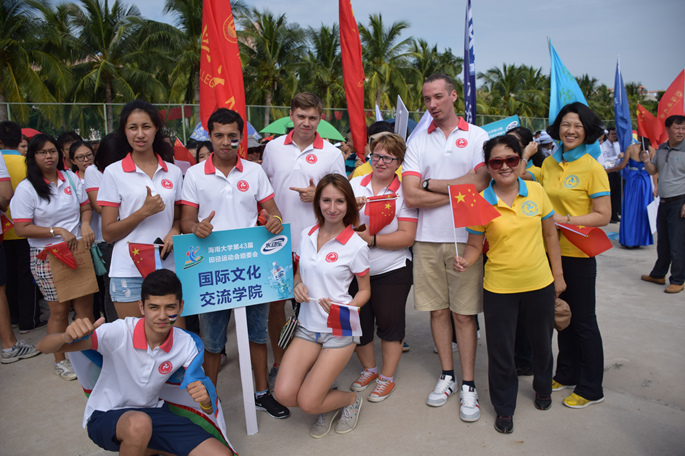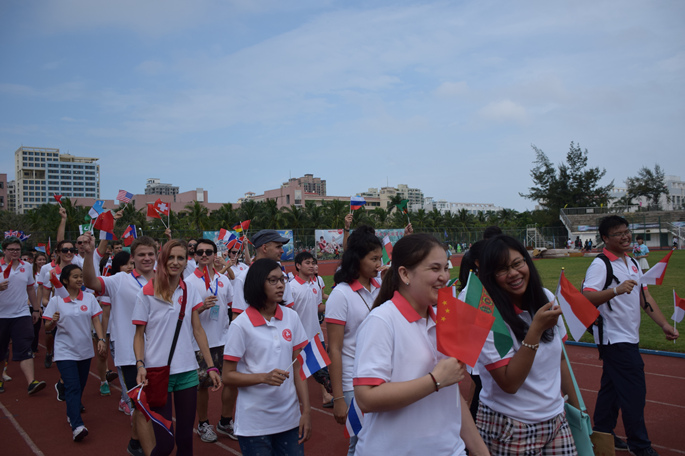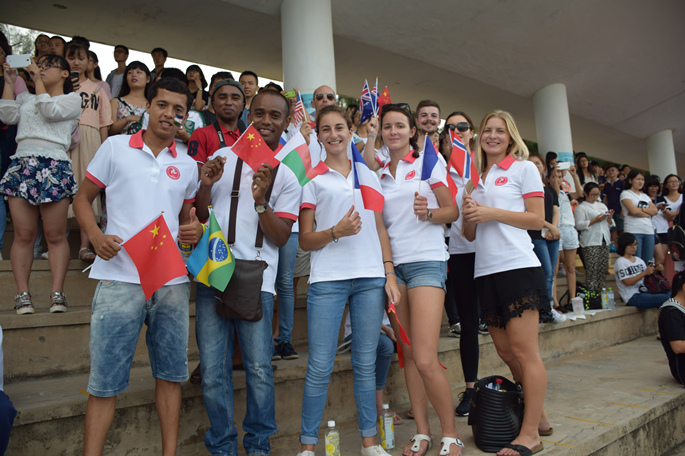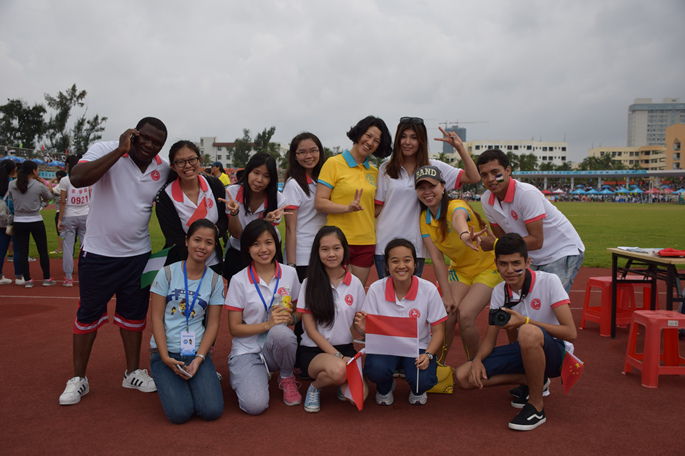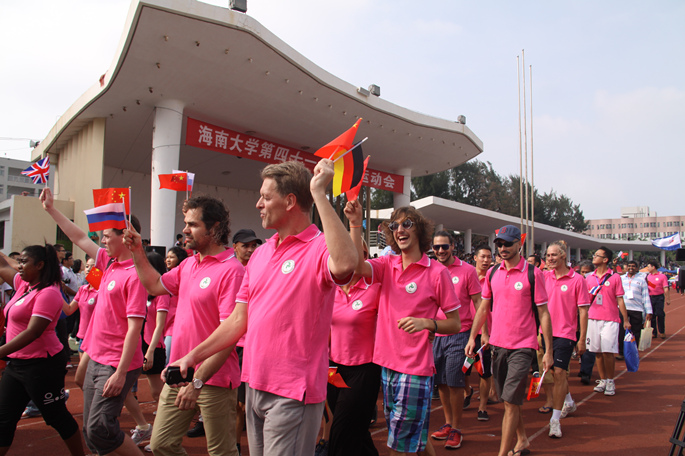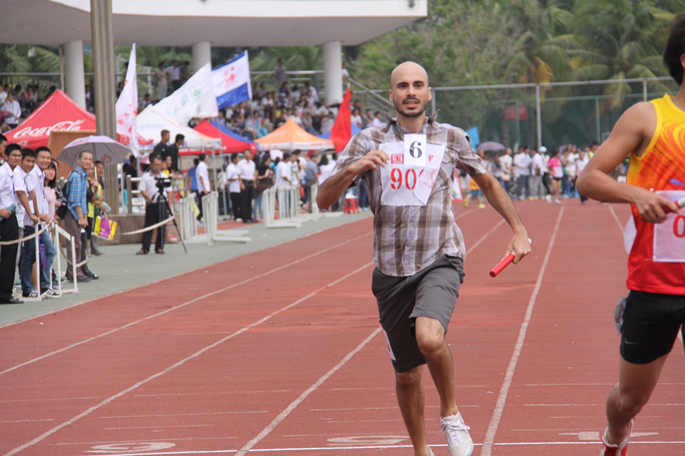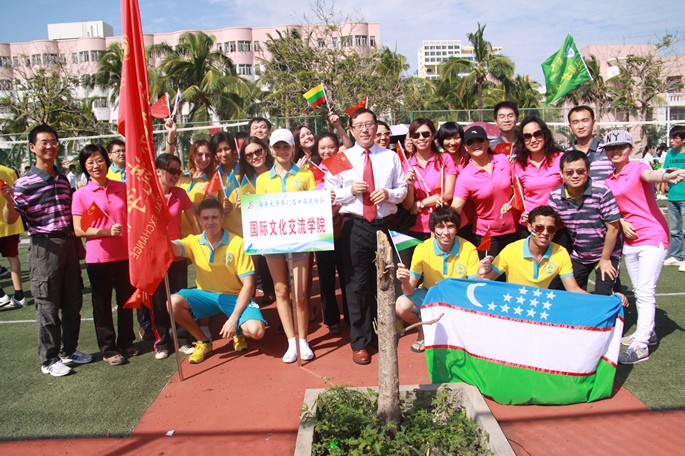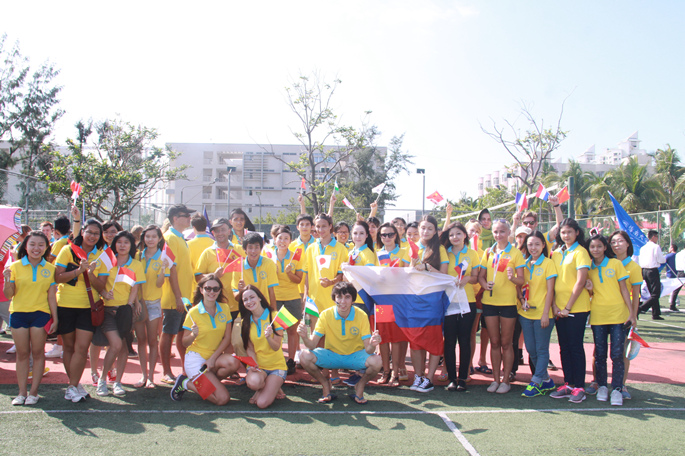 To celebrate the birth of Confucius, we held Confucius Institute Day on the fourth Saturday of September since 2014.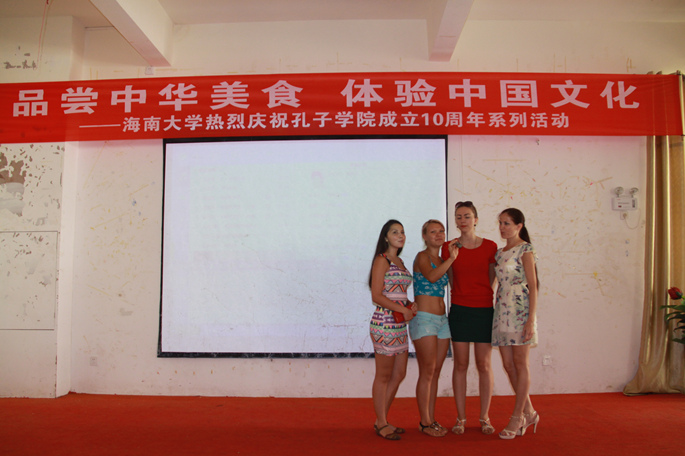 There were many links such as self-introduction in Chinese, Chinese speaking, performance of Chinese melodrama and so on in the past three contests.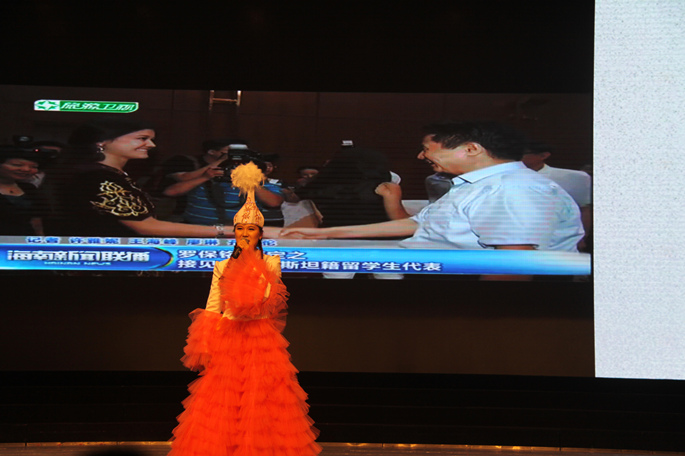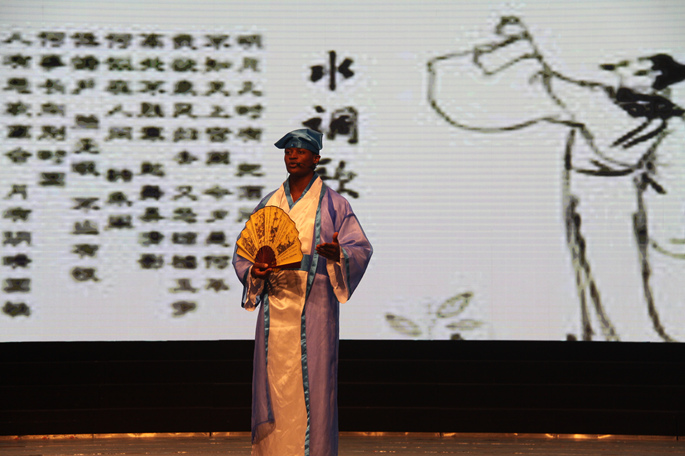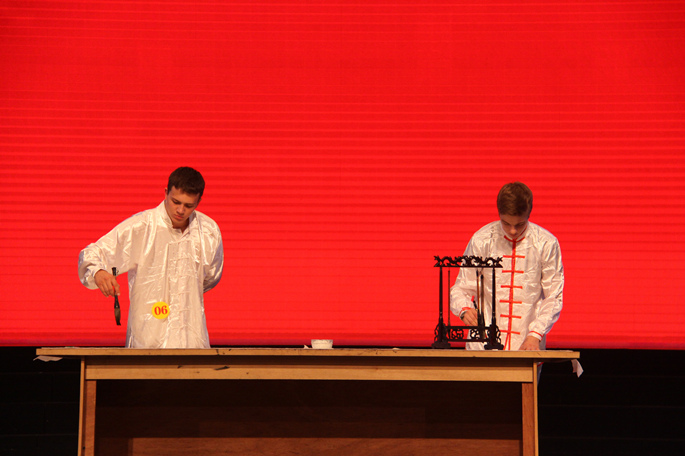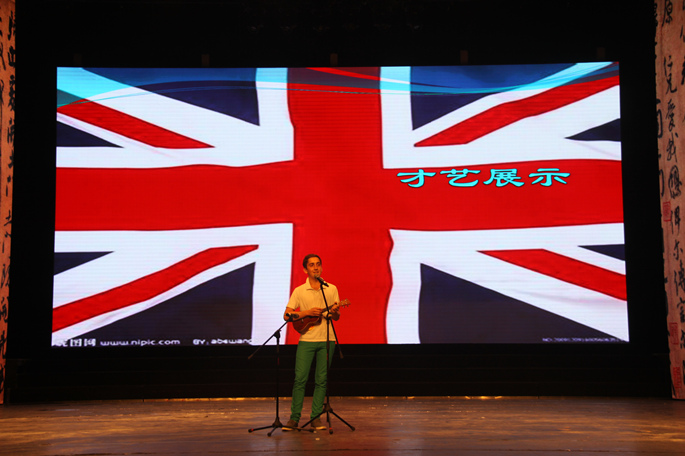 Hainan International Tourism Island Carnival is sponsored by the Tourism Development Committee of Hainan Province, has been successfully held 16 sessions as a landmark Tourism Festival of Hainan Province. The international students of Hainan University are invited to attend the opening ceremony of the Carnival every year.