Beijing Huijia Vocational College
The Thai-Chinese Education Alliance organizes member units to attend the "2020 China-Japan-Korea-Thailand Higher Education International Symposium" in Qingdao
On December 18th, the "2020 University and City Integration and Development" International Symposium on Higher Education in China, Japan, Korea and Thailand hosted by the Qingdao Municipal Education Bureau and Ocean University of China and supported by the Sino-Foreign Humanities Exchange Center of the Ministry of Education and the Shandong Provincial Department of Education was held in Qingdao .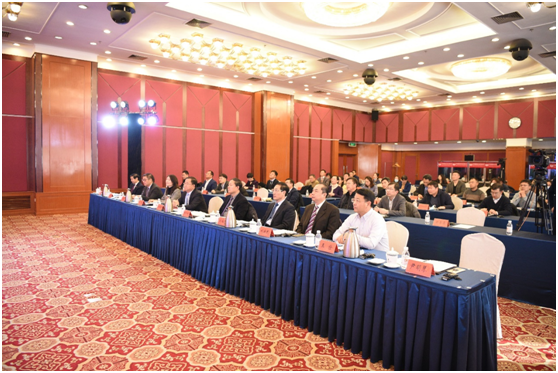 Ms. Chanita Rukspollmuang, a member unit of the Thai-Chinese Education Alliance Organization, Vice President of Siam University in Thailand, shared the topics of the conference on university services, international talent training, and strengthening the construction of international scientific research and innovation platforms for universities.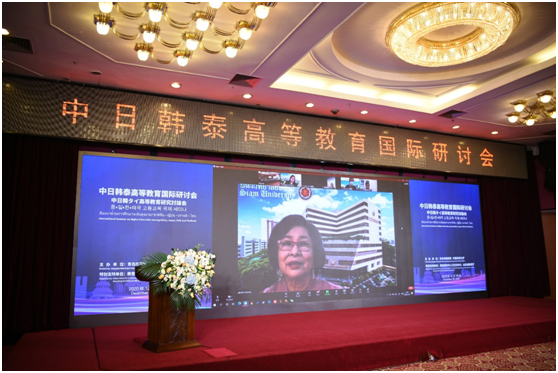 The meeting was attended by: Du Kewei, Director of the Chinese-Foreign Humanities Exchange Center of the Ministry of Education, Executive Deputy Secretary of the Education Working Committee of Qingdao Municipal Committee, Liu Pengzhao, Director of the Municipal Education Bureau and Party Secretary, relevant persons in charge of the International Division of the Provincial Department of Education, and some universities from Japan, South Korea and Thailand More than 120 people including representatives, relevant leaders of youth colleges and relevant departments of the municipal government participated in the meeting online and offline. The meeting was co-hosted by Li Huajun, academician of the Chinese Academy of Engineering, Vice President of Ocean University of China, and Yin Mingqin, Governor of Qingdao Education Bureau.