North China Electric Power University
Study the history of the party
To promote the learning and education of party history in the college, and to learn more about our party's century of exploration history, struggle history, entrepreneurial history, and development history.
On April 23, the Party Committee of the International Education College organized teachers, students, and party members to the "The Communist Party of China" exhibition at the School of Marxism. Visit the Theme Exhibitions of Previous National Congresses to learn party history on the spot.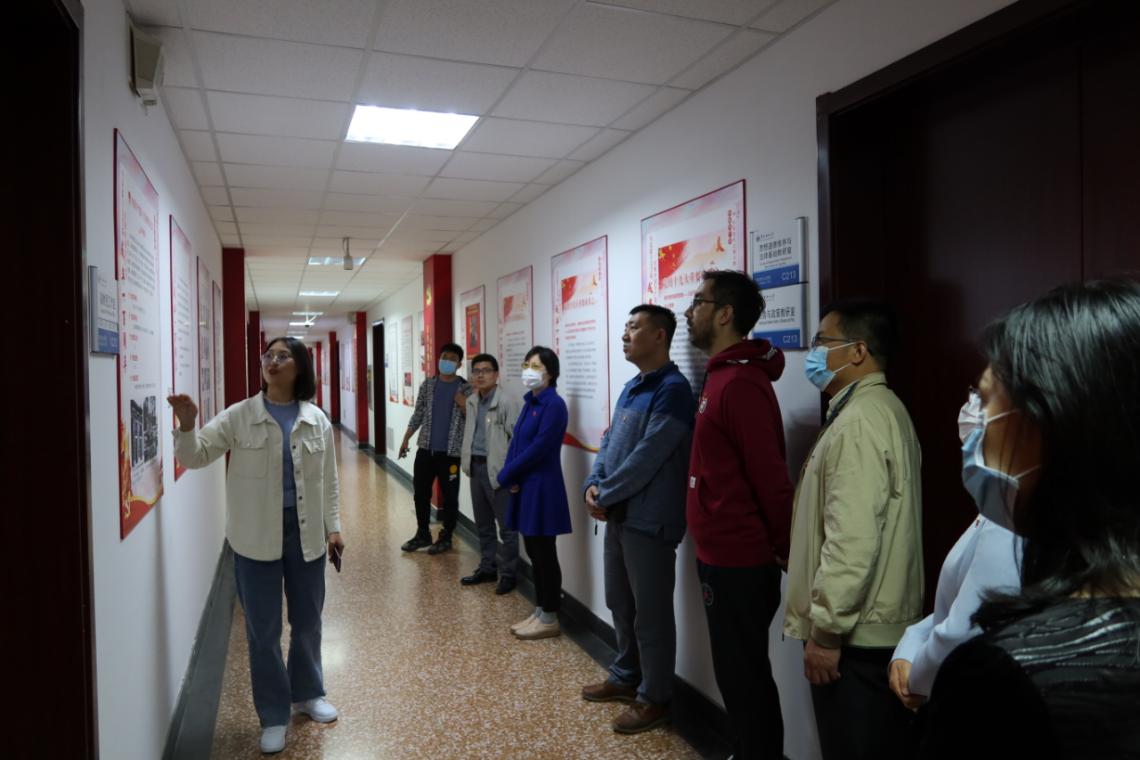 Under the meticulous explanation of the lecturer Liu Caixia, teachers, students, and party members learned from the October Revolution and the May Fourth Movement, and thoroughly studied the background, meeting process, meeting results, and historical significance of the CCP to the 19th National Congress of the Communist Party of China.
A review of the glorious history of the Chinese Communist Party over the past century.
Through this study, teachers, students, and party members have a comprehensive understanding of the development process of the Communist Party of China from small to large, from weak to strong, and continuous improvement.
The tortuous development process and glorious achievements of the party have made everyone educated and inspired.
Wang Tianma, a member of the teaching and labor party, believes that this exhibition reproduces the historical process of the Chinese Communist Party's continuous exploration of the sinicization of Marxism, helps us to look back on the road we have taken, not to forget the way we came, and encourages us to continue to walk forward.
Student Party member Guo believes that the Zunyi Conference embodies the precious spirit of our party in adhering to truth and self-correction.
In the course of the party's development, such precious spirits have made us deeply aware of the original intention and mission of the Communists.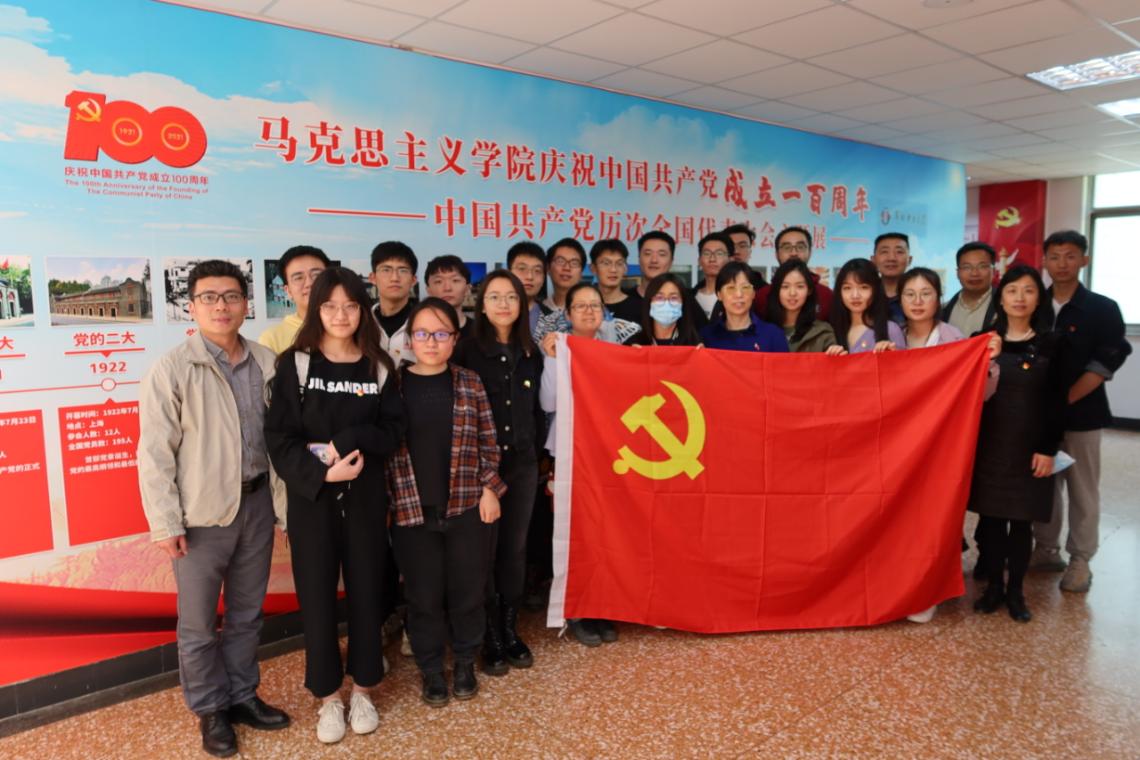 After the visit and study, everyone said that they must consciously integrate the party history into the bloodline, inherit the red gene, better focus on the main responsibilities, and shoulder the historical mission of the Chinese Communists in the new era through an in-depth study of party history. A gift for the 100th anniversary of the founding of the Communist Party.