North China Electric Power University
Carry out practical education activities
On April 24, the Student Party Branch of the International Education Institute went to Zaozhuang to carry out the "Listen to Heroes' Stories and Learn Red Party History" practical education activities.
He listened to the old railway guerrilla member Li Hongjie telling the story of revolutionary heroes, visited the Railway Guerrillas Memorial Hall, and guided the student party members deeply.
I feel that the Chinese Communist Party has always been the original purpose of the people, inheriting the red gene and continuing the red blood.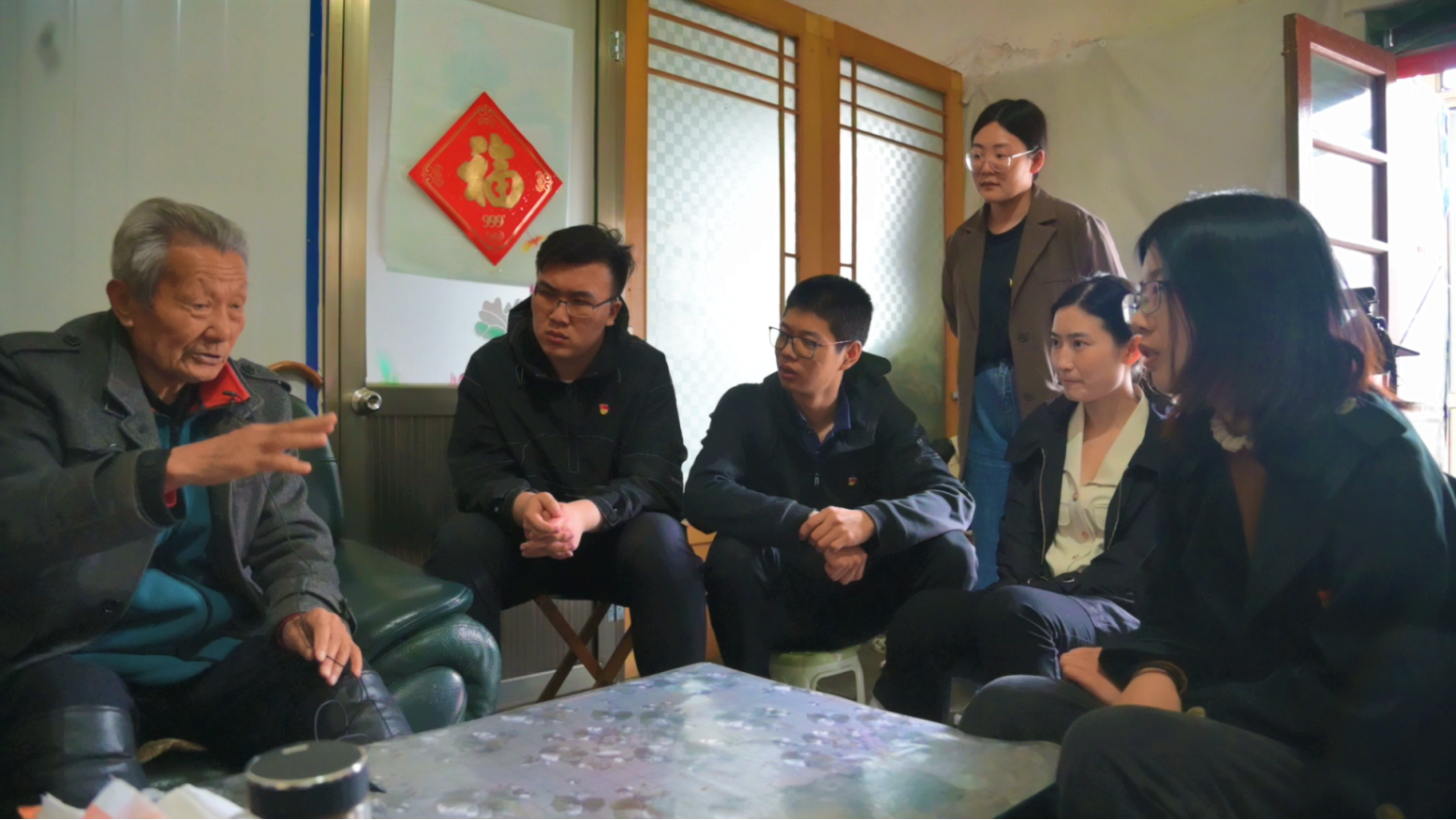 On the morning of the 24th, the student party branch arrived in Jianpeng Village, Xuecheng District, Zaozhuang City, and met Li Hongjie in a small farmyard. The old man, 91 years old, is the last member of the Lunan Railway Brigade (Railway Guerrilla) currently alive.
He joined the Railway Guerrilla in 1943 and joined the Communist Party of China in 1948. He is the youngest fighter on the team. The old man Li Hongjie was very energetic and passionate about the past of the railway guerrillas.
The classmates sat around the old man and listened to the old man relive the time of the war of resistance. The student party members talked cordially with the old man, listened attentively to the old man's stories, and benefited a lot. Then sang "Playing My Beloved Soil Pipa" with the old man and took a group photo.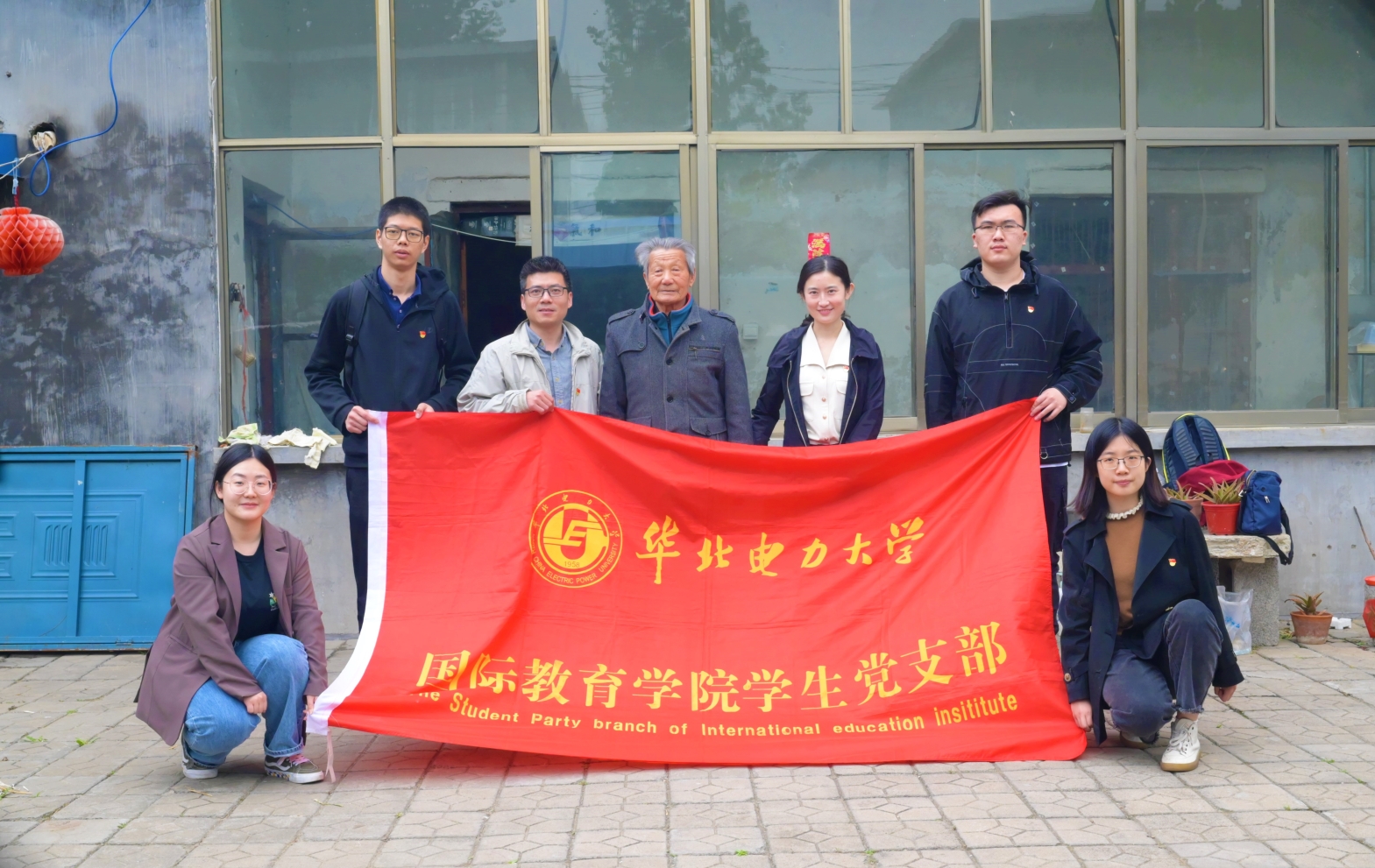 In the afternoon, the party branch went to the Railway Guerrilla Memorial Park to visit. The memorial park is full of pine and verdant cypresses and is full of greenery.
The Railway Guerrilla Memorial stands quietly on the hill, solemnly and solemnly.
After entering the memorial hall, everyone visited the theme exhibition halls such as "Anti-Japanese war beacon burning south of Shandong", "First showing their talents", "Railway flying tigers come out of surprise" and other themed exhibition halls. A heroic revolutionary journey.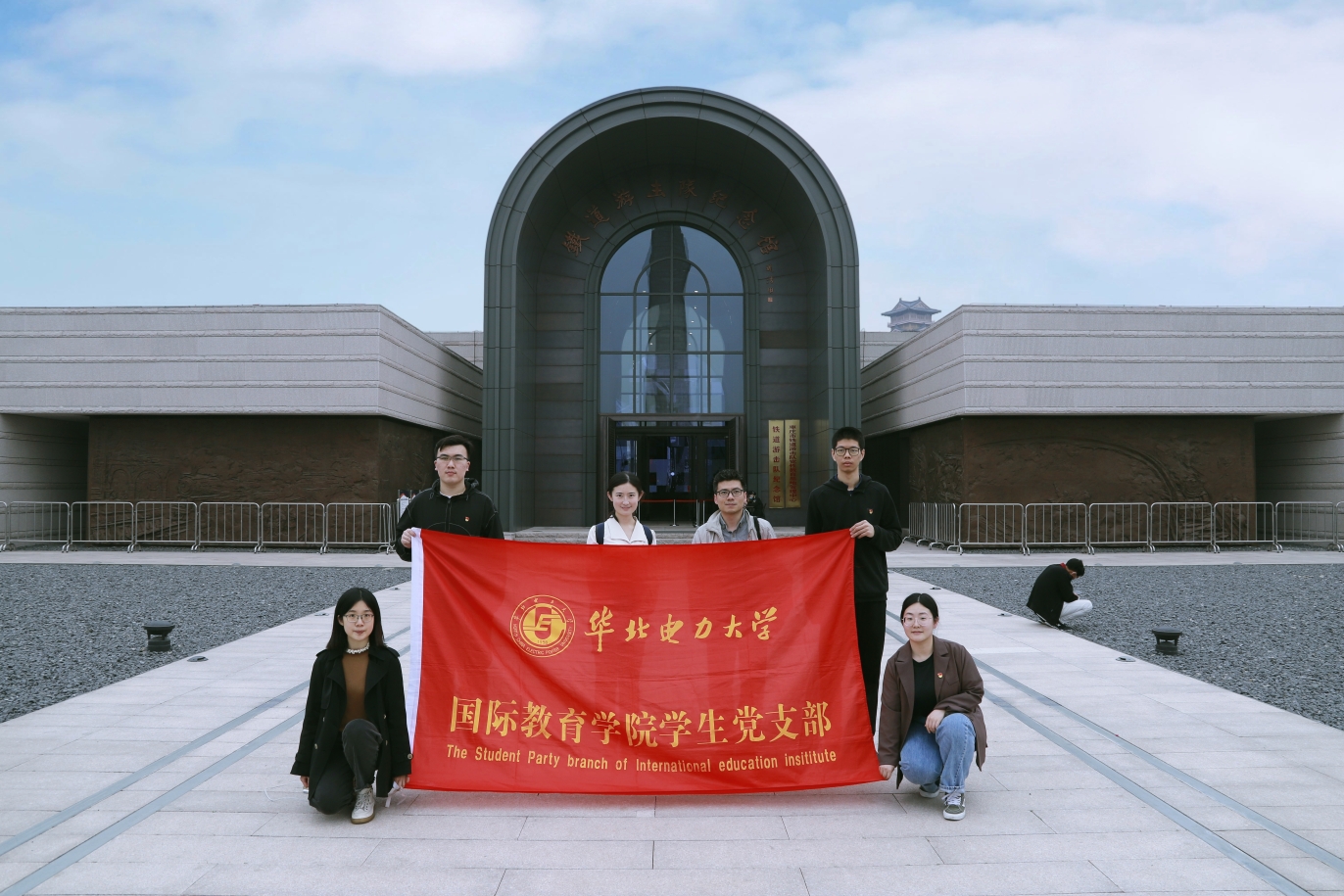 The pictures and cultural relics in the memorial hall truly reproduced the glorious history of the people of southern Shandong in their heroic struggle against the Japanese aggressors and their arduous struggle against the Japanese.
Looking back at that period of war, in the face of the cruel struggle against the enemy, the railway guerrilla members are iron-fought.
Facing their comrades, relatives, and the masses, and always embodies the infatuation of salvation, the blood and affection of the same enemy and the enemy, the true love of the comrades in life and death, and The revolutionary passion of suffering for pleasure.