South China Normal University
Visiting teachers and students studying abroad
On the morning of February 5th, on the occasion of the "small year" of the lunar calendar, Zuo Pengjun, Dean of the School of International Culture, Liu Ling, Secretary of the Party Branch, and Fang Qingming, Deputy Dean, organized the key students of the school to visit and sympathize with the school. Chinese and foreign students and staff on duty, and distributed epidemic prevention materials and New Year gift packages to them.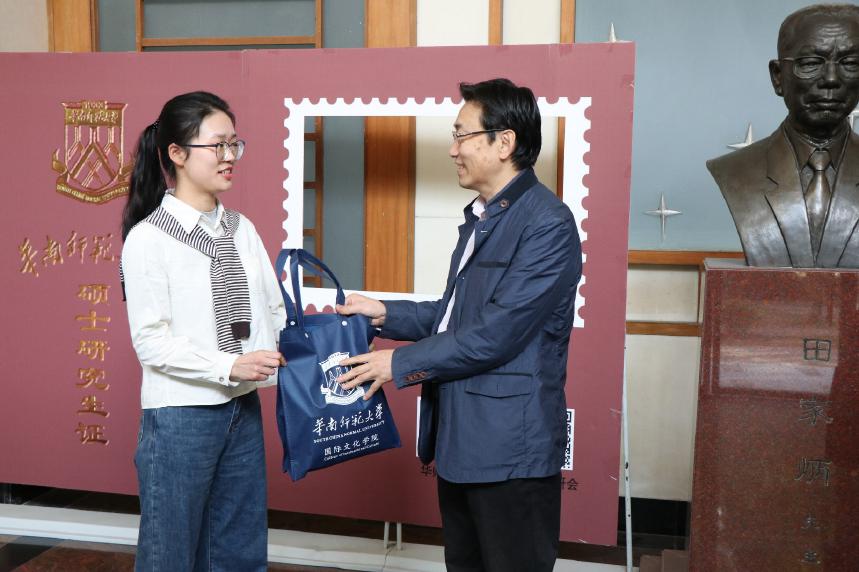 The head of the party and the government of the college visited and visited the Chinese and foreign students who stayed at the school for the Spring Festival. Among them, 11 were Chinese graduate students and 7 were foreign students. During the visit, the teachers of the college had a cordial conversation with the remaining students, asked about the students' study and living conditions since the winter vacation, and learned about their actual needs during their stay at the school. At the same time, students in the school are encouraged to allocate time for study and rest, strengthen epidemic protection, not forget physical exercise, and maintain a good attitude. Even if you are in a foreign country, you must spend the Spring Festival holiday safely and healthily.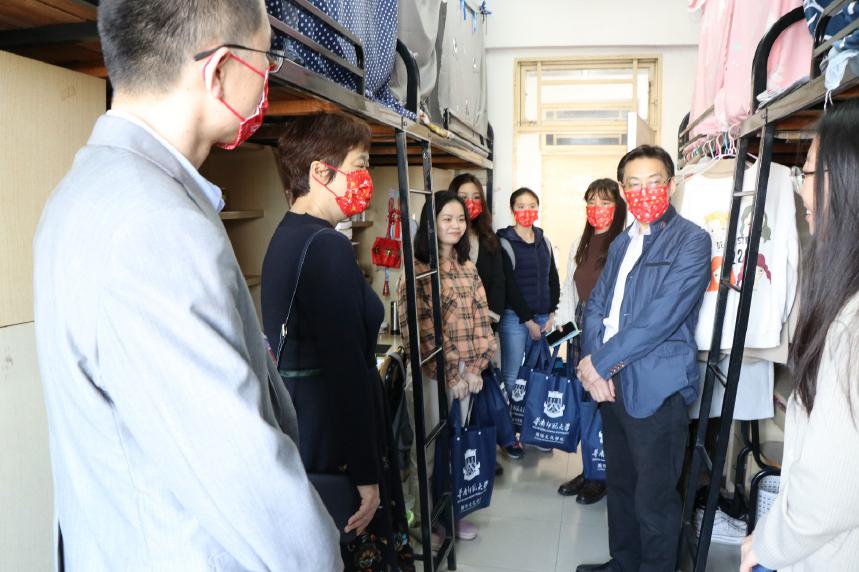 The party and government leaders of the college also expressed visits to the staff on duty in the college, expressed gratitude for their hard work during the winter vacation, and hoped that they can continue to do a good job on duty during the holiday and maintain the safety of the college teachers and students during the Spring Festival. , To spend a happy and peaceful Spring Festival together.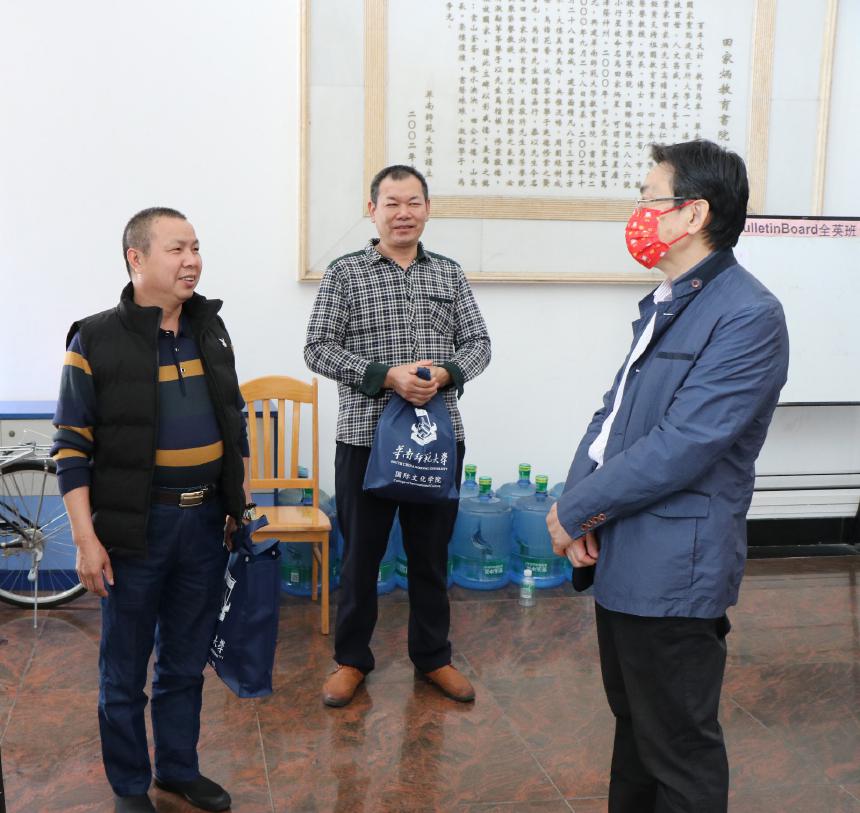 It is reported that in response to the current epidemic situation, the School of International Culture has formulated a comprehensive work plan for caring and caring for students studying on campus, and arranging dedicated staff to provide various services and assistance to students studying on campus, so as to ensure that students staying on campus have a stable and orderly life. , A substantial Spring Festival holiday, so that the students in school can feel the warmth of home even in a foreign country.