Participate in online Policy Seminar
School of International Education Participates in the "2021 Chinese Colleges and Universities Admission of International Students from ASEAN Countries Online Policy Seminar"
In order to effectively improve the quality of international student enrollment and strengthen the "Study Abroad" brand, on April 25, 2021, the School of International Education and the Department of International Affairs jointly participated in the "2021 Chinese Universities Recruiting ASEAN International Students Online" organized by the China-ASEAN Center. Policy briefing". The presentation was organized by the China - ASEAN Center. Shandong University, as one of the first 9 universities in China to be invited, provided a comprehensive introduction to the information of studying in Shanda for students from ASEAN countries through this platform. Relevant schools, teachers, students, and parents of ASEAN countries watched the conference through various channels such as the zoom platform and Facebook broadcast, and the audience reached more than 1,000 people.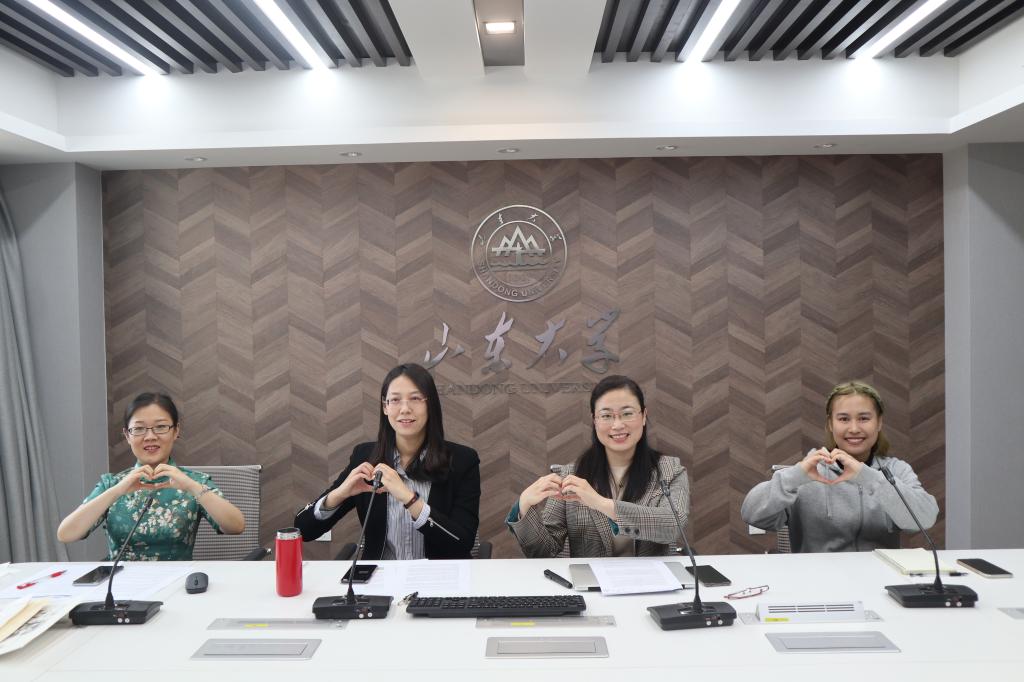 The presentation was hosted by He Wei, Education Officer of the Ministry of Education, Culture, and Tourism of the China-ASEAN Center. Su Yade, Education and Culture Counselor of the Indonesian Embassy in China, Peng Wenbo, Education and Culture Counselor of the Lao Embassy in China, Allen, Third Secretary and Deputy Consul of the Philippine Embassy in China, and Chen Shanyi, Minister of Science and Technology Counselor of the Thai Embassy in China, attended the presentation. At the presentation, the international student enrollment development team of Shandong University introduced the development history, discipline advantages, professional characteristics, and international student enrollment policies of Shandong University from the three aspects of "Why SDU ", " Study at SDU " and " Life in SDU", and focused on Introduced the International Education College and its characteristic majors, various non-academic programs, and the cultivation of characteristic talents. Teachers from the Chinese Traditional Culture Research and Experience Base introduced our school's innovative, immersive, and customized Chinese traditional culture teaching model. In addition, representatives of Thai and Malaysian students from our school shared their thoughts about studying in Shanda. The presentations comprehensively adopted graphic explanations, video explanations, and other forms, with strong timeliness and a large amount of information, which have important guiding significance for students from ASEAN countries to choose to study in China. After the presentation, the enrollment development team responded to specific questions from the audience through online Q&A and email responses.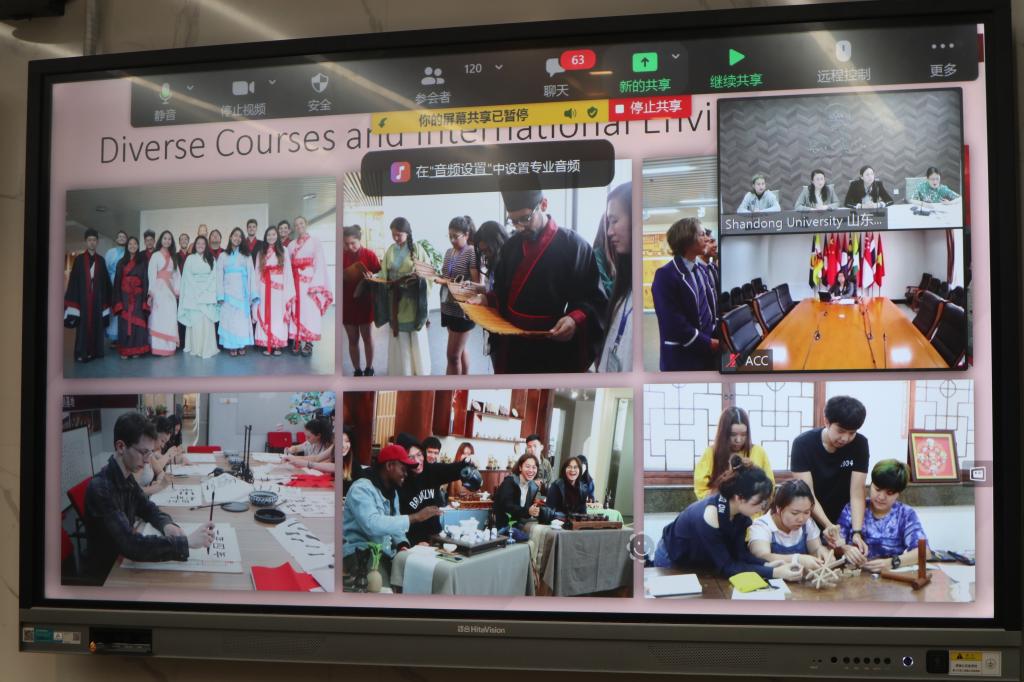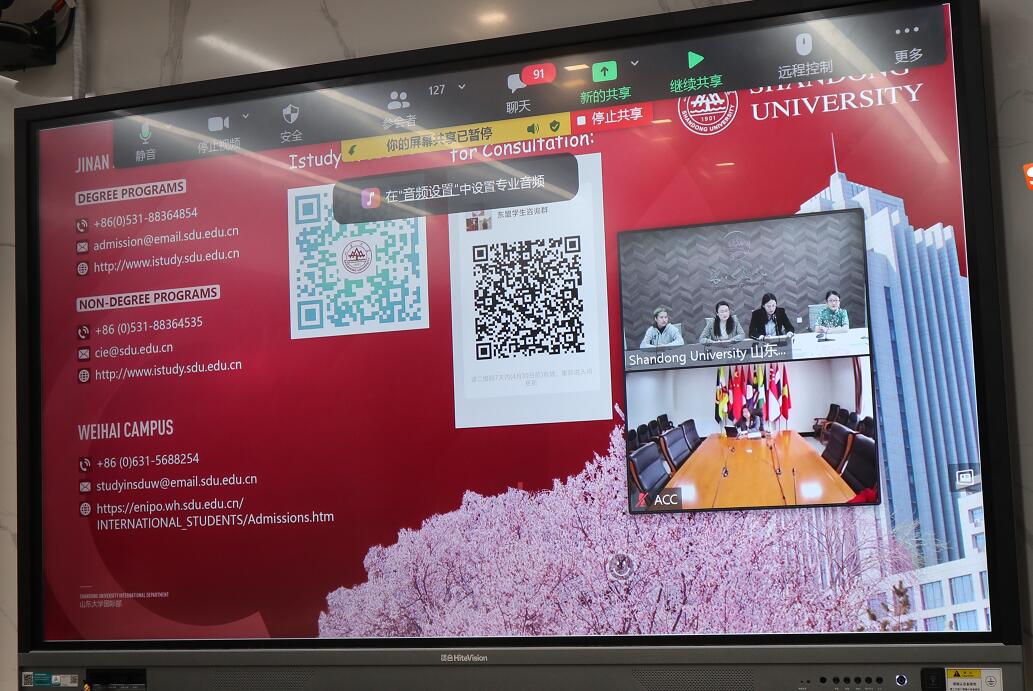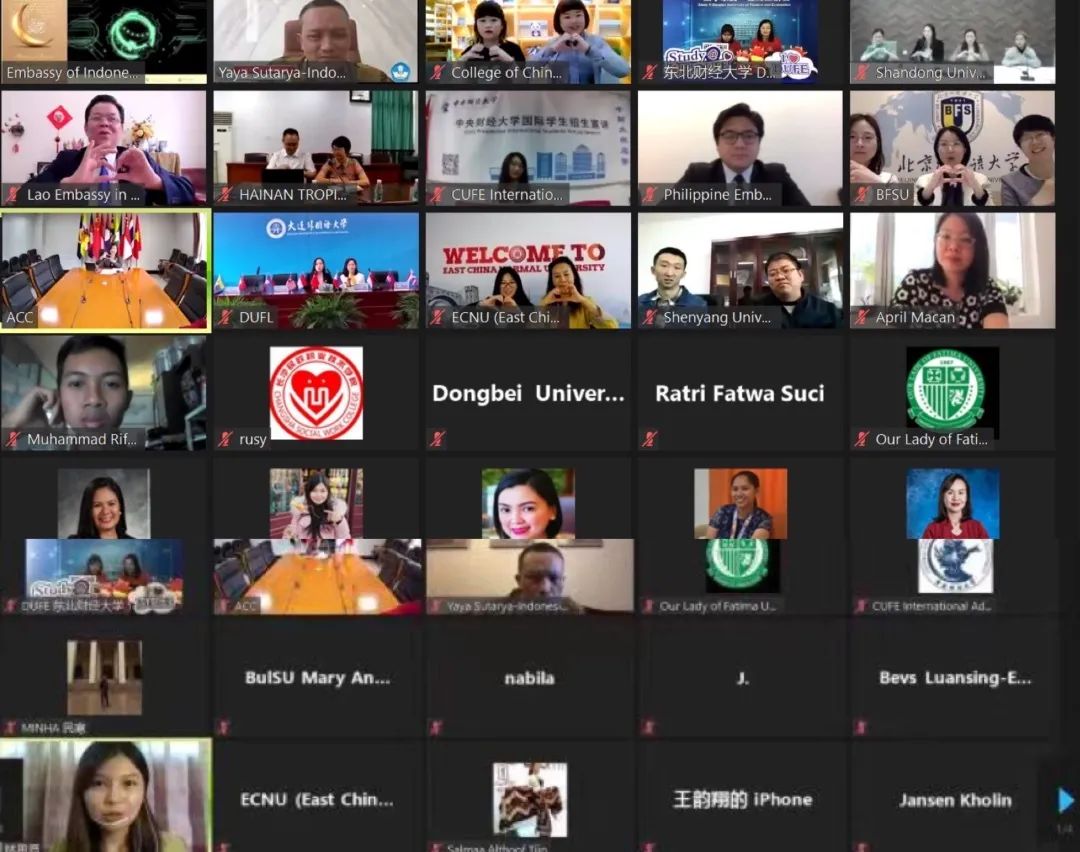 This enrollment seminar is based on the school's international student enrollment work layout, relying on the education and cultural exchange and cooperation platform built by the China- ASEAN Center, and a special enrollment presentation for ASEAN countries, which will help promote the future internationalization of students in the college and ASEAN countries. Cooperation in the field. In the context of the normalization of the prevention and control of the new crown pneumonia epidemic, the college uses online presentations as an effective way to recruit students overseas, actively recruiting high-quality students, and comprehensively improving the quality of international student enrollment.