Tianjin Normal University
International students won a scholarship
News from the International Exchange Office (Correspondent Ke Xinyue) Recently, the International Cooperation and Exchange Department of the Ministry of Education announced the list of scholarship programs for outstanding international students in China in 2020.
The list has been selected and recommended by the Chinese Government Scholarship Training Institutions and strictly reviewed by experts from the China Scholarship Council. Zheng Peiyin, an Indonesian undergraduate student from the School of International Education and Exchange of our school, won the honor.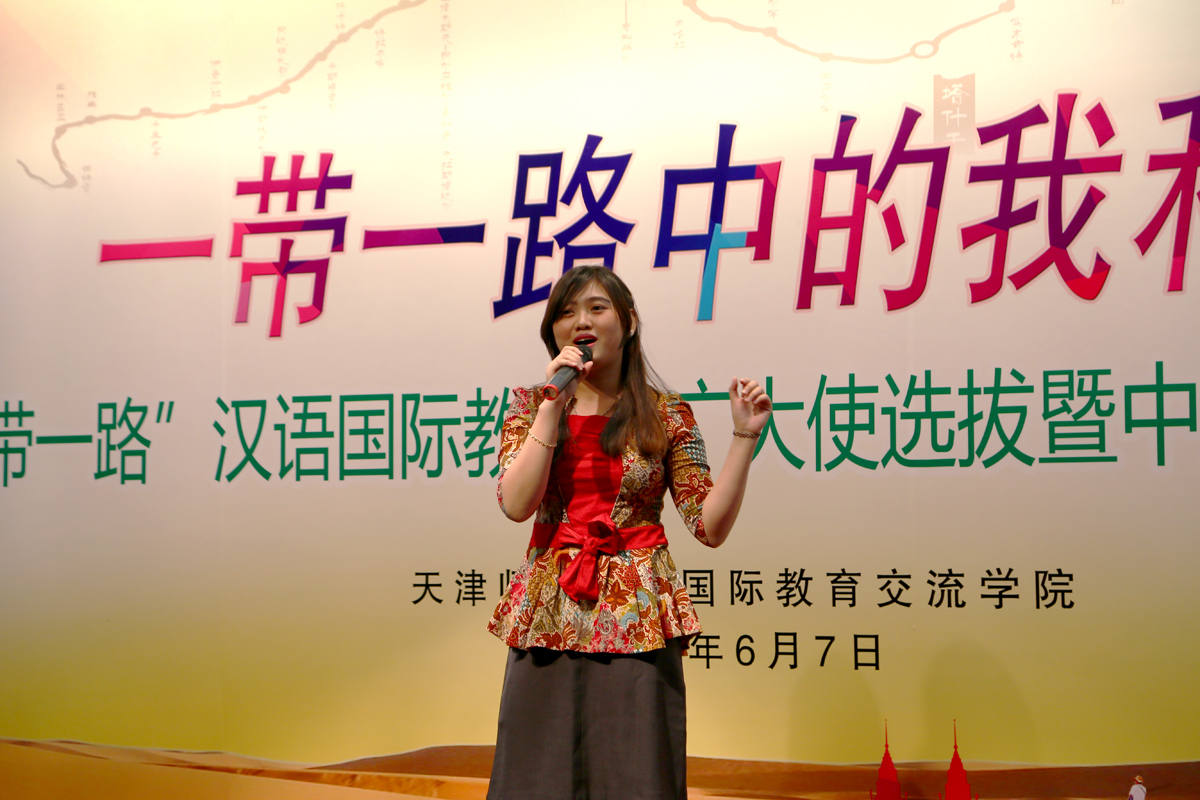 During his studies, Zheng Peiyin not only performed outstandingly in professional learning but also actively participated in various cultural practices at all levels and achieved excellent results.
He has won many awards including recitation of classic poems and taste of Chinese culture-the first prize of the Chinese Classic Ancient Poetry Reading Competition, the best popularity award of the 2018 International Chinese Reading Competition, and the third prize of the Tianjin Division of the ASEAN Student Chinese Competition in Beijing-Tianjin-Hebei Region.
The "Scholarship for Outstanding International Students in China" is an award established by the Ministry of Education to expand the coverage and influence of Chinese government scholarships, and to select and motivate international students who are knowledgeable, well-behaved, and have outstanding academic performance.
In recent years, our school has continued to conscientiously implement the country's policy of expanding education and opening up to the outside world, further strengthen the improvement of the quality of education and teaching for international students in China.
Focus on the leading and exemplary role of the Chinese government's outstanding international student scholarships in China, and strive to cultivate more high-level international talents. Contribute to the "Belt and Road" initiative and the promotion of cultural exchanges between China and foreign countries.