Tianjin Normal University
Visiting the students staying in school
News from the International Exchange Office (correspondent Ke Xinyue) On February 3rd, Zhang Ling, secretary of the school party committee, Zhong Yinghua, deputy secretary of the school party committee and principal, and Ning Yueru, deputy secretary of the school party committee.
Went to the student dormitories and cordially expressed my visits to the Chinese and foreign students who stayed on campus during the winter vacation. Learn more about the students' epidemic prevention and control and study and living conditions at school, and wish them New Year's greetings.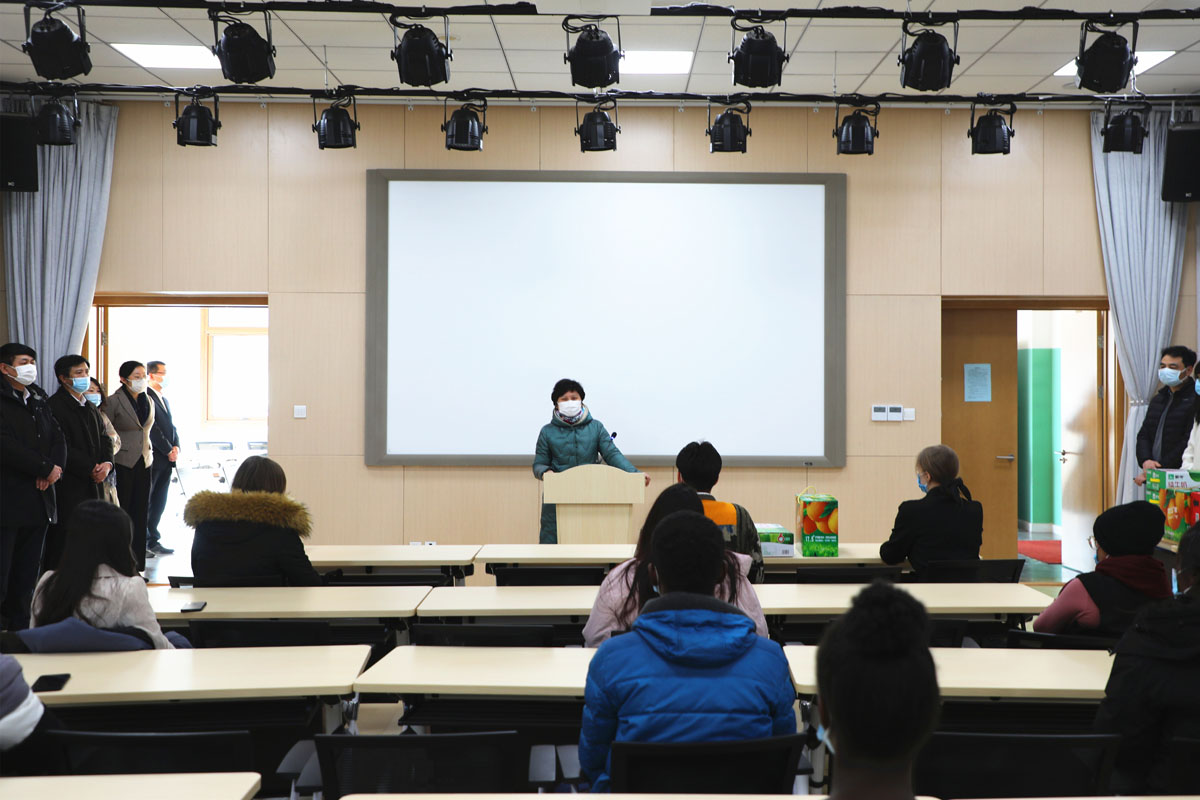 Zhang Ling said that the school attaches great importance to the prevention and control of the epidemic during the winter vacation, so as not to be paralyzed or careless. The student management department, the international student management department, and the relevant colleges are accurate and meticulous.
Chinese and foreign students and teachers work together to ensure the epidemic. The effectiveness of prevention and control work ensures the safety and health of all students. One yuan is back and Vientiane is renewed.
She hopes that students will continue to prevent and control the epidemic in the new year, enrich their vacation study life, and present milk, instant noodles, fruits, and other consolation products to international students on behalf of the school.
The representatives of international students expressed their gratitude to the leaders and teachers for their meticulous care and selfless help, fully cooperating with the school in its protection work, studying hard, and living up to the care and expectations of the school.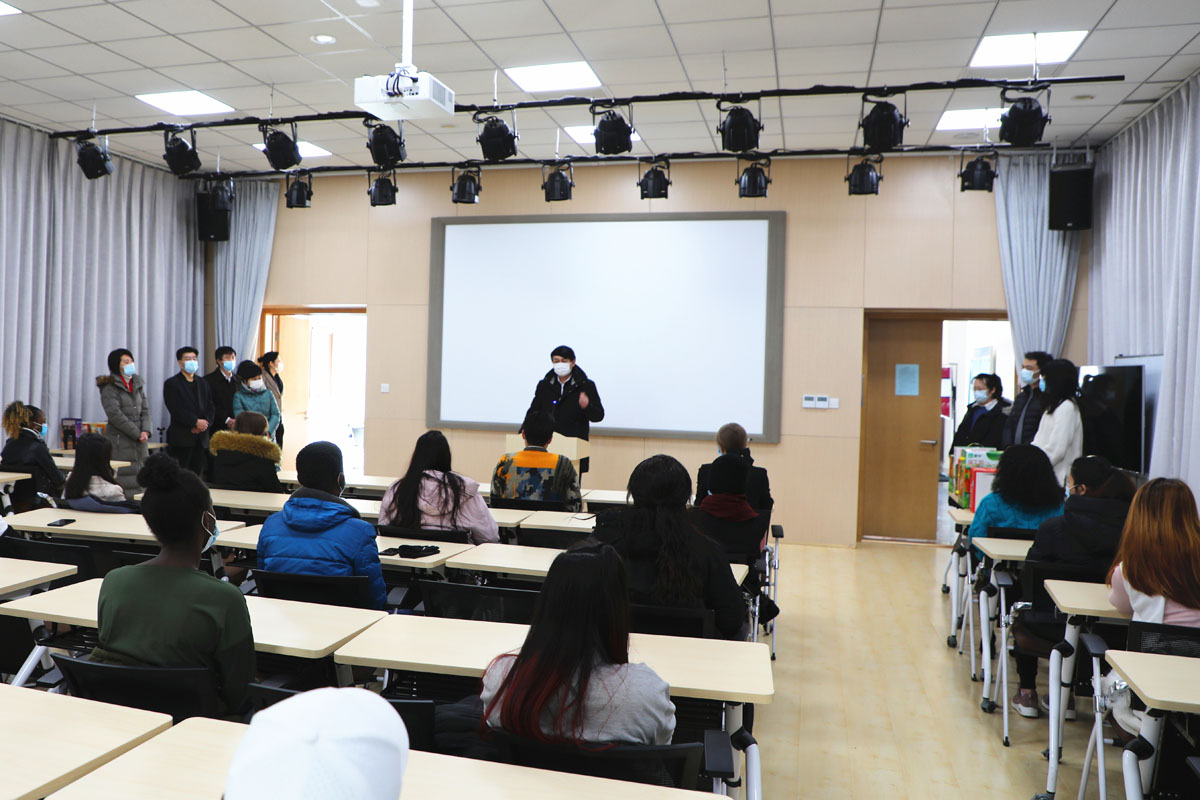 Zhong Yinghua pointed out that since the winter vacation, the school has paid attention to careful prevention and control and carried out online and offline teaching in an orderly manner, providing balanced nutrition packages, sports fitness equipment, cultural books, film and television drama CDs, APP ordering and shopping, etc.
Organizing rich and vivid cultural experiences and enriching campus culture life. Students from various countries actively cooperated and strictly abide by the epidemic prevention requirements, demonstrating the high quality and high level of our school's international students.
He hopes that the students will continue to prevent and control as always, and work with the teachers to do a good job in all aspects of the Spring Festival holiday.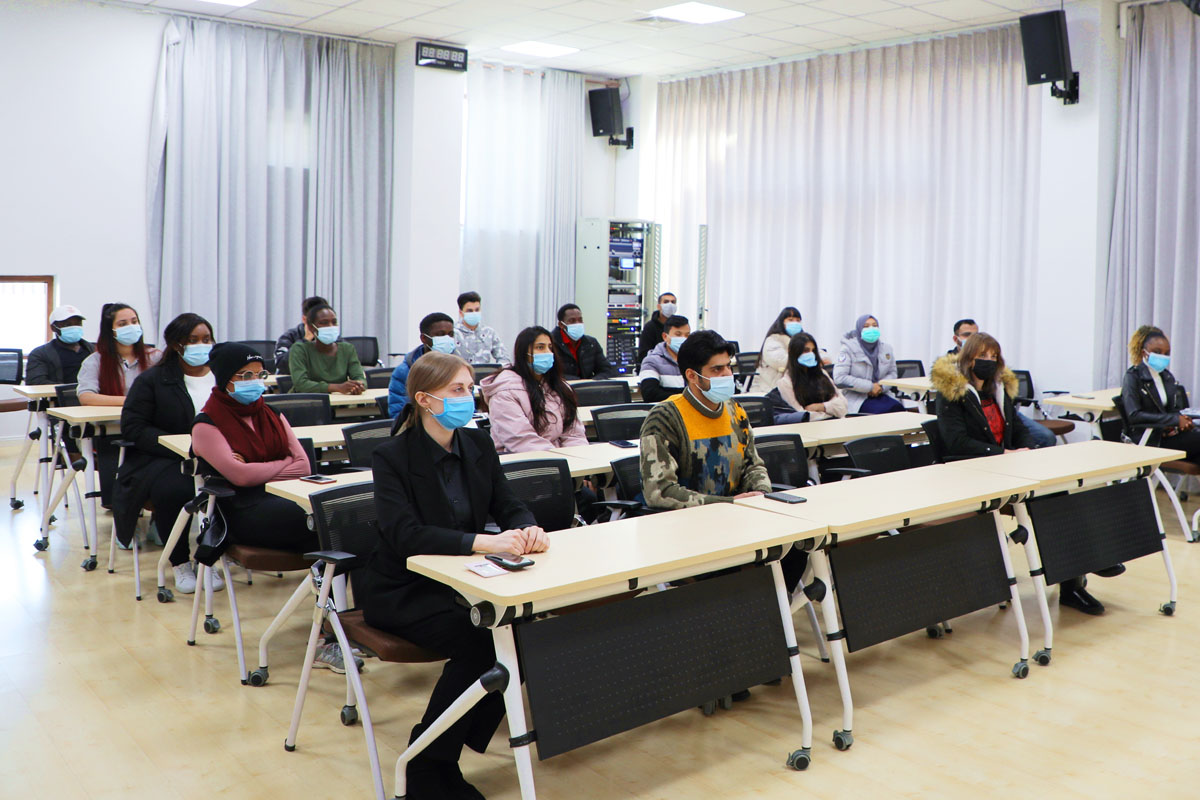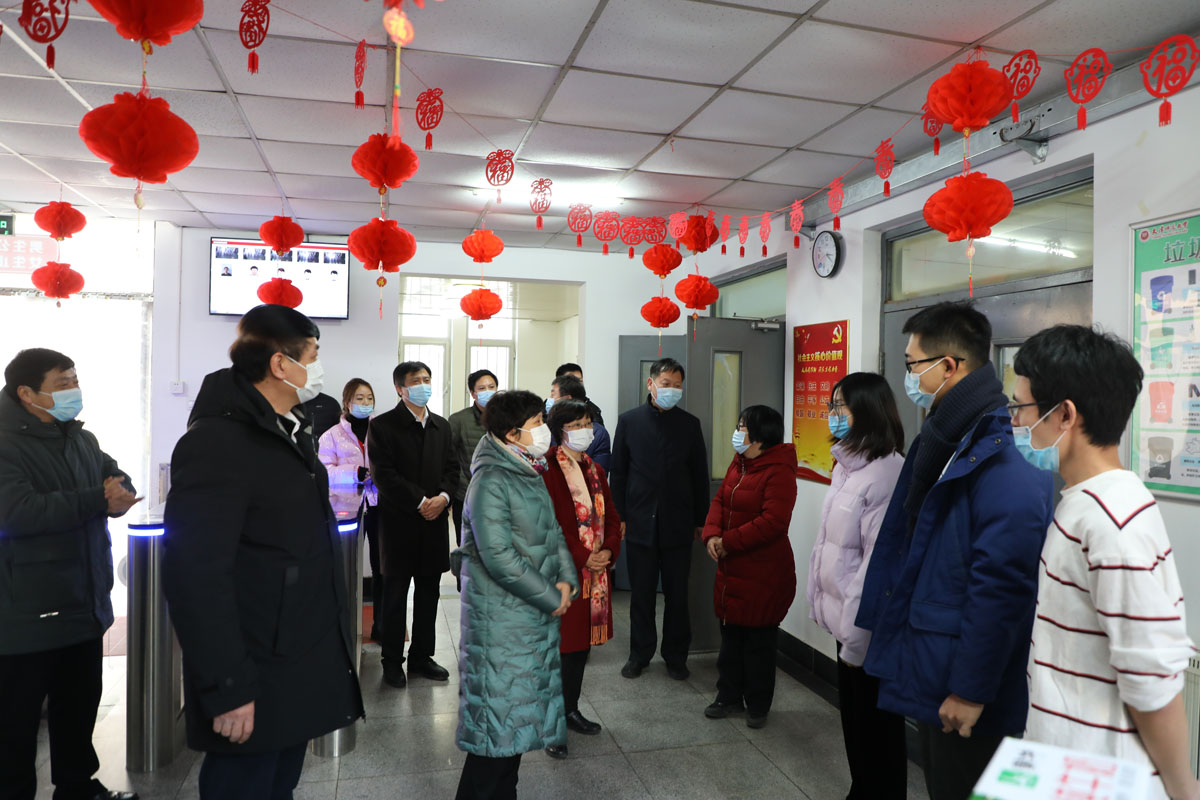 Party school office, student office, international exchange office, student apartment management center, international student management service center, international education exchange college, life science college, sports science college, and other departments accompanied by responsible comrades.