University of Chinese Academy of Social Sciences
On April 23 , the 4th Spring Games of the University of Chinese Academy of Social Sciences was successfully held on the Liangxiang campus. The teachers and students of the School of International Education went to the Liangxiang campus and participated in this sports event together, demonstrating the uplifting spirit of the teachers and students of our school.
At the opening ceremony of the Games, the team of the International Education Institute was vigorous and brave. The students of the team held up the slogan "Tell the Chinese story, spread the voice of China", shouted "Promote Chinese, spread the culture, HannStar Flower, bloom the world", walked across the rostrum with their heads high and won the battle. There was a round of applause.
The International Education College team at the opening ceremony
The arena, the International Institute of Education of athletes who worked hard, vibrant, took part in the high jump, long jump, shot put, women's relay race, mixed relay race in nine projects. They continue to break through themselves and constantly exceed their limits. After fierce competition, they have won the top eight in many projects.
Student athletes on the sprint track
Student athletes in women's high jump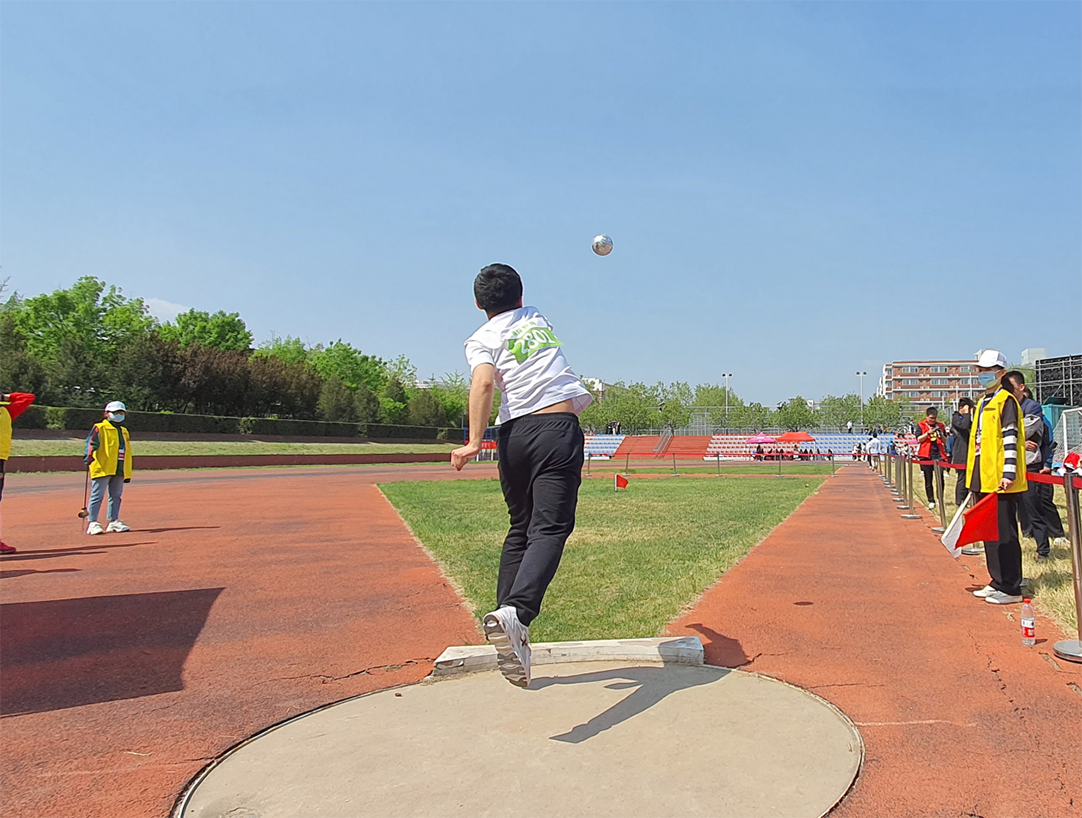 Student athletes on the men's shot put arena
Women's 4x100 Relay Athlete
Mixed 10x400 relay athlete
In the middle of the lawn, faculty members participated in a number of group and personal fun sports such as "Working Together" and "Caterpillar Racing", which enriched the lives of faculty members and enhanced team cohesion.
Faculty and staff participate in the "Caterpillar Race" project
Faculty and staff participate in the "Working Together" project
At the closing ceremony of the Games, our hospital was awarded the "Excellent Organization Award", which successfully concluded our first show at the Games.