University of Science and Technology Beijing
International students won the Excellence Award
On December 8, 2020, the 4th International Student Essay and Short Video Contest Awarding Ceremony was successfully held online.
Fang Jun, deputy director of the International Cooperation and Exchange Department of the Ministry of Education, and Yang Ling, deputy director of the Service Center for Overseas Studies of the Ministry of Education, attended the event.
Camilla, a teacher from the International Student Center and an award-winning international student, attended the online awards ceremony.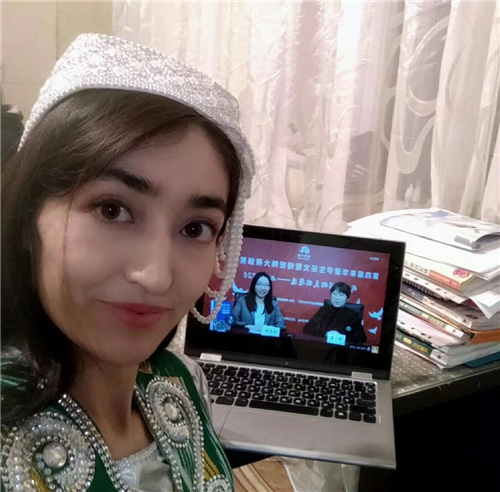 The competition was officially launched in May this year. A number of international students from the school actively participated, talked about their feelings in China, shared China's love, and recorded their exclusive memories of 2020 with paper, pen, and camera.
Teacher Kailin Guo from the International Student Center served as the instructor.
Camilla, a Kazakh international student from our school, won the Excellent Essay Award, and her work was included in the book "My Beautiful Encounter with China-My 2020", which was collected and published by People's Daily Press. University of Science and Technology Beijing won the Outstanding Organization Award.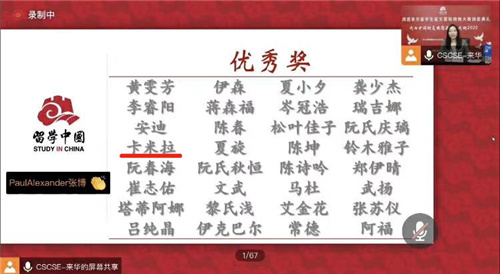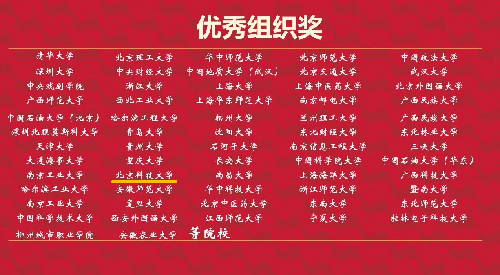 This event not only demonstrated the good spirit of the school's international students in China, and deepened their knowledge and understanding of China, but also provided opportunities for students from all over the world to tell stories, talk about their feelings, and tell the truth.