University of Science and Technology Beijing
Hold the activity of "I write a letter to my tutor"
In November 2020, the sixth "I write a letter to the tutor" activity of the International Student Center is in full swing. It coincides with Thanksgiving Day on November 26. International students actively participated in it.
Through greeting cards, emails, WeChat, etc. with simple lines of text, they explained their study and scientific research situation, problem confusion, plan goals, and gratitude to their mentors. In it, it expresses the admiration and gratitude of the majority of international students to the tutor.
Many international students also visit their tutors in the office, take photos with dear teachers, and create a harmonious learning environment and a good atmosphere of respecting teachers.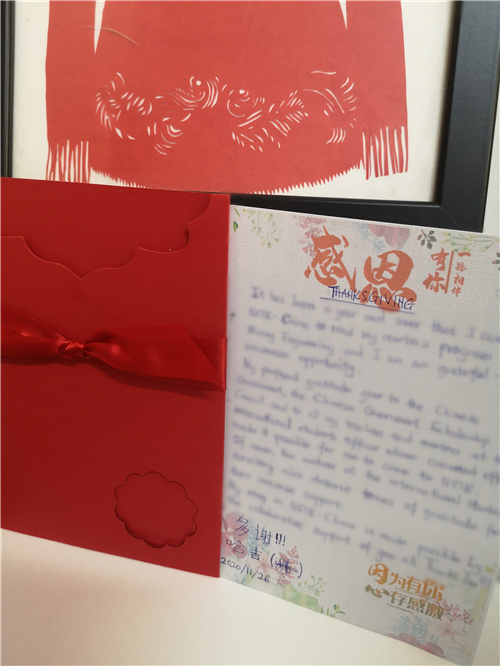 Although the international student card is simple and simple, it is full of real feelings, fully demonstrates the good and helpful teacher-student relationship, and expresses the gratitude of international students to the tutor.
For international graduate students, the one who has the closest relationship with them during their precious study abroad career in China is the tutor.
The mentor is not only a guide in academic research, but also a leader in growth, a leading force in postgraduate education, and a direct participant and important person in charge of postgraduate training and management.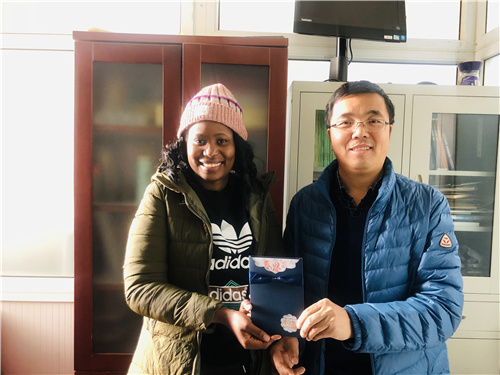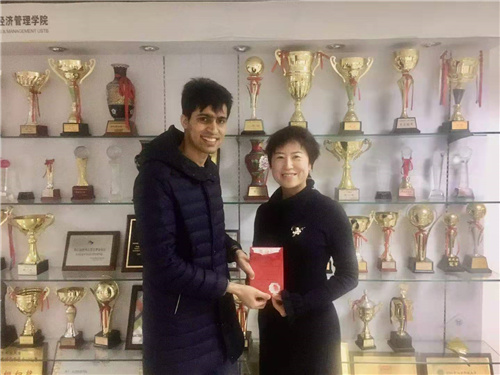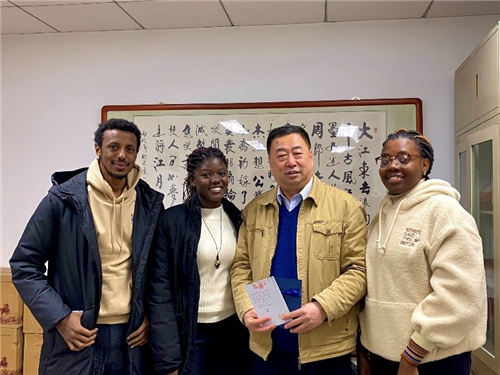 The "I write a letter to the tutor" activity has been successfully held six times. It is a distinctive brand activity of the International Student Center in graduate education.
The activities not only arouse students' enthusiasm for participation, and let students learn to respect and be grateful, but also set up a bridge and bond between international students and tutors, laying the foundation for a good teacher-student relationship and a smooth road to study.