University of Science and Technology of China
International students achieved great results in the Essay Competition
On the afternoon of December 8, 2020, the award ceremony of the 4th International Student Essay and Short Video Contest hosted by the Department of International Cooperation and Exchange of the Ministry of Education and undertaken by the Service Center for Overseas Students of the Ministry of Education was held online. Fang Jun, deputy director of the International Cooperation and Exchange Department of the Ministry of Education, and Yang Ling, deputy director of the Service Center for Overseas Studies of the Ministry of Education, attended the online awards ceremony and delivered speeches respectively. Representatives of award-winning international students from more than 100 participating colleges and universities across the country and 200 remaining teachers Yu Ren, People's Daily Overseas Edition, Sina.com and other news media reporters participated in this online awards ceremony.
This essay and short video contest were launched in May 2020. The contest received more than 1,100 works submitted by more than 100 universities, and a total of 60 winning works were selected, including 3 first prizes and 5-second prizes, 20 third prizes, 32 excellent awards, the winning works were selected into the "Beautiful Encounter with China" series (Volume 4), which has been published by People's Daily Publishing House. The winning works will also be published in the overseas edition of People's Daily, Shenzhou Scholars and other media, and some works will be published through the "study in china" public account.
Our school organized a number of international students to participate in this competition and was honored to receive the "Excellent Organization Award" in this essay competition.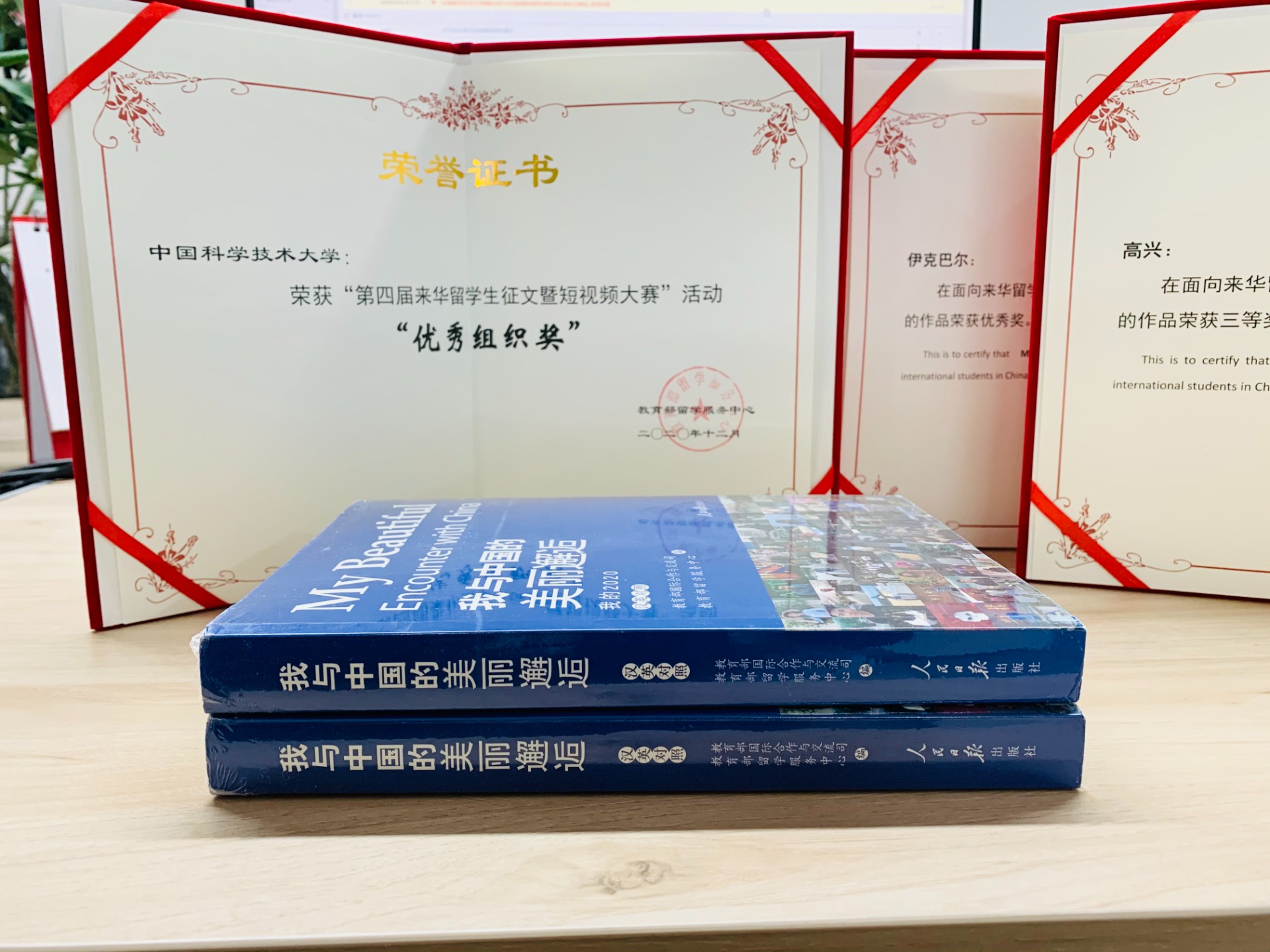 The Pakistani international students were pleased to have won the third prize in the essay category of this competition with the essay "Reset to See China". ( Click to view details of the work )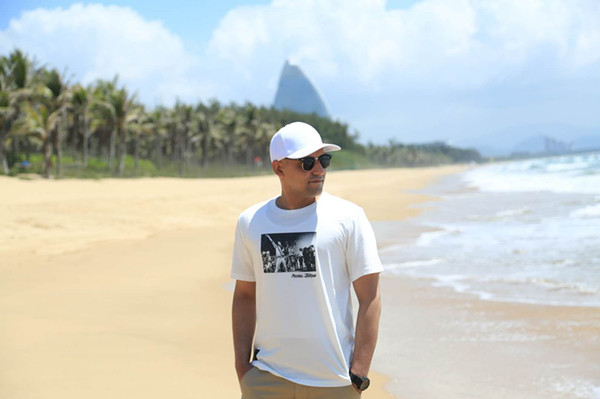 Iqbal, an international student from Afghanistan, won the Excellence Award in the essay category for his essay "My 2020". ( Click to view details of the work )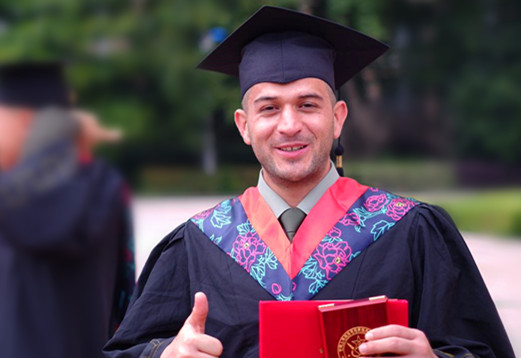 The works of the award-winning students all show the vivid Chinese stories and profound Chinese friendship of the international students in China and show the good spirit of the international students of our school.