University of Science and Technology of China
International Academy Kite Day Activities
2021-03-29
"Grass long warbler flies in the February sky", the sun is warm and the breeze is blowing.
The International Academy Kite Day event was successfully held.
The international students experienced the fun of "busy to take advantage of the east wind to release paper kites".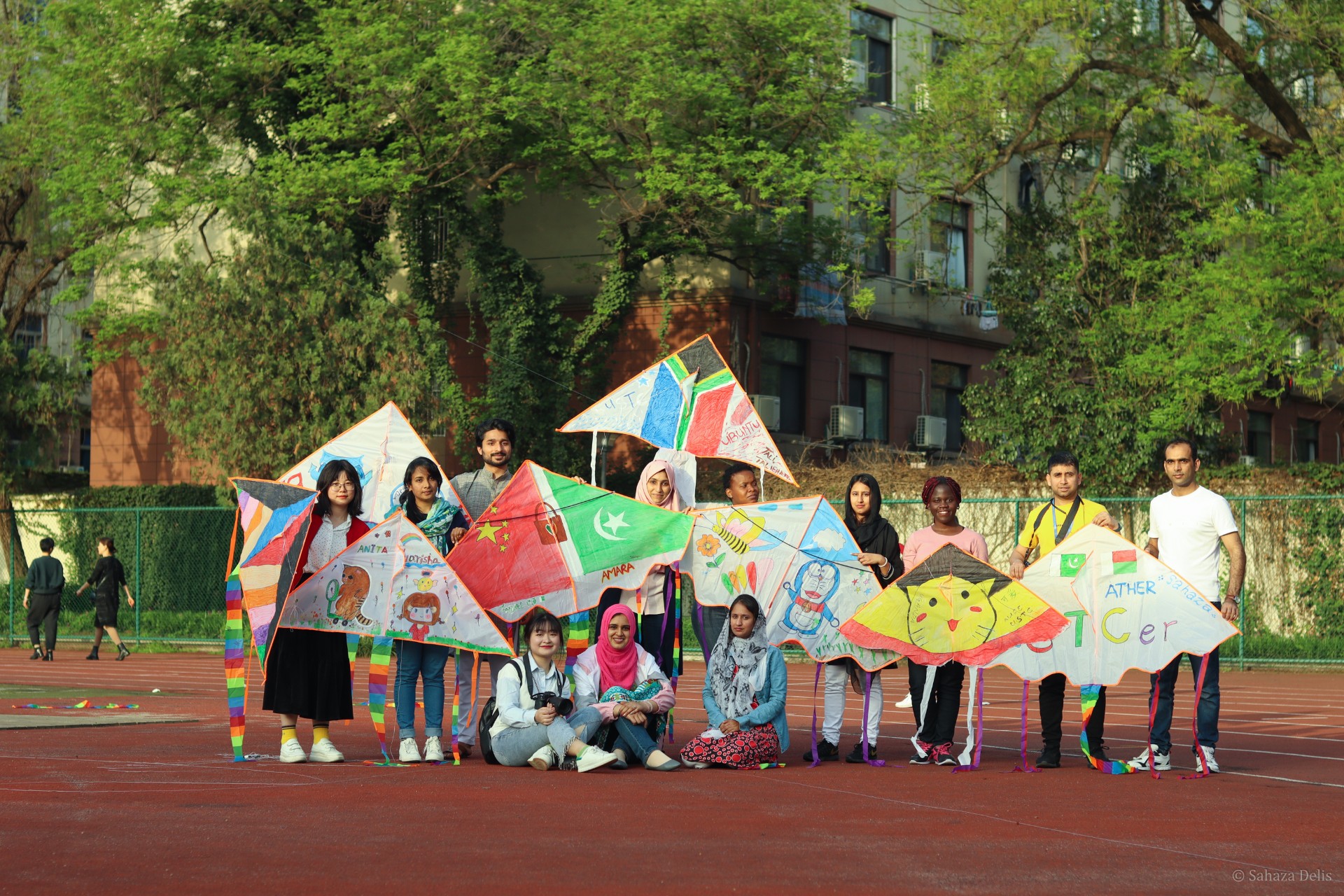 Flying a kite is of course the most meaningful to make by yourself!
Everyone showed their magical powers and displayed unlimited creativity.
Which one do you like most about these unique kites?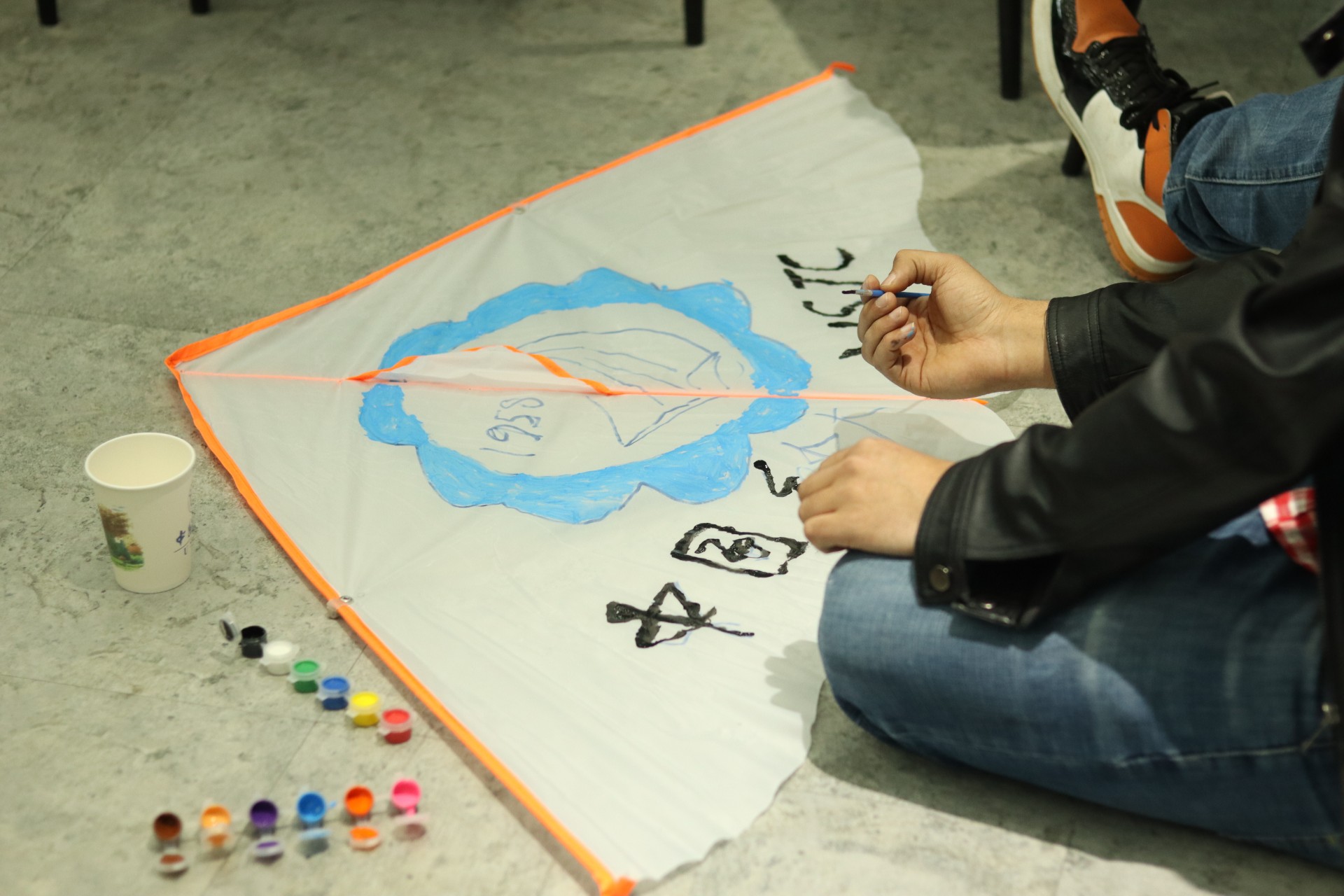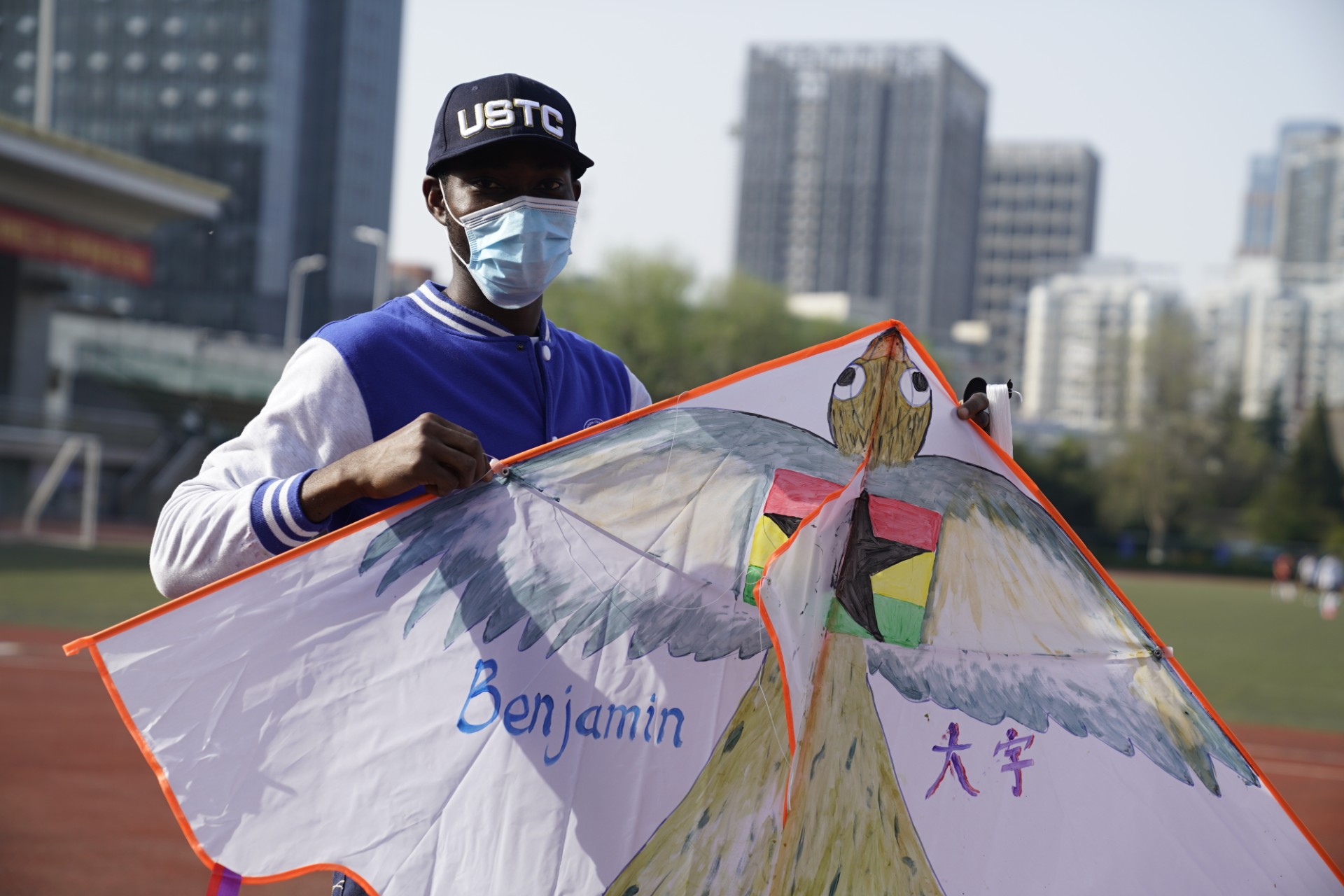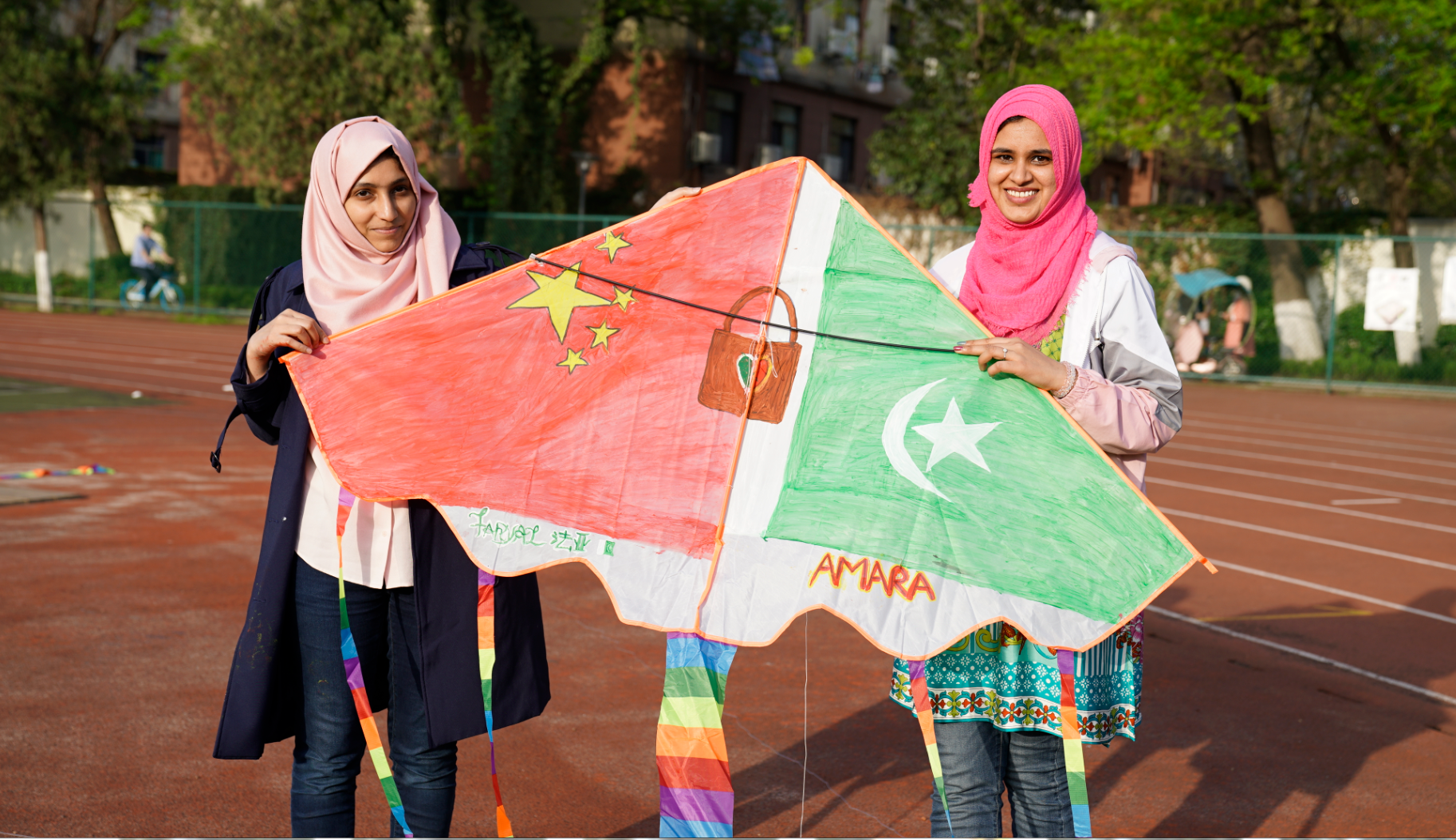 Kite flying is also a technical job.
Some teamwork, discuss tactics;
Some demonstrate hands-on teaching.
No matter where it is, the great god is the object of worship.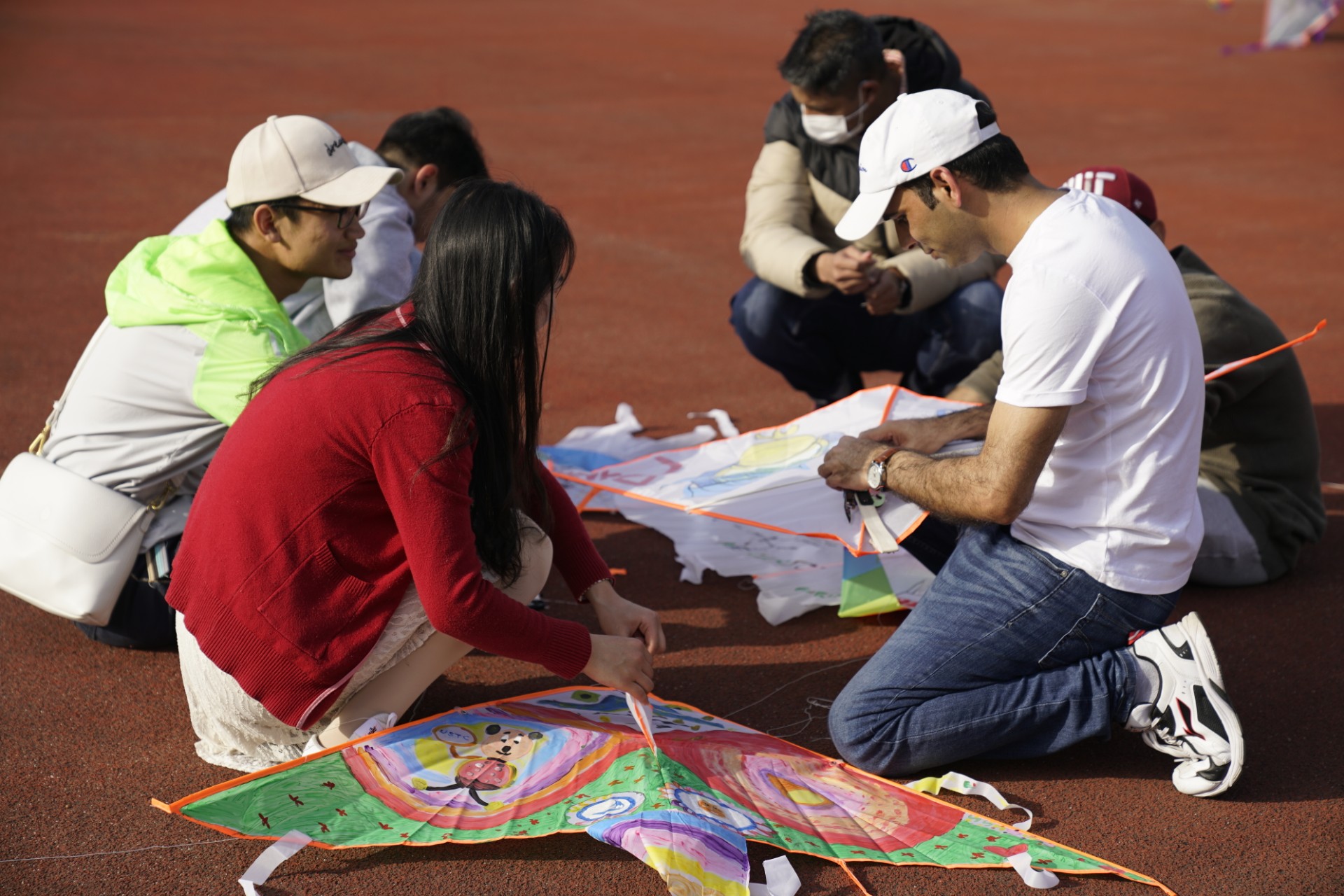 Watching my kite soar up,
A sense of pride in my heart spontaneously,
Spring is also rippling in the sky.