Wuhan University of Technology
The final teaching competition is over
To strengthen the construction of the teaching team, improve the level of teacher education and teaching, and create a good teaching atmosphere, at two o'clock in the afternoon of October 9th, our school will carry out the finals of the 2020 teacher teaching competition at Teaching Fourth-203. Professor Huang Xiaoyong, Dean of the School of International Education, Professor Zhang Qingying from the School of Logistics Engineering, Professor Sun Dengyong from the Mental Health Education Center, Associate Professor Jiang Changbin from the School of Management, Associate Professor Xiong Wenfei from the School of Art and Design, and Zhang Dian from Finance gj1802 served as judges for the finals. In addition, Xu Xiangnong, secretary of the party committee of the college and chairman of the labor union, Wang Huiju, vice chairman and deputy dean of the labor union, and Zhong Ming, deputy dean, came to give guidance. All teachers, managers, and student representatives from the teaching office, project departments, and student representatives were observed and studied. Seven teachers selected from the preliminaries of each project department participated in the final.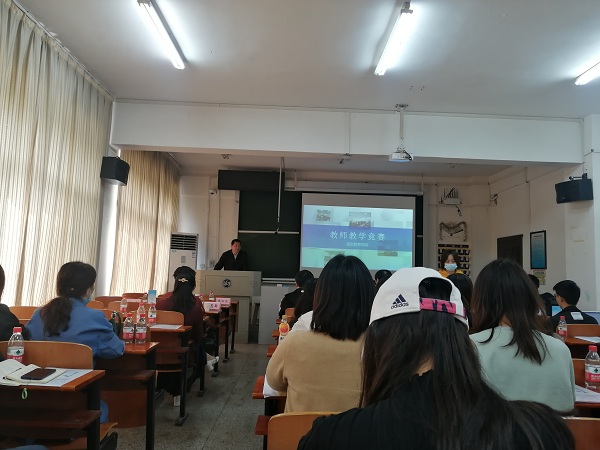 This teaching competition is divided into four links: "Teaching Plan Evaluation", "Classroom Teaching Display", "Teaching Reflection", and "Expert Comments". According to the teaching design and fragment teaching of the participating teachers, the contest judges will conduct on-site evaluations of the contestants in terms of the course teaching plan, teaching content, teaching method, teaching effect, teaching attitude, blackboard writing, and so on.
In the competition, participating teachers used various teaching methods, combined with teaching courseware, videos, and through heuristics, case analysis, and other teaching methods, to fully demonstrate their teaching level and teaching style, reflecting the college teachers' higher teaching qualities and good spirits Style. At the same time, the observing teachers and students present enjoyed a class feast!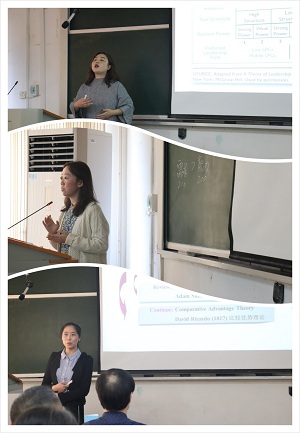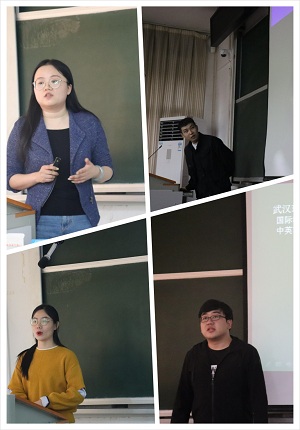 After the competition, Zhang Mengru, the British Higher Education Diploma Program, won the first prize, Zhang Xin and Xiao Xiao, the British Higher Education Diploma Program, won the second prize, and the British Higher Education Diploma Program Wang Xiaodan, the Sino-British Art Undergraduate Program Zhang Teng, Dai Dongni, and Li Kan won the third prize. Prize. Zhang Xin and Wang Xiaodan, the British Higher Education Diploma Program, won the Excellent Teaching Plan Award. The British Higher Education Diploma Program won the Outstanding Organization Award.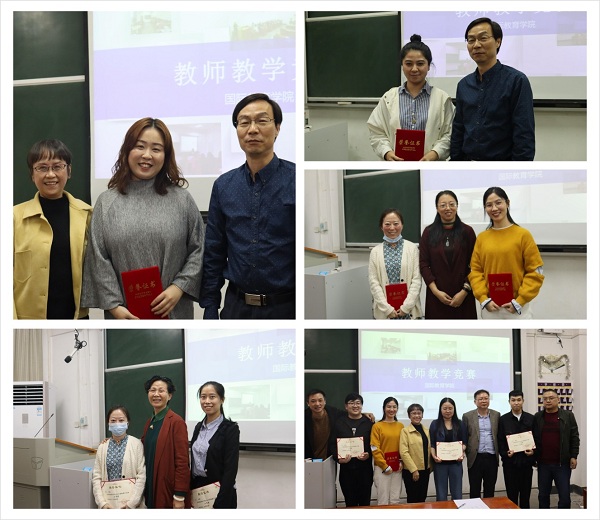 "Riding the wind and breaking the waves, hang the clouds and sail to the sea." This teaching competition provides a platform for teachers to communicate and learn, strengthens classroom teaching research, helps teachers continue to master teaching skills, improves classroom quality, and builds more "Golden Lessons" to create a good atmosphere that emphasizes education and music education. The college will continue to recommend the first prize winner Zhang Mengru to participate in the school's tenth young teacher teaching competition by the school's competition requirements.