Zhongnan University of Economics and Law
The paper was selected as international students' Theses
At present, the review results of the "Perception of China · Our Anti-epidemic Story" essay organized by the China Scholarship Council have been announced. Three essays selected and sent by our school have been selected into the "Perception of China · Our Anti-epidemic Stories Essay Collection".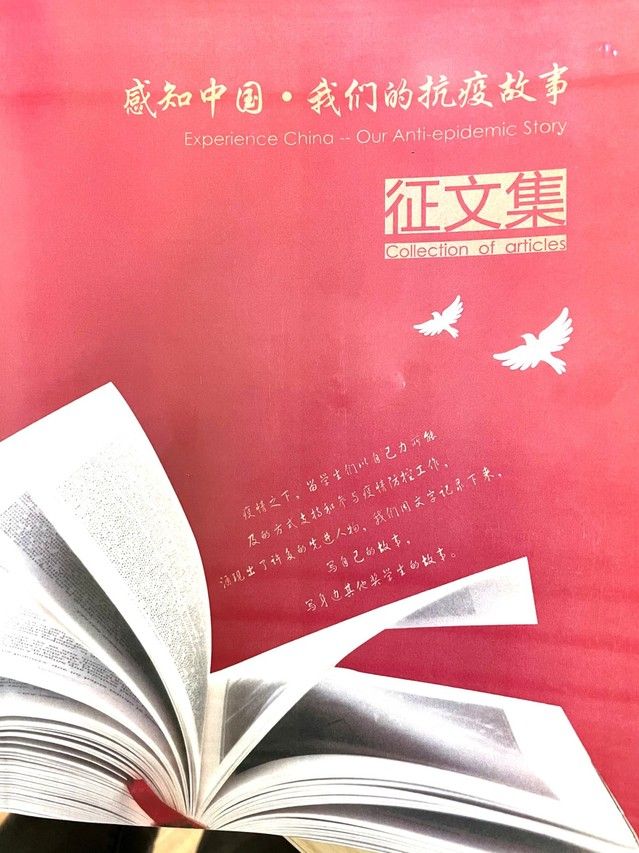 The 2019 Beninese doctoral student SABI COUSCOUS MOUHAMADOU NAZIROU 's essay "Wealth and Wealthy-Chinese Spirit and Practice Leading the Global Anti-epidemic", which methodically demonstrates students' own thought changes, emotional ups and downs in this sudden epidemic, and In-depth understanding of the level of China's fight against the epidemic. The 2017 Eritrean doctoral student NEGASH HENOK NEGUSE 's essay "Wuhan, please smile again" naturally and touchingly describes the effective struggle between Wuhan and the Chinese government and people in the fight against the epidemic under the epidemic, and reflects his deep love for Wuhan. Of love. The 2018 Afghan master's student NAASERI MUJTABA 's essay "Fighting with Rumors-My Experience and Voice During the Anti-epidemic Period" tells the story of his struggle with various rumors during the epidemic based on the student's personal experience in Wuhan.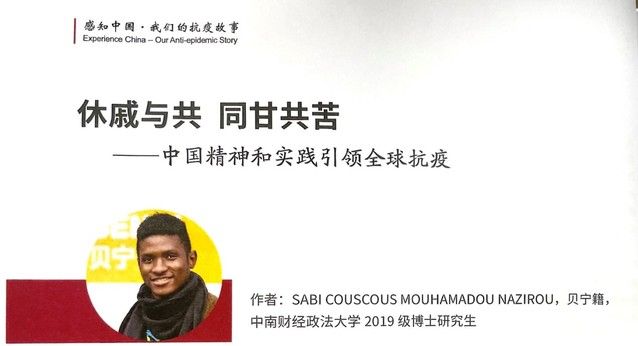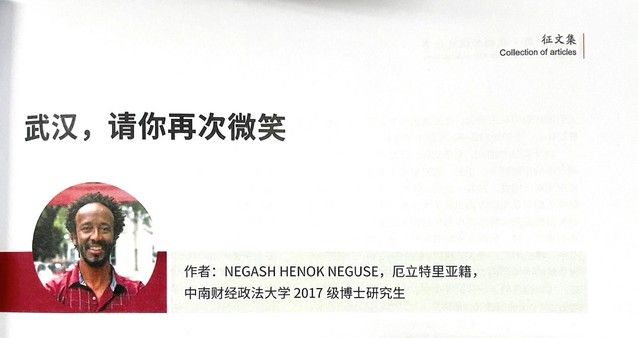 It is reported that the essay activity lasted six months and the manuscripts were revised several times. A total of 561 international student manuscripts from 166 universities and 108 countries were received. After three rounds of expert review and selection, a total of 117 international student manuscripts were selected for the essay collection. The selected works show the achievements of China's epidemic prevention and control from the perspective of international students, affirm our school's international student management work during the epidemic prevention and control period, and demonstrate our school's excellence in cultivating "Knowing China, Youhua, and Aihua" International student goals and actively practice the concept of "a community with a shared future for mankind".