Zhongnan University of Economics and Law
The students take part in the bicycle race
From November 11th to November 15th, 20 Taiwanese students and 7 mainland students from our school participated in the fifth "Shennongjia Great Nine Lake Cycling Race for College Students on Both Sides of the Taiwan Strait". This event was co-sponsored by the Taiwan Affairs Office of Hubei Province and the People's Government of Shennongjia Forestry District. Our school players Huang Chuwei and Wan Rui won the men's and women's championships respectively.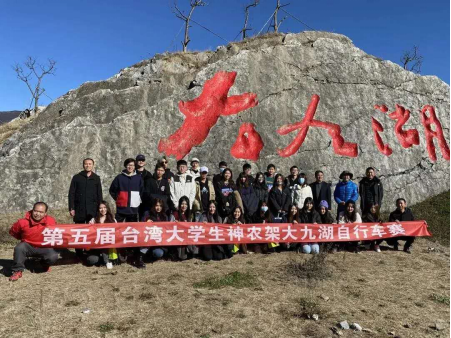 During the event, the contestants also visited the Shennongjia National Park, the Three Gorges Water Conservancy Project, and the special exhibition on Wuhan's fight against the new crown pneumonia epidemic. The students from both sides of the strait boarded the Shennong altar, standing solemnly, and worshipping the humanistic ancestor of the compatriots on both sides of the strait, the Yandi Shennong; climbing up the Tanziling, listening to the surging water in front of the Three Gorges Dam on the Yangtze River, and seeing the world's largest water conservancy miracle; The theme exhibition hall of "people first, life first" sorts out the great journey of the people of Wuhan in fighting against the new crown pneumonia in distress, and realizes the great anti-epidemic spirit of "life first, the whole country is united, the life is forgotten, the science is respected, and the destiny is shared". I have seen it with my own eyes and experienced it personally, allowing young students from both sides of the strait to release their speed and passion while also feeling the fearlessness of the Chinese people and the Chinese nation to dare to fight and dare to win.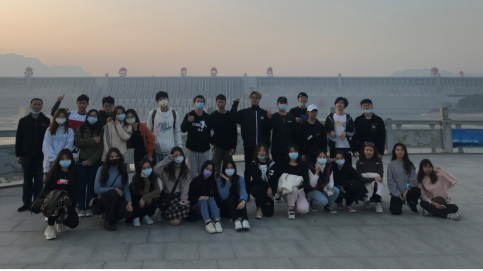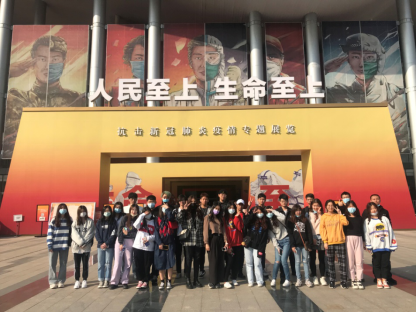 Through this event, college students on both sides of the strait have learned about local culture, experienced the heroic deeds of the people across the country in fighting the new crown pneumonia epidemic, and have made positive contributions to the establishment of friendship between the youth on both sides of the strait, deepening their understanding, and promoting the peaceful development of cross-strait relations.