Zhongnan University of Economics and Law
Participated in Wuhan's "romantic cherry blossom season"
Jiangcheng March is the season for cherry blossom viewing. In order to further enhance the exchanges and exchanges between the youths of Han, Hong Kong, Macao, and Taiwan, present Wuhan from the perspective of Hong Kong, Macao, and Taiwan youths, and better promote the charm and vitality of Wuhan to Hong Kong, Macao and Taiwan overseas. On March 28, it was organized by the United Front Work Department of Wuhan Municipal Committee and Wuhan Overseas Friendship Association. The "Romantic Cherry Blossom Season Shooting Activity" was held in Northwest Lake Park in Jiang'an District. Students from Hong Kong, Macao, and Taiwan from our school also actively participated in the on-site activities.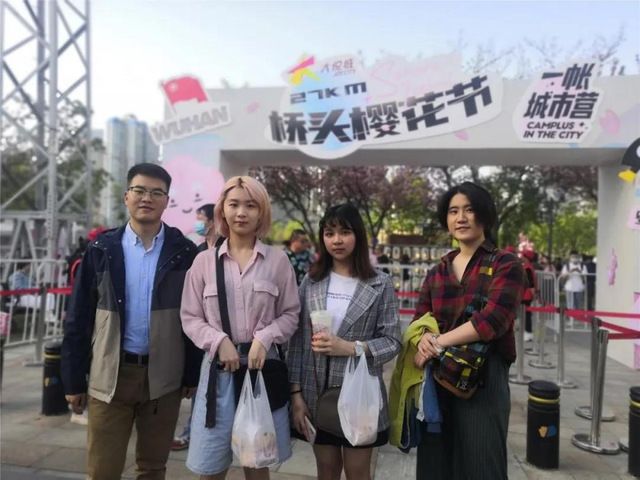 In early spring, cherry blossoms are colorful. The blossoming pink cherry blossoms stand proudly on the branches, swaying in the wind, full of trees, like clouds and clouds, adding a lot of color and vitality to this heroic city. Zhengzhi Wuhan's "Bridgehead Cherry Blossom Festival" will open in 2021. While experiencing the trend and art of the city of cherry blossoms, the students participating in the event also picked up their cameras and took pictures of the "most beautiful cherry blossoms" in Wuhan in their eyes.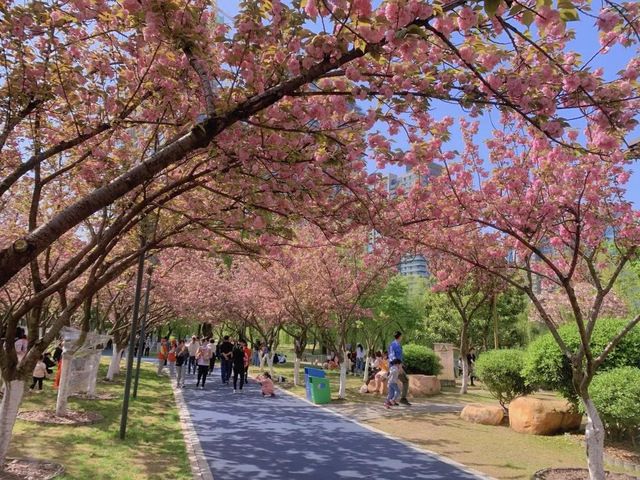 (Works of 2020 Taiwanese student Chen Caijie)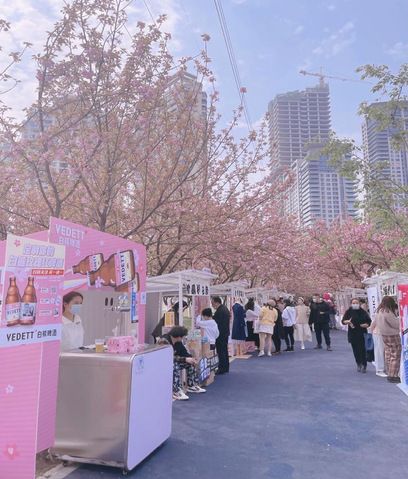 (The works of 2019 Taiwanese student Zhuang Chunmei )